The Premier League fixtures selected for TV in April have been announced with Chelsea and Manchester City featuring more than any other sides.
BT Sport have three games, starting with Arsenal vs Liverpool on Saturday 4 April and ending with Southampton vs Tottenham on Saturday 25 April - two matches that could have a major bearing on the battle for the top-four.
Meanwhile Sky Sports are concentrating on the battle for the title between Chelsea and Manchester City. The current league leaders feature five times on Sky Sports in April, with the stand-out matches being Chelsea vs Manchester United on Saturday 18 April and Arsenal vs Chelsea on Sunday 26 April. Manchester City feature four times on Sky Sports, including the derby against Manchester United on Sunday 12 April.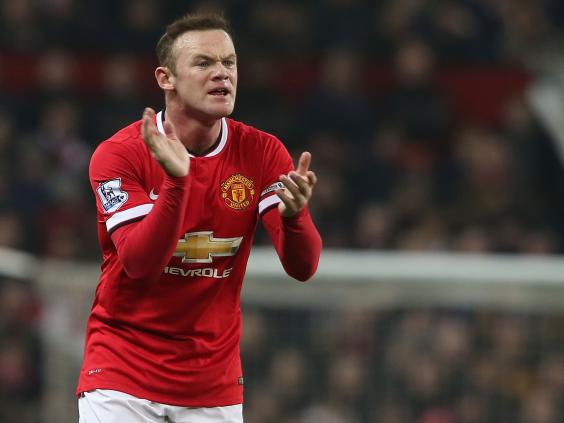 The battle for the top four is incredibly tight this season and understandably heavily featured. Arsenal, Manchester United and Tottenham will all be shown three times during April. Liverpool will be shown twice but Southampton and West Ham must make do with just the one televised game.
Premier League fixtures on TV during April...
Saturday 4 - Arsenal v Liverpool 12.45pm - BT Sport
Saturday 4 - Chelsea v Stoke City 5.30pm - Sky Sports
Saturday 5 - Burnley v Tottenham 1.30pm - Sky Sports
Sunday 5 - Sunderland v Newcastle 4pm - Sky Sports
Monday 6 - Crystal Palace v Manchester City 8pm - Sky Sports
Saturday 11 - Swansea City v Everton 12.45pm - BT Sport
Saturday 11 - Burnley v Arsenal 5.30pm - Sky Sports
Sunday 12 -  QPR v Chelsea 1.30pm - Sky Sports
Sunday 12 - Manchester United v Manchester City 4pm - Sky Sports
Monday 13 - Liverpool v Newcastle 8pm - Sky Sports
Saturday 18 - Chelsea v Manchester United 5.30pm - Sky Sports
Sunday 19 - Manchester City v West Ham 1.30pm - Sky Sports
Sunday 19 - Newcastle v Tottenham 4pm - Sky Sports
Monday 20 - Aston Villa v QPR 8pm - Sky Sports
Saturday 25 - Southampton v Tottenham 12.45pm - BT Sport
Saturday 25 - Manchester City v Aston Villa 5.30pm - Sky Sports
Sunday 26 - Everton v Manchester United 1.30pm - Sky Sports
Sunday 26 - Arsenal v Chelsea 4pm - Sky Sports
Wednesday 29 - Leicester v Chelsea 7.45pm - Sky Sports
Reuse content