The euphoria of taking to the Augusta National Par-Three course on the eve of The Masters, the thrill of playing alongside past winners Gary Player and Ben Crenshaw, and the raw emotion of hitting your first hole-in-one ever on the course. No, this wasn't the experience of an amateur golfer, this was 18-time major champion Jack Nicklaus.
The six-time Masters winner made the most of his annual Master appearance, though he was unable to play alongside Arnold Palmer this year after his fellow-American suffered a dislocated shoulder recently.
Palmer was in attendance though to follow Nicklaus, Player and Crenshaw around the beautiful par-three course at Augusta, which gives players one last tune-up before The Masters begins on Thursday.
Incredibly, despite his six overall victories and 45 Masters appearances, Nicklaus has never scored a hole-in-one on the main course or the par-three course. Until now.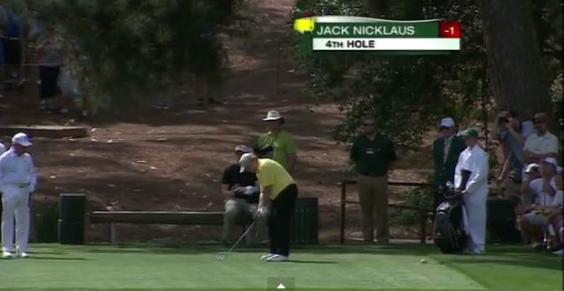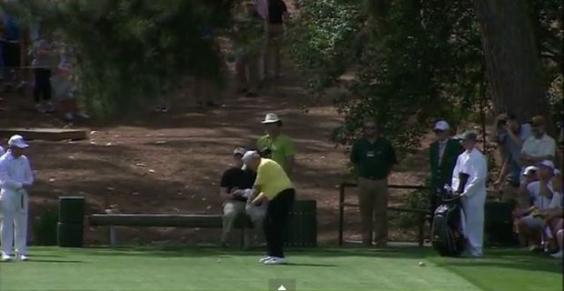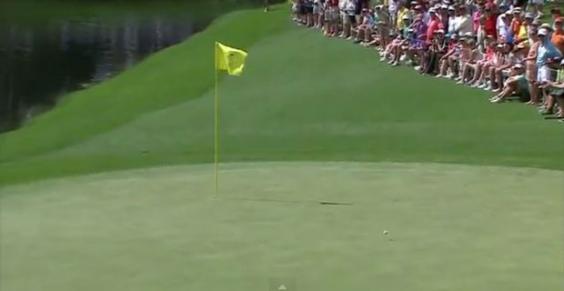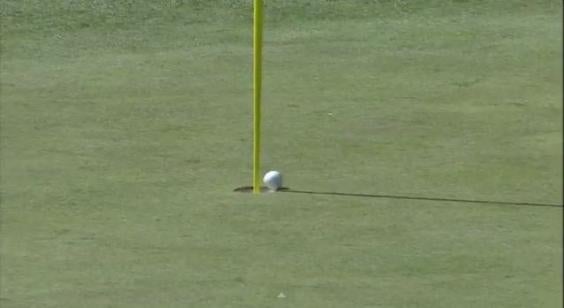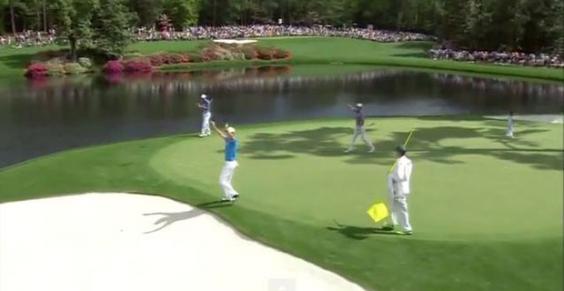 Nicklaus hit his tee-shot on the fourth to around 10-feet beyond the hole, using his vast knowledge of Augusta to full advantage as he knew the downhill slope, combined with a touch of back-spin, would bring the ball back towards that flag at the front of the green.
Watch the video below...
And boy did it. Passing Player's stricken ball, it kept coming and coming, the noise from the Patrons building as one-by-one they worked out where the ball was heading, before erupting into a wall of noise as is sank into the hole.
Nicklaus threw his arms into the air, players on other holes looked over and saluted the 75-year-old, and suddenly he found himself in contention at the top of the leaderboard.
Watch The Independent's course preview below...
It wasn't to last though, as Nicklaus sent two balls into Ike's Pond at the last to card a five-over 32, though that did involve sharing out the joy by letting his grandchildren play with him.
Reuse content