England coach Stuart Lancaster's record six-year contract extension will be reviewed after Rugby World Cup 2015, RFU chief executive Ian Ritchie has confirmed.
Former Leeds boss Lancaster has signed the longest contract ever awarded to an England head coach, in a massive show of faith from the RFU.
Lancaster's coaching lieutenants Graham Rowntree, Andy Farrell and Mike Catt have also completed new deals to run until the end of the 2019-20 season.
Ritchie rejected any gamble in the landmark contracts that run beyond the 2019 Rugby World Cup in Japan, but admitted a performance review will be held after next year's global tournament in England.
"We will all, including the coaches, sit down and review how things go during the duration of the contracts," said Ritchie.
"They will be on a review capability, so we will look at that.
"Yes there will of course be a review at various stages, of which an obvious one will be after the World Cup.
"But we are looking on the positive side of it, we believe this is a fantastic coaching team, we want to keep them together as a team and a group.
"That's why we've taken these steps.
"We believe the commitment is clear and we want to give certainty and stability to the longer-term development of the England team."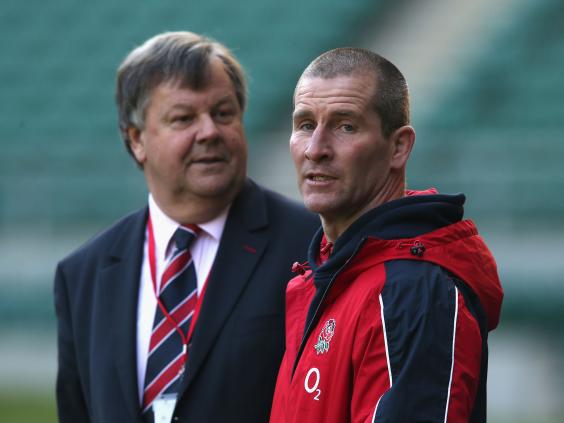 Ireland handed Eddie O'Sullivan a four-year contract extension in the build-up to Rugby World Cup 2007, only for his tenure to end just seven months later.
Ritchie said the RFU took the potential for post-World Cup fallout into consideration before pressing ahead undeterred.
Ritchie said a happy by-product of these new deals would be to unburden Lancaster and his coaching staff from worrying about their futures when preparing for next year's World Cup on home soil.
"Of course you think about those sorts of things (O'Sullivan's abortive new deal), and a lot of this is a matter of balance," said Ritchie.
"We've tried to find that balance between the short-term nature of success and the medium to long-term planning that we're trying to put in place.
"This is the right thing to do and the right time to do it.
"You've always got to look long-term, and when you're thinking about medium to long-term planning of course there are some elements of risk.
"But I don't think there's a risk in this situation.
"It's also very helpful in terms of the short-term, when everyone needs to be 110 per cent focused on what we need to do in the World Cup."
Ritchie refused to be drawn on the nature of any payouts should Lancaster's tenure be cut short, and also what would represent success at Rugby World Cup 2015.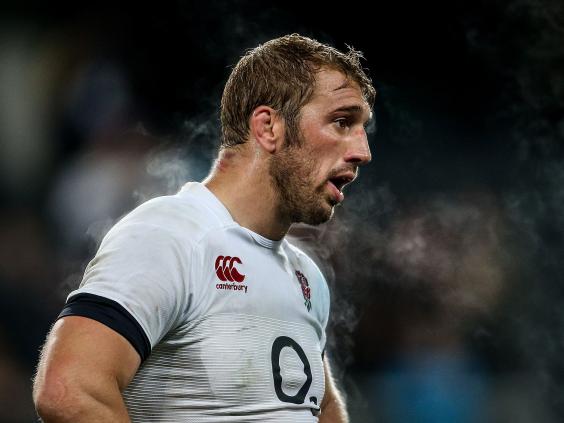 The former All England Club boss said the RFU are comfortable with all the ramifications of these extended contracts.
"If there is a down-side, we recognise whatever that has to be," he said, pleased to secure the services of an in-demand line-up.
"I look at this as a clear commitment to a very good coaching team that we want to keep together over the long-term.
"I think they would be and they are a sought-after coaching team.
"Contracts are two-way commitments, and clearly we will honour those commitments.
"As far as I'm concerned we're here to win the World Cup next year.
"If we don't win it, we'll sit down and review it all.
"We're working on the assumption and reasonable expectation that we will have a successful World Cup, whatever the definition of that is.
"It's an easy one if you win; anything less than that, well, we'll review it at the time."
PA
Reuse content