Frida Kahlo was an artist who seemed to take delight in defying expectations. A cross-dressing, hard drinking, bisexual Mexican Communist, she was – at least during her lifetime – as famous for her wild celebrity parties as she was for her unique style of painting. Kahlo, who died 60 years ago this week, was not easily classifiable. And it seems she liked it that way.
"She didn't want to be categorised," says Hilda Trujillo, director of the Frida Kahlo Museum (otherwise known as La Casa Azul) in Mexico City. "She always claimed in interviews that she wasn't a Surrealist. But we found 30 Surrealist books and reviews in her bedroom cabinet. She was studying it. But she clearly didn't want to be defined by it."
Kahlo lived her entire life – from her birth in 1907 to her death in 1954 – in La Casa Azul, a cobalt-blue house in the leafy, residential neighbourhood of Coyoacan, an outlying borough to the south of the city.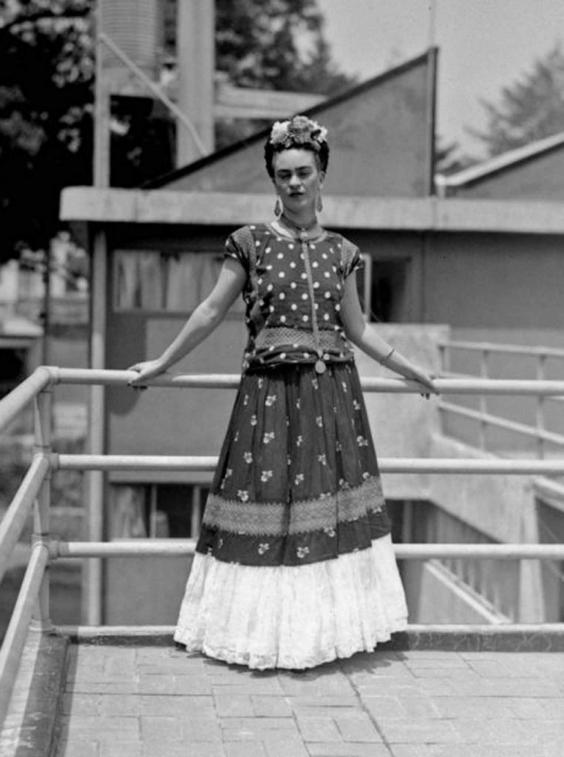 In 1958, her husband, muralist Diego Rivera, decided to open the house to the public and the building and gardens became a museum dedicated to her life and work. "She designed the interiors from top to bottom," says Hilda. "The murals, the photos, the ornaments – it's all Frida. Her influence is everywhere."
Until November this year, the Frida Kahlo Museum will be showing Appearances can be deceiving: the dresses of Frida Kahlo, an exhibition of her outlandish outfits and fashion accessories. Sponsored by Mexican Vogue, the exhibition features never-before-seen personal items, as well as Frida-inspired dresses by Jean Paul Gaultier, Givenchy and Rei Kawakubo.
UNPACK
Slated to open this month, Pug Seal (00 52 55 6363 7176; pugseal.com) is an upscale mid-century-style guesthouse on Frida's home turf of Coyoacan. With eight spacious rooms overlooking a garden, it's just a few minutes from the Frida Kahlo Museum and Frida Kahlo Park. Sister property, Casa Piedra, has accommodated some high-profile guests: Gabriel Garcia Marquez, Princess Cristina of Spain and George W Bush. Doubles start at US$160 (£100), room only.
THINK LOCAL
Frida and Diego would often bring friends to Xochimilco, a network of tree-lined canals about 20 minutes' taxi ride from Coyoacan. Follow in their footsteps and hire one of the brightly coloured trajineras (gondolas) for a lazy float in the Mexican sunshine. Afterwards, head to nearby Museo Dolores Olmedo (00 52 55 5555 1221; museodoloresolmedo.org.mx) home to the largest Frida Kahlo collection in the world.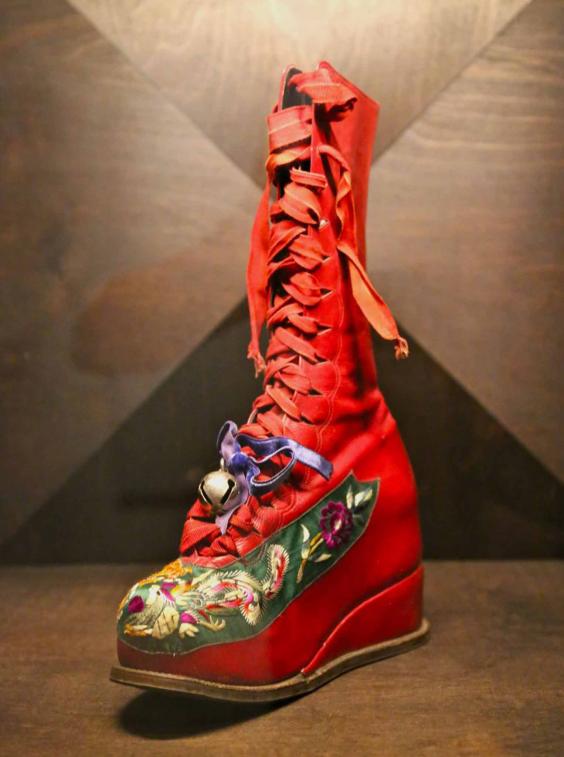 EAT
Celebrating its 80th anniversary this year, the Palacio de Bellas Artes is a magnificent Beaux Arts museum in downtown Mexico City. Frida's funeral took place here in 1954. Step into the wine-coloured marble foyer, climb a short staircase to your left and you'll arrive at Café del Palacio (00 52 55 5512 2593; palacio.bellasartes.gob.mx), a light-flooded formal dining room with high, vaulted ceilings. Feast on Mexican classics such as mancha manteles (literally "tablecloth stainers") – a pork dish with banana, pear and pineapple (£9). Then climb the marble staircase to view the permanent collection; or catch the eye-popping Ballet Folklorico de Mexico (00 52 55 5529 9320; balletamalia.com), performing around half a dozen times a month at the Art Deco theatre.
DRINK
"I tried to drown my sorrows," Frida once wrote in her diary. "But the bastards learned how to swim." The artist was known to drink up to a bottle of tequila a day, so she would no doubt have appreciated the 120 varieties on offer at El Bar (00 52 55 5230 1818; fourseasons.com/mexico) a ritzy joint opposite Chapultepec Park. The bar has the double advantage of being close to the Museum of Modern Art (00 52 55 5553 6233; mam.org.mx) where one of her most famous works, The Two Fridas, is on display.
SPEND
According to Frida's stepdaughter, Jana Persky, the painter rarely went out to eat – but she was mad about markets. The city's newest (and poshest) market, El Mercado Roma (00 52 55 5564 1396; mercadoroma.com) opened for business in May. Browse stores selling hand-made chocolates, flower stalls, cava and coffee bars. Then head up three flights of stairs to the open-air beer garden for a glass of Mr Dino – a beer, rum and Martini cocktail (£6).
DON'T MISS
"Frida was a terrible cook, but a fantastic hostess," Hilda Trujillo told me when I visited Kahlo's home and studio, La Casa Azul (00 52 55 5554 5999; museofridakahlo.org.mx). Inside the studio, her paintbrushes and easel are on display – as well as the mirror attached to the top of her sickbed that allowed her to paint self-portraits. For more insights, visit the "dresses of Frida Kahlo" exhibition (until November): look out for gold, Dame Edna-style sunglasses and a custom-painted prosthetic leg.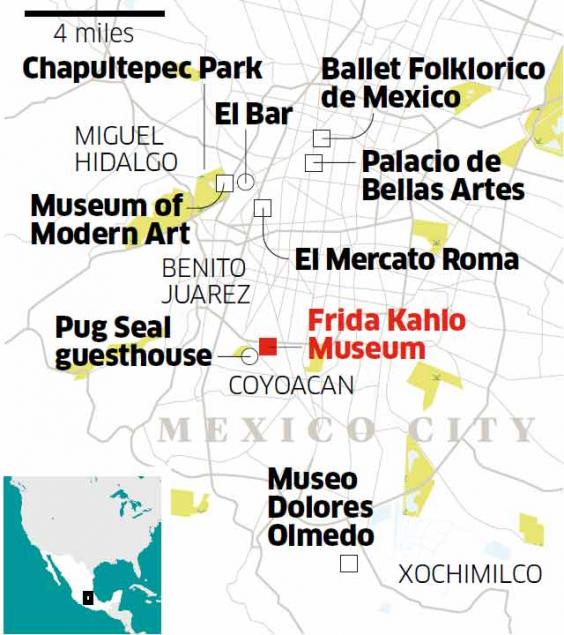 Travel essentials
Getting there
Mexico City is served nonstop from Heathrow by British Airways (0844 493 0787; ba.com) and Aeromexico (020-7801 6234; aeromexico.uk.com). Fares, however tend to be expensive compared with one-stop flights – which also offer a range of UK departure points. In September, return non-stops are around £900. Taking a combination of United via Washington DC and/or Air Canada via Toronto costs about £780 from Heathrow, £750 from Manchester.
More information
A Tourist Card is required; if you are flying into Mexico, you should be given one on board your flight.
Mexico Tourist Office, London: 020-7488 9392; visitmexico.com