More than 800,000 Freedom Passes that allow older Londoners to use the capital's public transport for free are running out on 31 March.
The permits must be renewed by 31 January to ensure a new one arrives by that date and London Councils is urging people to complete the process online.
Julian Bell, chair of the authority's Transport and Environment Committee, said: "With only a few days to go before the application deadline passes, we're urging anyone who hasn't renewed their Freedom Pass to do so before the end of January.
"Freedom Pass is a fantastic service for more than a million older Londoners and it's important to ensure they get their new pass before their current one expires."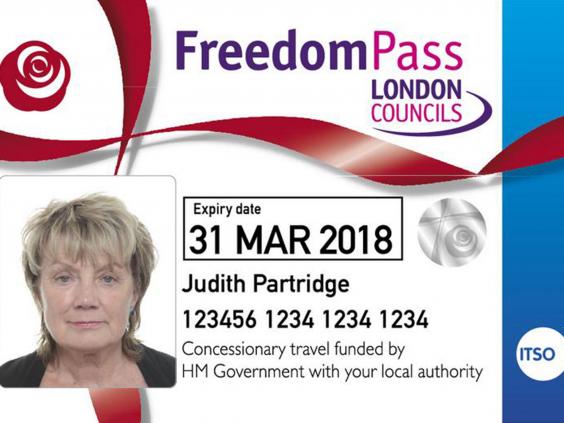 Will my Freedom Pass expire on 31 March 2015?
According to London Councils, more than 860,000 of London's 1.3 million passes are running out on that date, while the rest will run out five years after they were activated.
If your permit is about to expire you should have received a letter giving a renewal number telling you to renew it.
The passes are valid for five years at a time and the expiry date can be seen on the front of the card, above your name.
People holding an older person's Freedom Pass must renew it but for disabled permit holders, the process is automatic and a new permit will be sent by the time the current pass expires.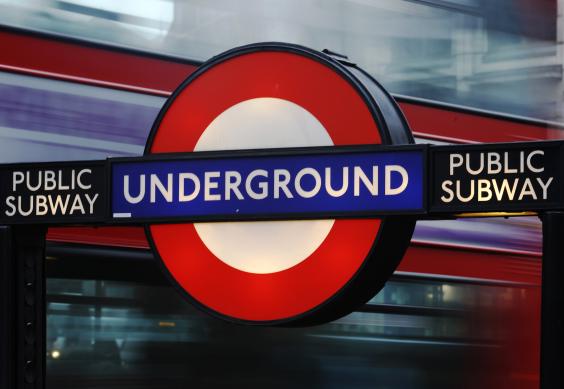 When do I need to renew it by?
To ensure the new Freedom Pass comes through before the current one expires London Councils recommends forms are received before midnight on 31 January. Renewals made after that time will still be processed but may come through after the end of March.
How do I renew it?
London Councils is urging people to use the dedicated section of its website to renew it here. Users need to enter the renewal number from their letter and follow instructions.
An email address can only be registered to one account so anyone sharing an address with another Freedom Pass holder needs to set up a new email.
People can also apply online without using an email address.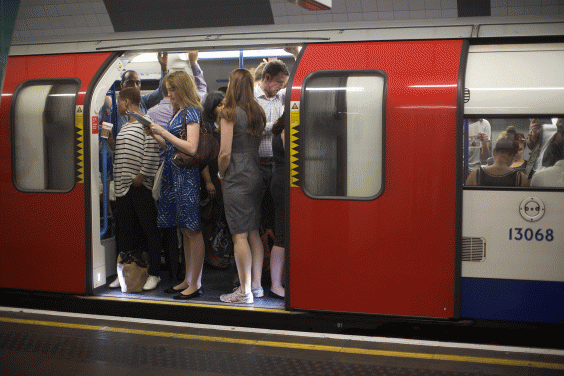 Can I renew it without a computer?
Yes, using forms enclosed with the letter warning about the passes expiring.
Anyone who has lost or not received a letter from London Councils can call the helpline on 0300 3301433 to request a replacement, seven days a week from 8am to 8pm.
Passes cannot be renewed at the Post Office or over the telephone.
When will my new pass arrive?
Passes will be sent out between January and March 2015. You can follow the progress of your pass using the website tracker at tracker.freedompass.org.
Who is responsible for Freedom Passes?
The renewal process is being overseen by London Councils, which administers the permit on behalf of London boroughs and the City of London.
The scheme has been managed and paid for by London boroughs since 1986 and travel during the morning peak, which was not included until 2009, is funded by the Mayor of London.
Reuse content