As demand soars for the first non-stop flight from the UK to Australia, Qantas has confirmed its website is understating the duration of the longest flight from London by an hour.
On Sunday 25 March 2018, QF10 will take off from Heathrow, its destination Perth in Western Australia, at 1.30pm. When seats went on sale last Thursday morning, The Independent derived information on the flight's length from the airline's website, which assures travellers the journey time is 15 hours 45 minutes.
Qantas now says the trip will take an hour longer, touching down in the Western Australian capital almost 17 hours after leaving London. But travellers booked on the inbound leg from Perth to Heathrow may be relieved to learn that a journey shown as taking 18 hours 20 minutes will be an hour shorter.
An airline spokesperson said: "The website is currently being updated to reflect this."
Five days on from the problem being identified, qantas.com is still providing inaccurate flight duration information.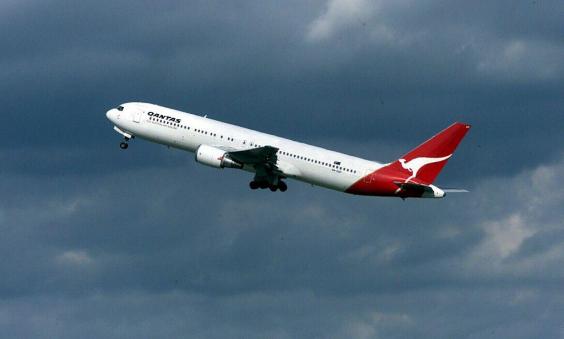 Demand for the first departure on the 9,009-mile journey has been intense. The basic price for a Sunday lunchtime flight on the new service, based on a round-trip purchase, is £690. Tickets for the maiden flight sold strongly at £755 on Thursday morning. Within a few hours, the fare had risen to £835 because of strong demand. And within 24 hours, the cheapest seat was £915 one-way.
By way of contrast, Cathay Pacific is selling top-quality return trips via Hong Kong for late March and early April 2018 for £648 return.
A Qantas spokesperson said: "We are seeing really strong bookings, particularly a lot of interest in our historic inaugural flights – there are no seats left in the Business and Premium Economy cabins for the first flight but there is still about half the seats left in Economy."
For a flight to Australia to fill almost a year ahead is unprecedented. The airline said: "Most people usually start to plan their trips about six months ahead."
Bookings for the first non-stop flight from Australia on 24 March 2018 are equally heavy. The Independent has revealed that the lowest fares for passengers starting their journeys in Perth are up to one-third higher than for travellers originating in London.
Reuse content