A KLM airliner that has flown around the world 3,675 times has been retired and turned into a spacious luxury apartment.
Located at Schiphol airport in Holland, the 366m2 plane has been stripped of its functional seats and decked out with fine tables, furniture and flowers.
The apartment boasts a game room, play area, a master bedroom, seven bathrooms, two kitchens, a terrace and a private cinema.
Airbnb is offering people the chance to stay in it across three nights at the end of November, with three winners being chosen from everyone who requests to book the apartment on the listing page. They will be flown in from anywhere in the world free of charge.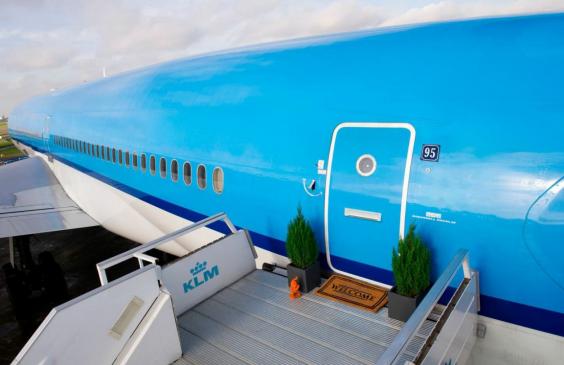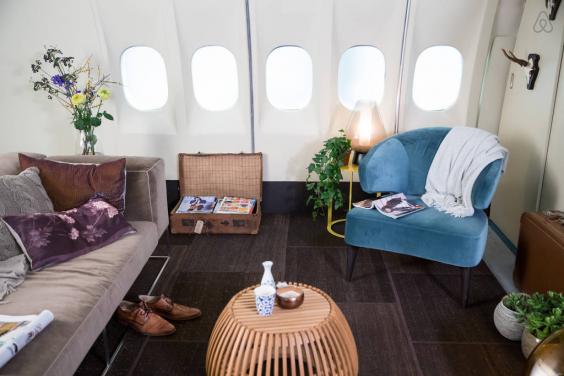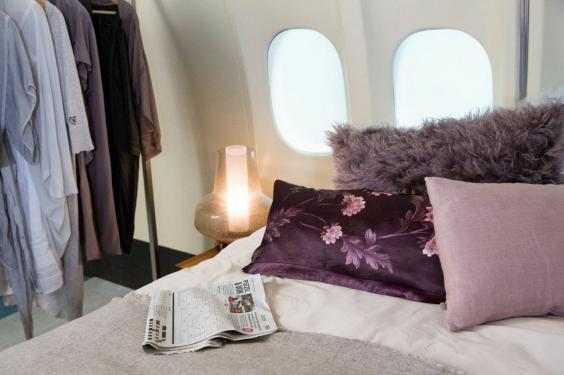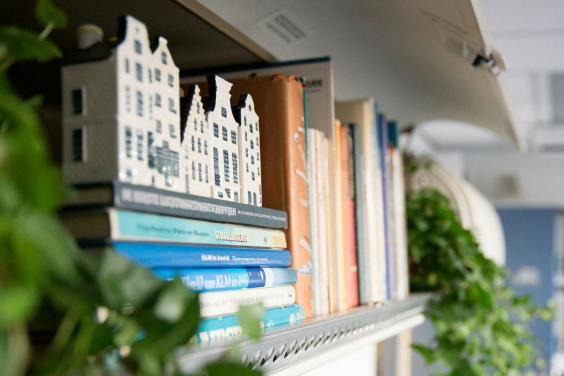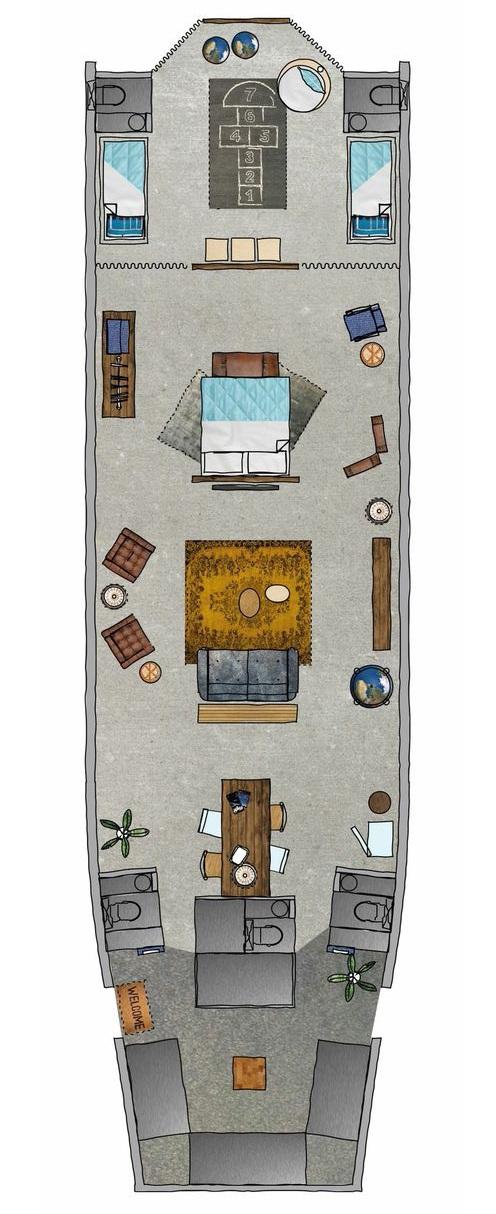 Sadly (if unsurprisingly) the plane will remain grounded during the stay – one of the House Rules is 'no flying' – but there is more than enough to keep guests distracted on board, with the apartment coming with hosts of movies, a game console, Wi-Fi, panoramic views from the cockpit and more.
"Airbnb is all about offering unique travel experiences and the KLM plane fits that perfectly," said country manager for the Netherlands Even Heggernes.
"KLM has really gone to town in creating the ultimate airplane listing. This will be a once-in-a-lifetime opportunity for any plane enthusiast."
Reuse content