The worst 10 airports in the world have been named and shamed by travel website eDreams this week.
eDreams evaluated over 65,000 airport reviews left by its customers in 2016 to come up with a list of the 10 best and the 10 worst airports.
While airports in cities like Helsinki, Glasgow, and Zurich scored highly, their equivalents in larger cities like New York and Paris did not.
"After analysing all the comments that were submitted it was also possible to generate the ranking about the worst airports in the world," eDreams wrote on its website.
eDreams said it took into account the global quality, waiting areas, shopping, and restaurants before rating airports out of five.
10. Paris Orly airport (ORY), France — 3.56/5
9. Paris Charles De Gaulle airport (CDG), France — 3.54/5
8. Berlin Tegel airport (TXL), Germany — 3.49/5
7. Rome Ciampino International airport (CIA), Italy — 3.47/5
6. Lima J. Chávez International airport (LIM), Peru — 3.40/5
5. Brussels South Charleroi airport (CRL), Belgium — 3.40/5
4. New York J. F. Kennedy airport (JFK), US — 3.40/5
3. New York LaGuardia airport (LGA), US — 3.30/5
2. London Luton airport (LTN), UK — 3.25/5
1. Berlin Schönefeld airport (SXF), Germany — 3.17/5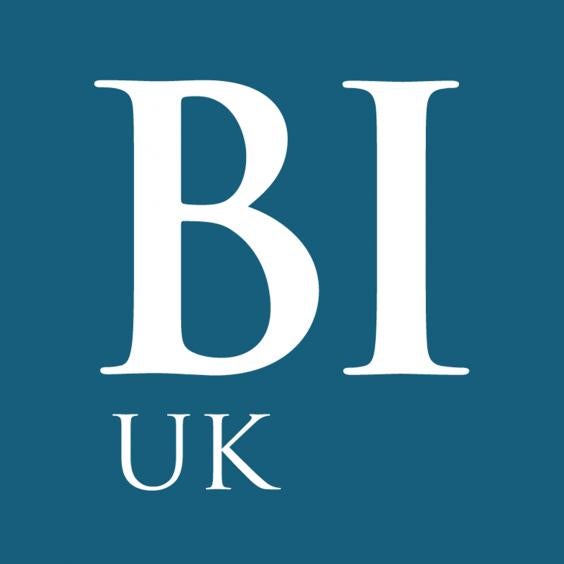 • A sommelier explains why you should buy the cheapest bottle on the wine list
• This is what the £3.5 billion 'UK Disneyland' theme park will look like when it opens in 5 years
• The 10 best cities to live in if you want to retire early
Read the original article on Business Insider UK. © 2016. Follow Business Insider UK on Twitter.
Reuse content