Youth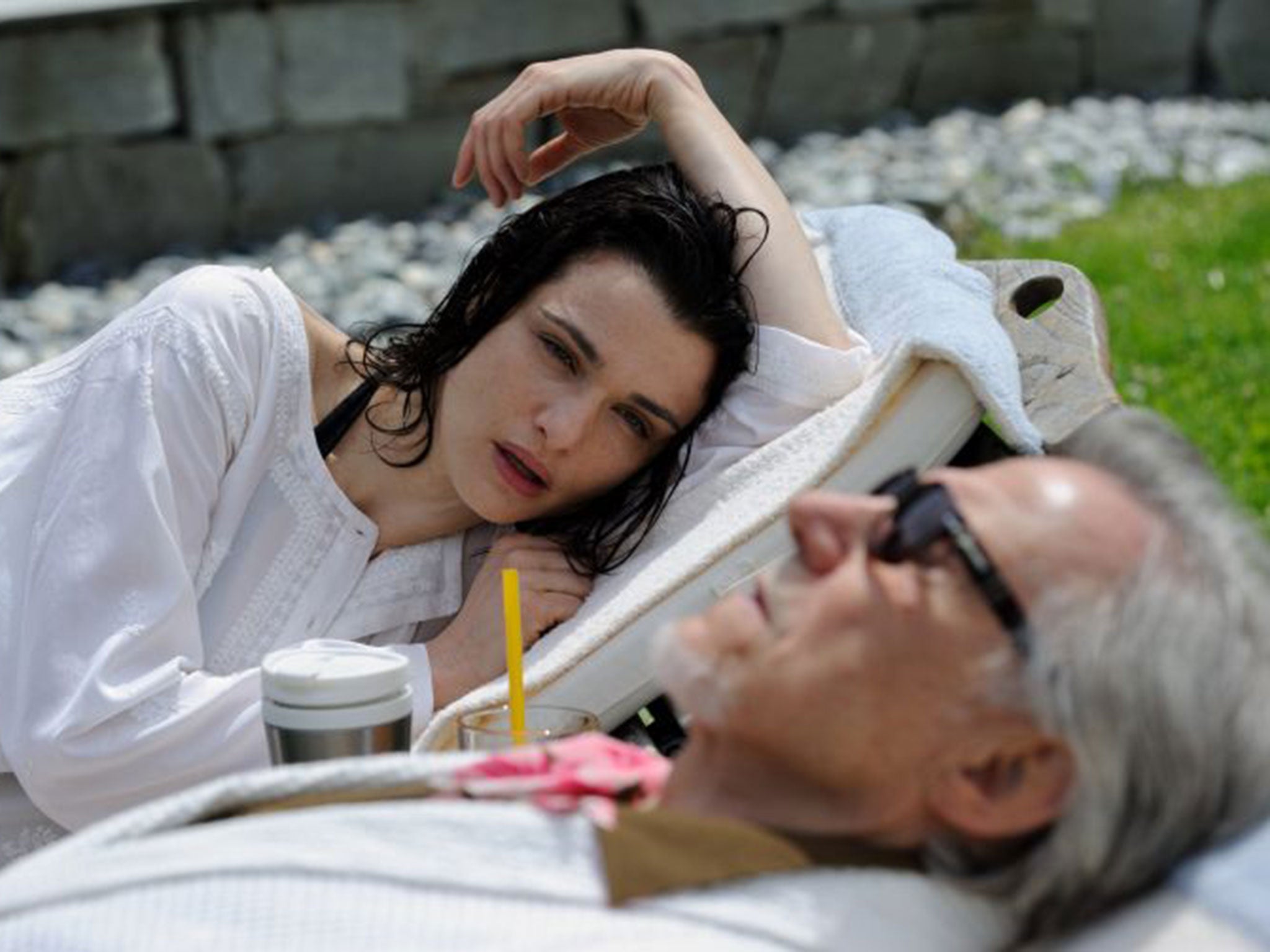 Youth, film review: Michael Caine gives an aloof performance
(15) Paolo Sorrentino, 124 mins. Starring: Michael Caine, Harvey Keitel, Rachel Weisz
3
Click to follow
The Independent Culture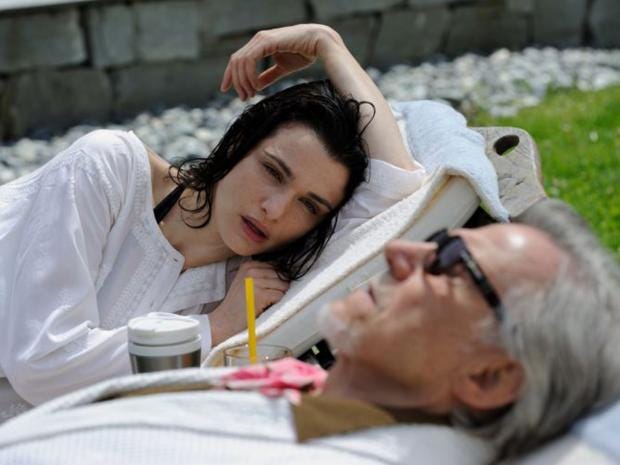 Sorrentino's wildly indulgent film plays like pastiche Fellini. Caine stars as Fred Ballinger, a retired composer staying at a spa somewhere in the Swiss Alps. His character seems one part Stravinsky, one part Woody Allen.
His close friend, film director Mick Boyle (Harvey Keitel) is also at the hotel, preparing for a new movie that, he hopes, will star the ageing diva Brenda Morel (Jane Fonda in a very spirited cameo late on). Fred's daughter Lena (Rachel Weisz) turns up too after she is abandoned by her husband (Mick's son) who has run off with Paloma Faith (playing herself).
There are whimsical interludes, meditations on ageing, illness love, death and creativity, picturesque shots of the Swiss countryside, bizarre comic skits involving a grotesquely fat Diego Maradona-lookalike, and some excruciating scenes in which the Queen's bumbling emissary tries to persuade Ballinger to come out of retirement to perform his most famous work for her.
The film is far too flighty to allow its actors to bring much depth or pathos to their characters. Caine won a Best Actor award at the European Film Awards recently, but he gives an aloof performance, one that is short on his usual charm.
Reuse content
Comments