"And at number one for the ninth week running, it's Frankie Goes To Hollywood with Two Tribes." This information was as significant to my 12-year-old self as a hike in interest rates was for my mortgage-paying father. He didn't listen to the Sunday night chart rundown because he couldn't care less. But for me, surging hormonally into my teens, the rankings of 40 recently released pieces of music was of arse-clenching cultural importance. Then, at some point in 1987, I no longer cared and began the slow process of turning into my dad.
For many of us, the news that Radio 1's Top 40 chart show is to abandon its longstanding Sunday night berth in favour of a Friday teatime slot matters only in that context, i.e. misty-eyed nostalgia. Whether you were illegally taping Tommy Vance in 1983 or stoically tolerating the banter between Fearne Cotton and Reggie Yates in 2008, a short-lived addiction to the show was part of growing up.
"It was gone for me when I stopped buying blank cassette tapes and pretending to be Mark Goodier," tweeted @shanechowen, with a wistful sigh. "Oh," posted @anitathetweeter, similarly overcome with cassette-fuelled emotion, "the days of pressing pause so you didn't get two seconds of Bruno Brookes on the end of your Chaka Khan song." This stuff was important, and it has stuck with us. My brief but ferocious addiction to Radio 1 on Sunday evenings has meant that long-forgotten songs by low-achieving bands such as Hipsway, Fiction Factory and Re-Flex are now needlessly embedded in my brain until the end of time.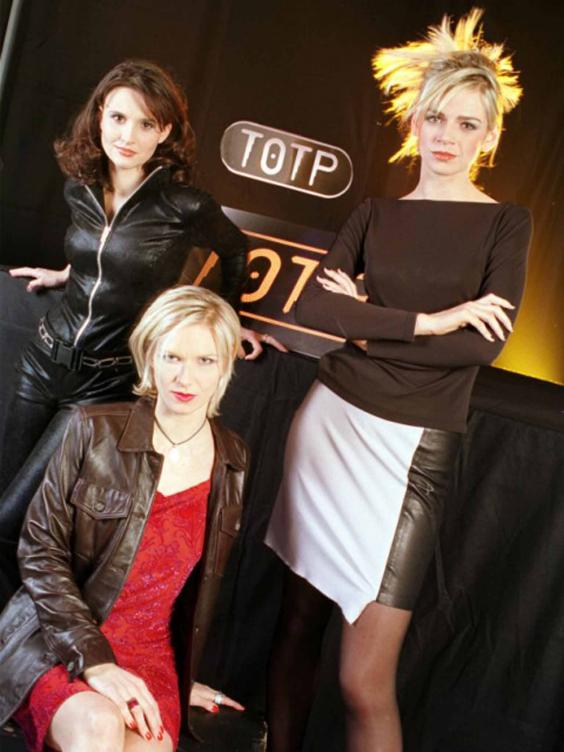 But, as head of Radio 1 Ben Cooper admits, there's a battle going on to preserve the relevance of the chart and indeed of radio itself for a younger generation. "If we don't adapt," he says, "we will die." The blame for this shift can partly be laid at the door of Australia. The Antipodean practise of releasing albums on a Friday, rather than the following Monday (in the UK) or Tuesday (in the US) means that pirated copies tend to zing around the internet all weekend, denting sales in Western territories. In response, the IFPI (International Federation of the Phonographic Industry) has decided that from this summer, all new releases will emerge on Friday at 00:01. As a consequence, UK singles (currently released on a Sunday) will come out two days earlier.
The idea is to create a weekly sense of occasion around new music, with a related social media buzz and a boost in spending. Detractors say that it'll entrench the dominance of mainstream artists and drown out the smaller ones. But whichever is true, the Official Chart Company has little choice but to move its chart announcement to Friday to reflect a full week's sales. And Radio 1 has to follow suit, so when presenters excitedly announce the new number one from Taylor Swift, 1.2 million listeners don't mumble in unison, "Yeah, we know."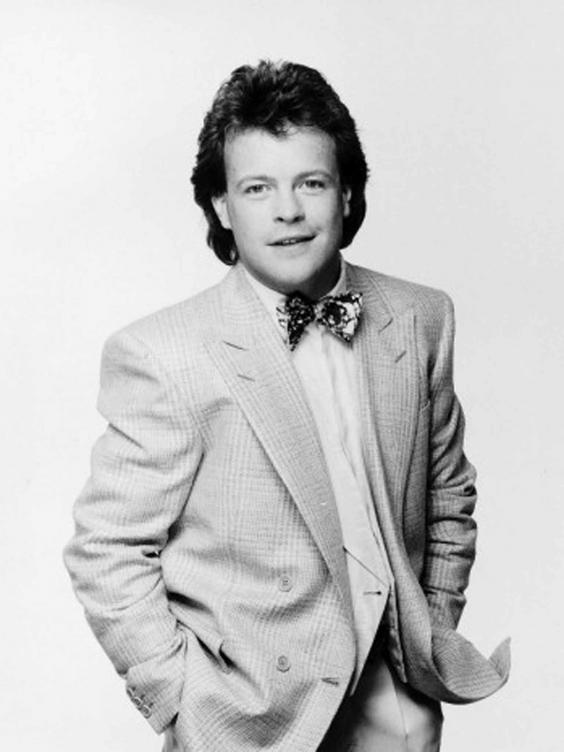 Back in 1984, everything was a bit more relaxed. The chart was actually announced on a Tuesday lunchtime, when my pals and I would listen on a tiny radio under a tree next to the school sports field. Sunday's show was more about affirming the cosmic order of things and a chance to listen to all 40 records in a row. Today, however, the velocity and density of digital information has forced Radio 1 to make the new show, in the words of Cooper, "tighter and slicker", with the running time cut.
But do today's youth, with the extraordinary proliferation of ways to listen to music, just see the chart as an arbitrary selection of 40 records they've already heard? "I don't think they're paying any attention at all [to charts]," said American music-business expert Rynda Laurel in a podcast for industry site hypebot.com. "I think the artists care, I think that managers and the labels care." Maybe the chart is just resuming its original role as a sales graph for the music industry.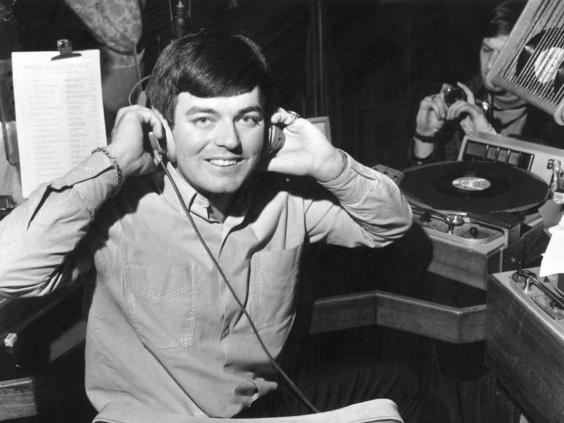 The announcement has, perhaps predictably, prompted old fogies to say, wrongly, that the top 40 is "rubbish now anyway". Former presenter Simon Bates – who has about as much relevance to today's kids as a pair of surgical stockings – was quoted in February as saying that the singles chart "should have died in 1999". But maybe he's right. While former chart addicts now spend their Sunday evenings watching Antiques Roadshow and dreading the working week ahead, today's pop fans are whacking on their headphones and immersing themselves in a multi-faceted, thrilling process of musical exploration. No cassette recorder, no C90s, no fingers hovering over the record button. No need.
Reuse content