There are some real treats on the way from Netflix this June, and we're not just talking about the hotly-awaited third season of Orange is the New Black (although that's super exciting too).
You'll be pencilling TV chill-time into your diaries despite all the fun activities summer has to offer when you check out the list of new shows and films joining the streaming service this month.
Take a look at our pick of some of the best:
TV
Sense8 (Season 1) - 5/6
A group of people scattered across the globe must find a way to survive while being hunted by those who see their telepathic connection as a threat. New Netflix original created by hit directing duo the Wachowskis.
Hinterland (Season 1) - 16/06
Time for a sprinkling of Welsh noir. This crime thriller follows troubled DCI Tom Mathias as he sets out on the path to redemption and first aired on BBC4 last month.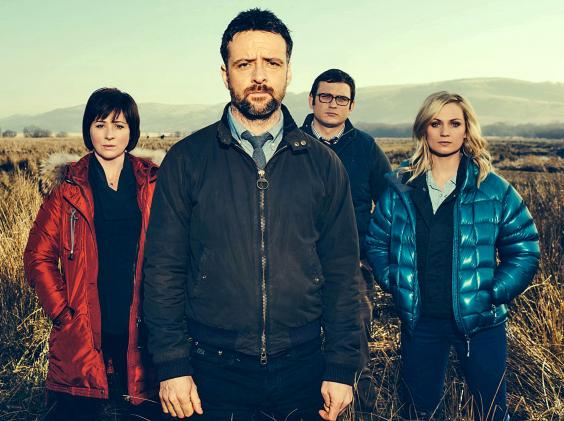 Orange is the New Black (Season 3) - 12/6
Prepare for an emotional third season in Litchfield prison. Ruby Rose's new character catches Piper's eye while Alex is back behind bars. Then there's the return of Pennsatucky and the trailer suggests we're finally going to learn about Nicky's past.
Best Netflix originals to watch in 2015
Best Netflix originals to watch in 2015
1/11 Orange is the New Black (Season 3)

Aussie model Ruby Rose has confirmed she will be the next star in stripes at Litchfield Penitentiary when OITNB returns on 10 July.

2/11 Daredevil

Marvel's new Netflix series will be released on 10 April (all 13 episodes), starring Charlie Cox as blind lawyer by day and masked vigilante by night Matt Murdock.

Netflix

3/11 What Happened, Miss Simone?

Music legend and civil rights activist Nina Simone is the subject of this film from Oscar-nominated Liz Garbus. Expect unheard recordings and rare archival footage.

Netflix

4/11 Marseille

The French port city of Marseille will be the focus of a new drama about the local mayor, who is forced to face the man he chose as his heir in the elections.

Simon Calder

5/11 Grace and Frankie

Jane Fonda will arrive on Netflix on 8 May in this show about two rivals brought together after their husbands announce they are in love and plan to marry. Also starring Lily Tomlin.

Reuters

6/11 Sense8

No not The Matrix - but directors Andy and Lana Wachowski have created a new sci-fi drama series involving eight strangers from around the world who suddenly become mentally and emotionally connected after a tragic event.

Rex Features

7/11 Narcos

Ten-episode series Narcos will see Brazilian actor Wagner Moura play notorious Colombian drug lord Pablo Escobar.

8/11 Dreamworks Dragon

This will bridge the gap between How to Train Your Dragon 2 and the third film. Storylines include Hiccup's new flight suit, the secrets of his dragon blade and the young Viking's budding romance with Astrid.

9/11 Better Call Saul

The Breaking Bad spin-off series began in February starring Bob Odenkirk as sleazy lawyer Saul Goodman. The drama documents the trials and tribulations of Goodman before he moves to his strip-mall law office in Albuquerque.

Netflix

10/11 House of Cards (Season 3)

Kevin Spacey is back as the conniving Frank Underwood on 27 February for the third season of this hit White House drama.

AP

11/11 Crouching Tiger, Hidden Dragon: The Green Legend

The sequel to this Oscar-winning martial arts epic hits Netflix on 28 August - the same day of its cinematic release.

Netflix
Film
Wish I Was Here - 1/6
Zach Braff directs and stars in this 2014 comedy about a struggling actor who finds himself taking a good hard look at his life and relationships.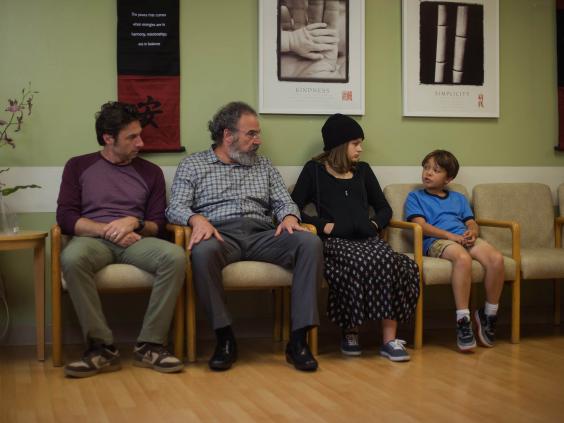 The Expendables 3 - 8/6
It's take three with Sylvester Stallone's gang as they battle to destroy Expendables co-founder Conrad Stonebanks before he wipes them out first. Read our review from last summer here.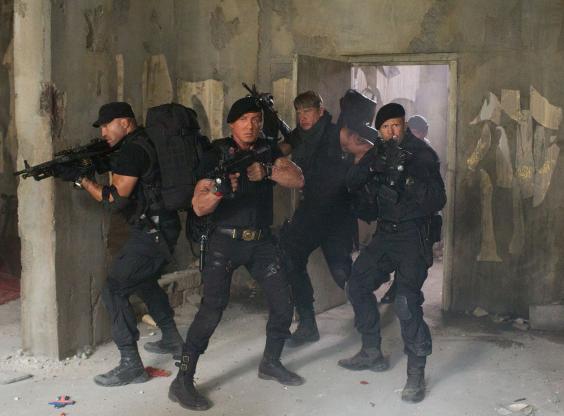 Pirates of the Caribbean: Dead Man's Chest - 12/6
The follow-up to the first Pirates blockbuster falls far short but still makes for fun watching. Johnny Depp is on top form as Captain Jack Sparrow - no wonder they're still dragging him back for more almost ten years later.
Sin City: A Dame To Kill For - 15/6
Head over to the dark side for a night in a city where 'there is no justice without sin'. Jessica Alba and Joseph Gordon-Levitt are among the star-studded cast for this action-packed sequel based on Frank Miller's graphic novels.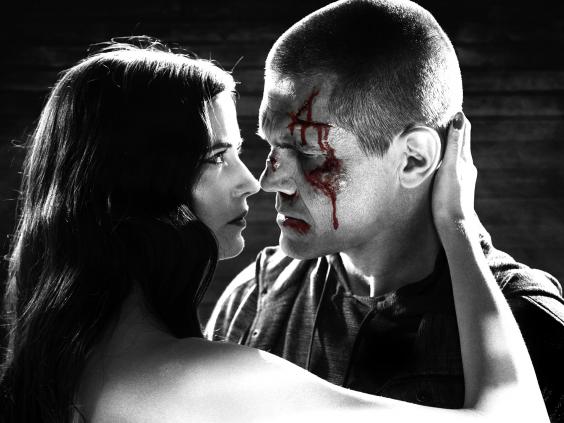 Palo Alto - 16/6
Gia Coppola's film festival darling is based on actor James Franco's 2010 short story collection. It's a drama about adolescence and everything that comes with it, aided by a talented cast, and earned four stars from our critic last year.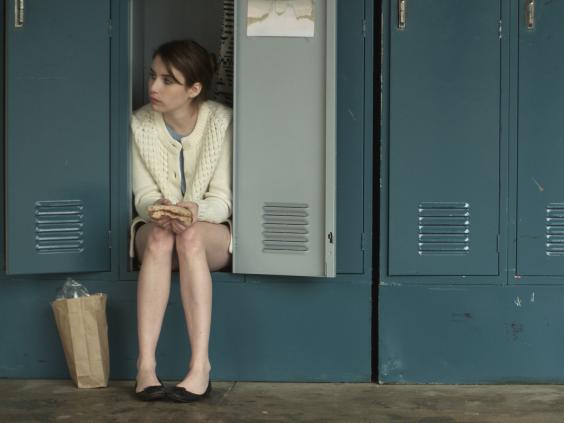 Pinocchio - 26/6
There's a live action remake of this Disney classic in the pipeline but you need to see the Oscar-winning original first. A puppet whose nose grows when he lies must prove that he has what it takes to be a human boy with the help of a cricket acting as his conscience.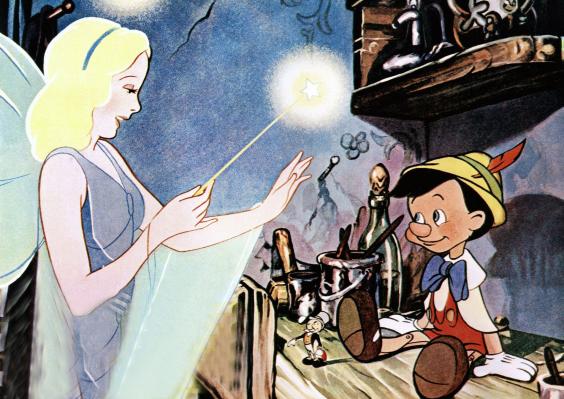 Documentaries
All This Mayhem - 1/6
Two brothers' fierce bond sees them spiral downwards from the pinnacle of professional skateboarding into the self-destructive world of drugs.
What happened Miss Simone? - 26/6
Fans of blues singer and civil rights activist Nina Simone will enjoy this Netflix documentary about the High Priestess of Soul's life and legacy.
We Steal Secrets: The Story of WikiLeaks - 7/6
Learn all about the creation of Julian Assange's controversial website that led to the biggest US security breach ever. Filmmaker Alex Gibney explores how the case has changed our attitudes to privacy and data protection.
Reuse content