Making a Murder was a surprise hit for Netflix, with seemingly everyone joining the streaming service just to watch the gripping documentary.
Having been such a major success, a sequel was soon confirmed by Netflix, continuing the investigation into Steven Avery and Brendan Dassey's involvement with the murder of Teresa Halbach.
Armchair detectives around the world have been attempting to find more information about the case while those involved are doing various media appearances. A lot has seemingly happened with regards both Avery and Dassey, even the White House issued an official statement as to why they can't pardon the pair. 
So, what can we expect from a second series of Making a Murder? Here's everything we know so far.
Brendan Dassey's freedom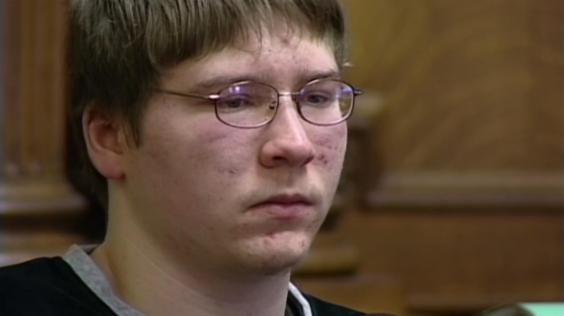 Almost a year after the release of Making a Murderer on Netflix and a judge has ordered the release of Brendan Dassey. The judge ruled in August that investigators tricked Dassey into confessing he helped his uncle in the Halbach case.
The state has appealed that ruling yet Dassey's lawyers are hopeful he will be out of prison within weeks. According to the filmmakers, season two will feature a mock trial, recreating the scenes from within the courtroom. 
The filmmakers have already interviewed Steven Avery for 'future episodes'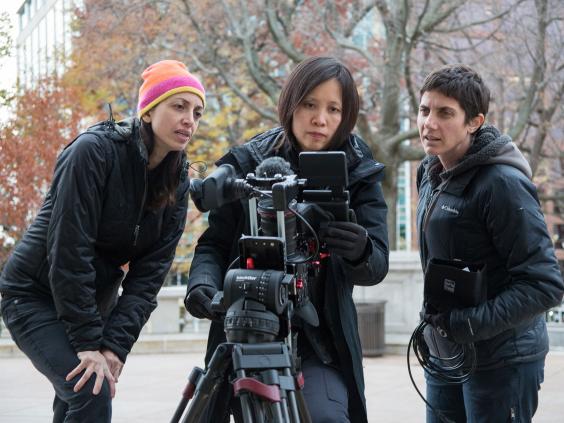 Creators of the show, Moira Demos and Laura Ricciardi, have revealed that they've already recorded conversations between themselves and the convicted Avery with "an eye towards including them in future episodes." 
"As we said before, in relation to this story, this story is ongoing, these cases are open," Demos said. 
There's a lot of evidence that never made it into the first season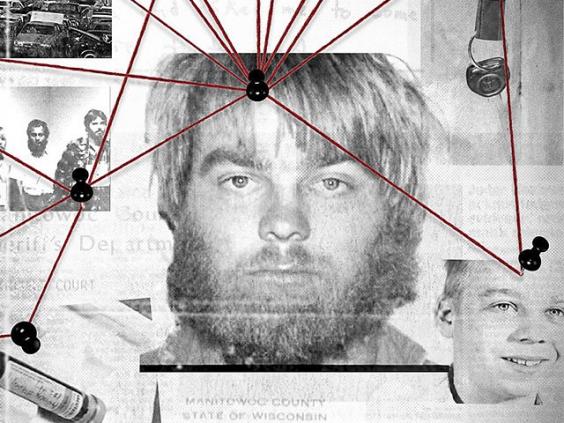 Prosecutor Ken Kratz has been very outspoken since Making a Murderer's release. Not only has he given various interviews - one in which he admitted he was "a d*ck" during the trial - but it has been revealed that he is working on a book about the case.
Notably, he has told media outlets about numerous pieces of evidence that were left out of the ten-part series. He has spoken a lot about the DNA evidence under the hood of Halbach's car, as well as talking in detail about Avery's use of a fake name to meet the victim.
However, the filmmakers have argued that the reason this evidence was left out was because of time-constraints, so should we expect to see it in a further series? You can read about all the evidence left out here.
Ken Kratz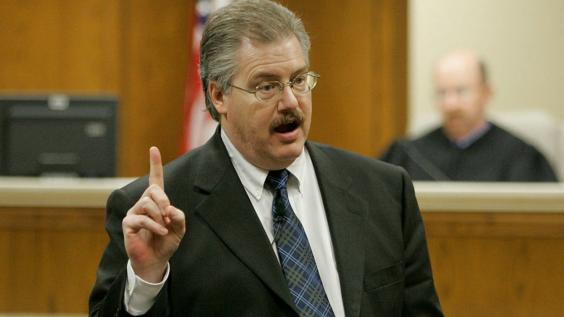 With the man being so friendly with the media after the documentary's release, it is not unreasonable to expect him to make an appearance in future episodes.
He was actually offered the opportunity to feature in the original, but he declined. In fact, the filmmakers were given a subpoena in an attempt to deter them from making the show.
Kathleen Zellner
Timeline: Steven Avery's convictions
Timeline: Steven Avery's convictions
1/5 1985: Steven Avery is falsely convicted of raping a Penny Beernsten

She was jogging along the shore of Lake Michigan when she was threatened with a knife and attacked. Ms Beernsten identified Avery as her rapist from a line-up that did not include the actual attacker.

AFP/Getty Images

2/5 2003: Conviction overturned

Avery's 32-year prison sentence was overturned after DNA testing by the Wisconsin Innocence Project proved his innocence and found a hair from Gregory Allen. He was convicted of the rape and Avery was released.

3/5 2004: Avery files federal lawsuit against Manitowoc County police

A Wisconsin Department of Justice investigation found police had committed no criminal offences or ethics violations, sparking a lawsuit from Avery seeking $36 million compensation.

4/5 2005: Avery is arrested for Teresa Halbach's murder

His Avery Auto Salvage business was the freelance photographer's last appointment of 31 October. She was reported missing four days later and police later found her car, bones, teeth and belongings at the site. Avery pleaded not guilty but was sentenced to life in prison in 2007.

5/5 201: Netflix releases Making a Murderer

The 10-episode documentary came after Avery's conviction was upheld in a 2011 appeal.
America's most successful appeal lawyer, Kathleen Zellner, has come to Avery's aid since Making a Murderer's release, changing her Twitter bio to 'Unmaking "Murderers'" in reference to the show.
She's been using the social media platform to shut down anything that may go against Avery, saying of Kratz in one Tweet; "This bloodsucking gives vampires a bad name". If there's going to be a development in the case it is likely to come via her. 
Zellner's also no stranger to featuring in documentaries about her case, having been part of dream.killer, about her wrongfully convicted client Ryan Ferguson.
More recently, the acclaimed lawyer revealed there will be new tests done on Avery in an attempt to prove his innocense. She even went so far as to say Avery has an 'airtight' alibi.
Until the second series, we may just have to watch the real life story unravel in front of our eyes. Follow all the latest news on Steven Avery here.  
Reuse content