The nights are drawing in and the likelihood of spending evenings in front of the TV as the rain pours down outside is increasing by the day.
Luckily, thanks to Netflix, you don't have to trawl through repeats of Only Fools and Horses and Top Gear anymore to find what you really want to watch on the box.
The award-winning Bond film Skyfall and controversial Lars Von Trier films Nymphomaniacs Volumes I & II are among Netflix's movie highlights this month.
If you'd rather burn the midnight oil watching a TV series, BBC's Miranda and ITV's Foyle's War have also been made available.
Take a look at what's new on Netflix UK in September:
Film
Skyfall (11/09/14)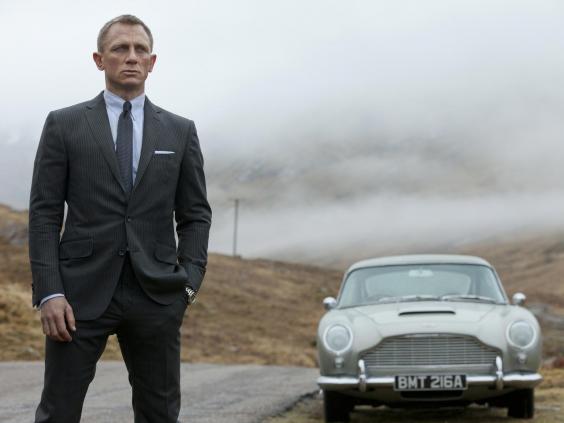 The UK's highest-grossing film ever kicks off Netflix's new film releases this month. Starring Daniel Craig, Ralph Fiennes, Naomie Harris, Ben Whishaw and Judi Dench, the Bond film won an Oscar for Adele's title soundtrack.
Dom Hemingway (16/09/14)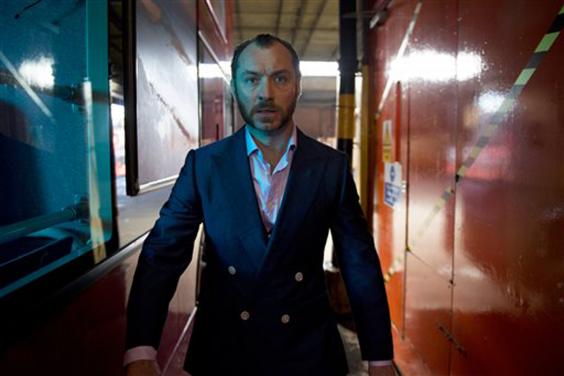 Released last year, this British black comedy originally divided critics. Jude Law stars as safecracker Dom Hemingway who is released from prison after 12 years to return to the streets of London looking to claim the money he's owed.
Hunger Games: Catching Fire (23/09/14)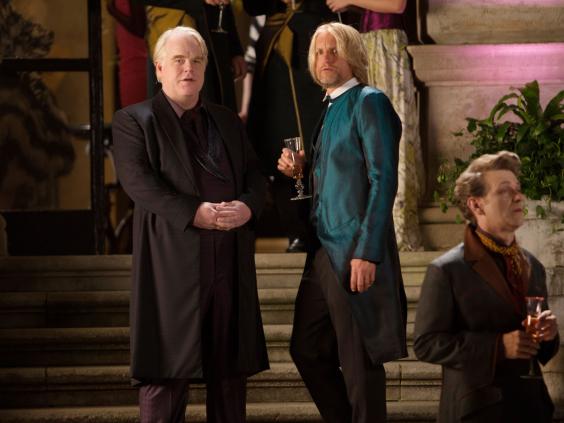 Watch one of Philip Seymour Hoffman's final performances as Head Gamemaker Plutarch Heavensbee in the second instalment of the Hunger Games franchise.
Paranormal Activity 4 (26/09/14)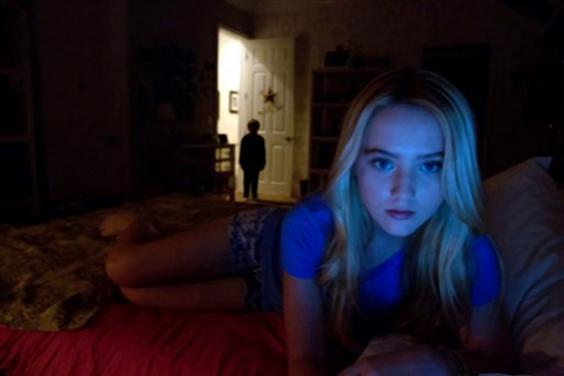 The fourth instalment of the American supernatural horror film franchise is set five years after Katie killed her boyfriend, and focuses on Alex and her family as they experience spooky incidents after some new neighbours move in.
Diana (25/09/14)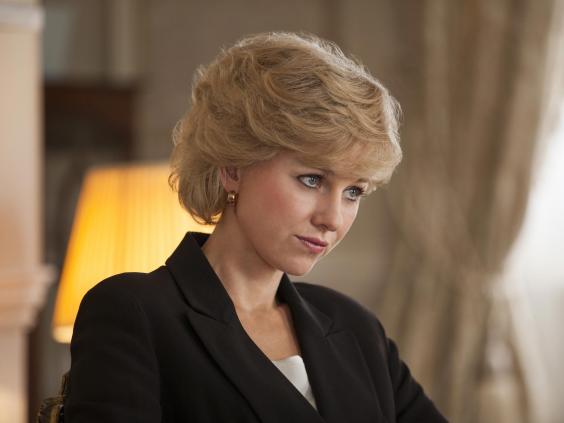 After being slated by critics nationwide – including the Royal-loving Daily Express – the Diana biopic became a box office flop and even saw Naomi Watts walk out of a Radio 5 Live interview after being questioned about the film.
Nymphomaniac: Volume I & II (30/09/14)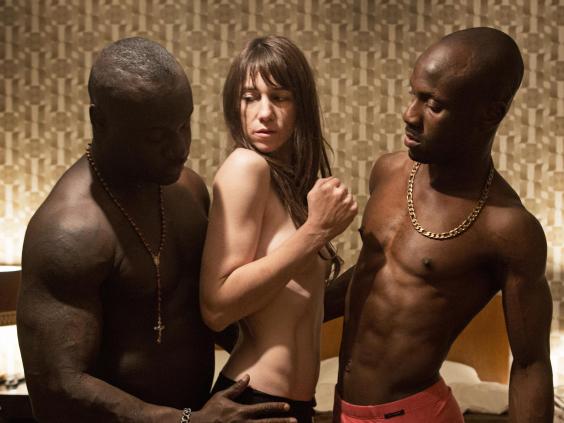 Lars von Triers' two part drama stars Charlotte Gainsbourg as said nymphomaniac, who recounts the story of her highly erotic life from infancy to the age of 50. Shia LaBeouf, Uma Thurman and Stellan Skarsgard also star.
TV
Miranda Series 1 (03/09/14)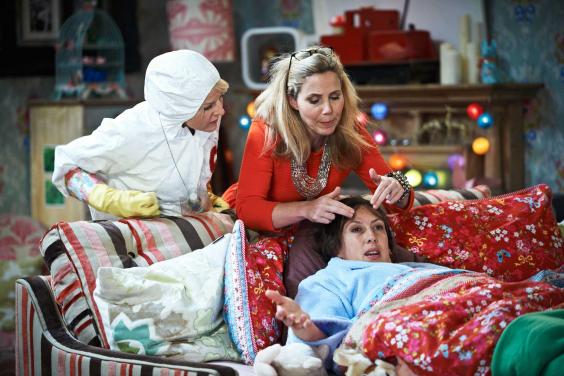 The popular BBC comedy that heralded the return of the sitcom in recent year debuts on Netflix this month. Starring Miranda Hart as an ungainly lead, the show also stars Sally Phillips as her boarding school friend and Patricia Hodge as her disappointed mother.
Foyle's War Series 8 (06/09/14)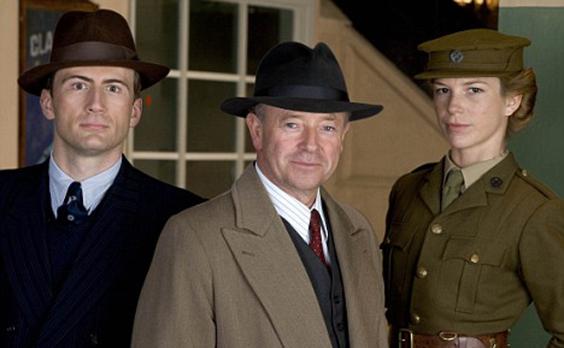 The latest series of Anthony Horowitz's WWII drama set on the south coast of England will please period drama fans.
Documentary
Print The Legend (27/09/2014)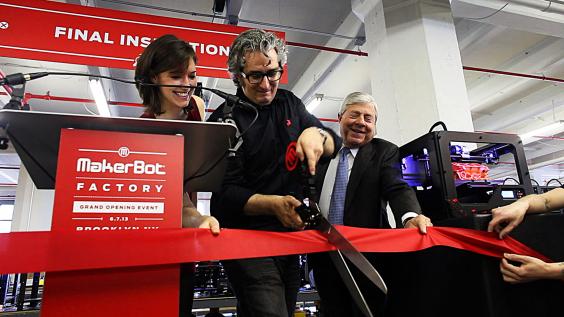 Billed as the "definitive 3D printing documentary", the documentary follows the stories of the people racing to bring 3D printing into the mainstream, capturing the new technology in the midst of its 'Macintosh moment'.
Kids
Turbo FAST: Ep 16-20 (13/09/14)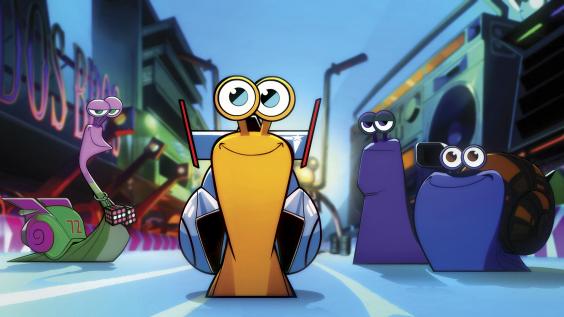 Produced by DreamWorks, this Netflix original based on the animated film returns for four more episodes.
Pocahontas (27/09/14)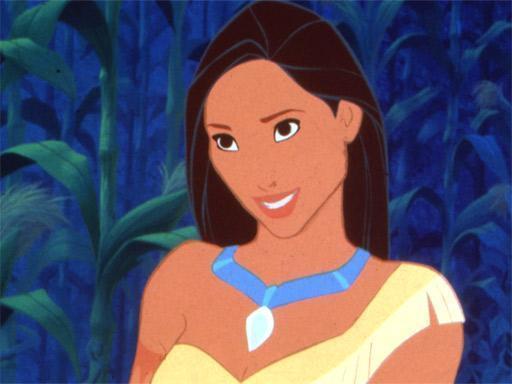 A generation are being raised to believe Frozen is the best Disney film going, but thanks to Netflix they can now experience a Nineties classic. No doubt a lot of adults will also want to dial down this Walt Disney favourite.
LEGO: Legends of Chima (02/09/14)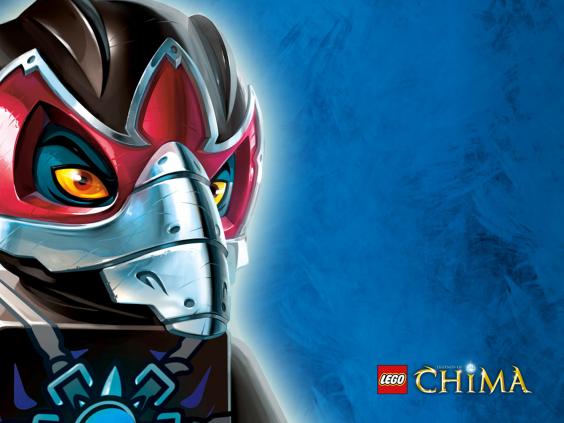 Based on the Legends of Chima Lego sets, this Cartoon Network TV series and its various tribes debut on Netflix for the first time this month.