Kendall Jenner is officially the new face of Calvin Klein joining the likes of Kate Moss, Brooke Shields and Lara Stone.
The American clothing label confirmed the deal with the 19-year-old "social media star" yesterday, in what seems to be one of Jenner's biggest contracts to date.
Last year Estee Lauder signed the teenage modelling sensation as the new face of the beauty giant in a deal that will see her in digital, TV and print advertising campaigns -she made her debut for the brand in January this year.
The brand described the new denim collection as "a limited edition, logo-driven offering inspired by athletic and urban streetwear". The campaign sees Jenner wearing athletic basics of tees, sweatpants and jeans, and short denim dungarees; slicked hair and natural make-up.
Kendall Jenner for Calvin Klein
#MyCalvins campaign was shot by British photographer Alasdair McLellan and is something Jenner has "always dreamed of".
"It's incredible to follow such major models like Kate Moss, Christy Turlington and Lara Stone," she told WWD.
However, instead of posing alongside Justin Bieber, as she recently did for Vogue's April issue, the Kardashians' younger sister is joined by male model Simon Nessman.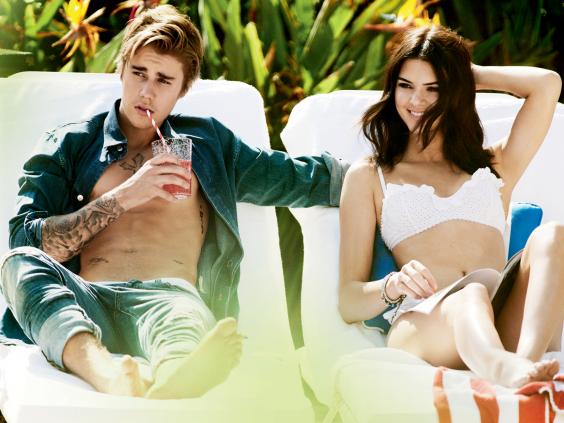 "It was super fun," she said. "It's really exciting. Honestly, it has been my dream to be able to do something like that. Calvin Klein's ad campaigns have always been so memorable."
Calvin Klein described the reality-TV-star-turned-model as "social media star", following Estee Lauder's comments that she's the "ultimate Instagirl". With 22 million Instagram followers, Jenner seemed the perfect fit for the social media-driven campaign, which had already seen numerous celebrities uploading photos of themselves wearing the iconic brand's wares, including Miranda Kerr, Iggy Azalea and Bieber.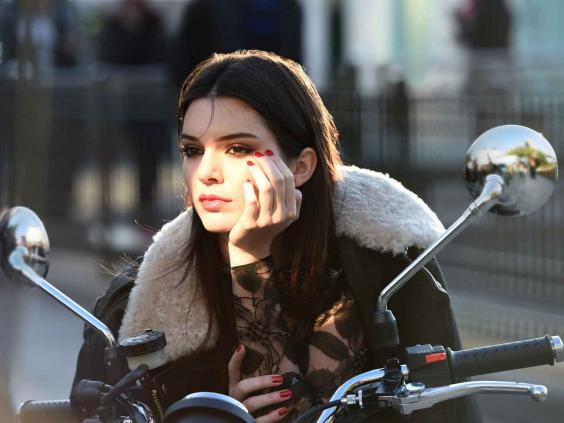 The American teenage modelling sensation had, too, teased fans few months ago by posting a photo of herself in CK underwear.
In the era of social media, the followers count had become a key tool for models to help them land jobs. As Jenner's fellow model and friend Gigi Hadid told The Independent  last year: "Social media is definitely something that is setting models apart because it makes someone relatable.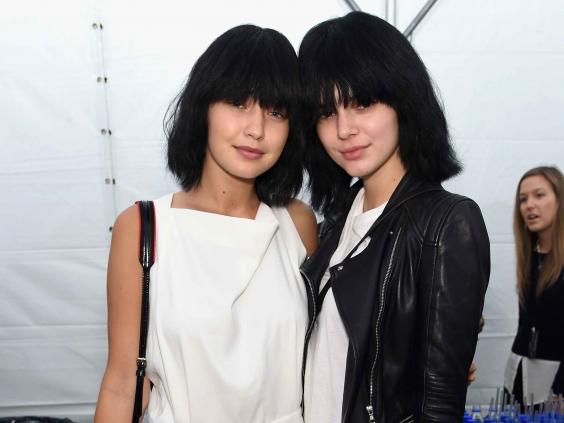 "Companies are going to look at your following and your ability to connect to different age groups and different people and if you can connect to a lot of people by just being relatable and by showing people different sides of your life and different sides of you then you're going to be able to represent a brand because you have a voice and that's what brands are looking for."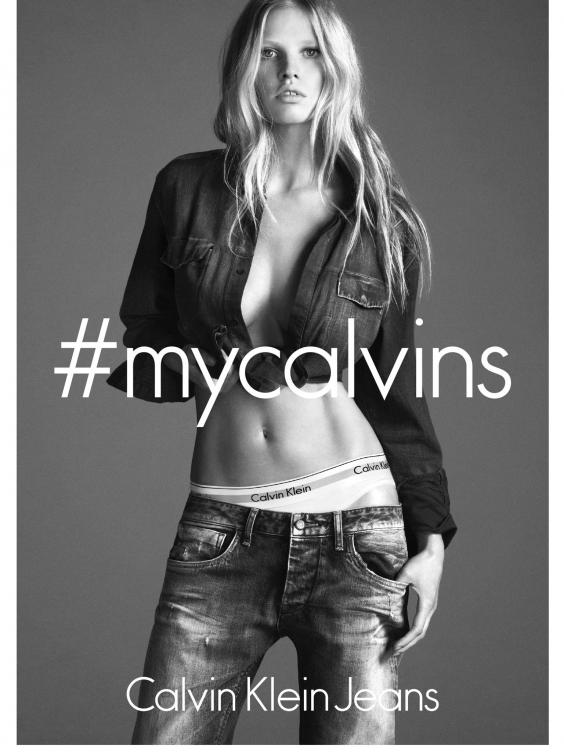 The line of denim series will land in the UK exclusively at Selfridges in April 2015 with prices ranging between £38 - £233 and will then go on sale from 1 May online and at Calvin Klein Jeans store on London's Regent Street.
Reuse content