It's about time Britain agreed on something and as British Pie Week rolls around (6th-12th March), it's all about the pie love. When it comes to rich saucy pies, there really isn't anything better than a fantastic wine to match and that's exactly what you can expect to discover with me today. So take those boxing gloves off and get your short crust pastry and corkscrew at the ready, it's pie time! 
Creamy Chicken & Mushroom Pie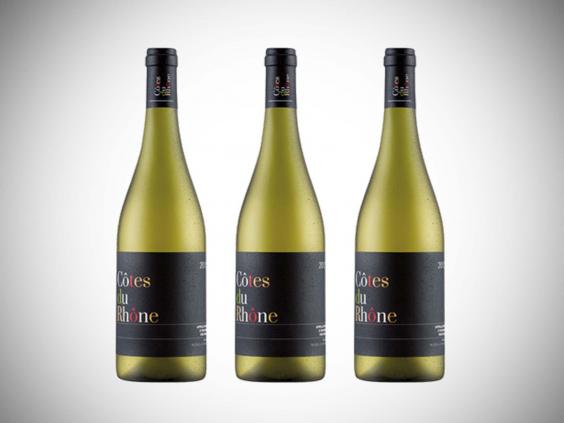 Everyone loves a good chicken and mushroom pie with a filo pastry crust that just melts in your mouth. The creamy mushroom and chicken sauce works absolute wonders with a nice bottle of white Rhône from France. 
Lidl's wine range is constantly improving and I'm delighted to see such great wines in their collection. Here you can expect a layered white wine with lots of peach, apricot and pear going on in the glass. There's a little acidity mixed with the perfect balance of sweetness to really make this wine live up to expectations. 
Wine: Côtes du Rhône 2015 (White)
Region: Rhône, France
Where: Lidl
Price: £5.99
Click here for a fantastic recipe!
Beef & Guinness Ale Pie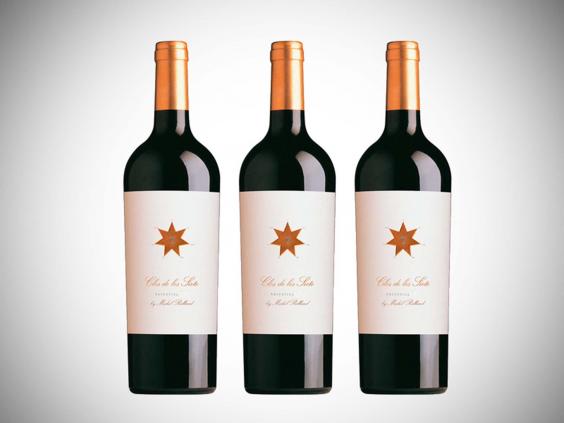 It's the staple 'pub pie' we see on most menu's, just made 100 times better because you're cooking it yourself. Tender chunks of braised beef or steak in a rich, stocky, beefy glazed Guinness gravy. 
There's one primary contender here in my mind, what you need is a big and bold Argentinian Malbec to sit alongside the richness and succulent flavours of the beef and Guinness gravy. A gorgeous purple colour erupts into ripe, dark and juicy black fruits. Blackberry, black cherry, blackcurrant and a beautiful hint of vanilla oak hit your taste buds with silky smooth and velvety tannins to finish off the show. 
Wine: Clos De Los Siete
Region: Mendoza, Argentina
Grab It From: Sainsbury's
Price: £15.99
Click here for a delicious beef and stout pie.
Pulled Pork Pie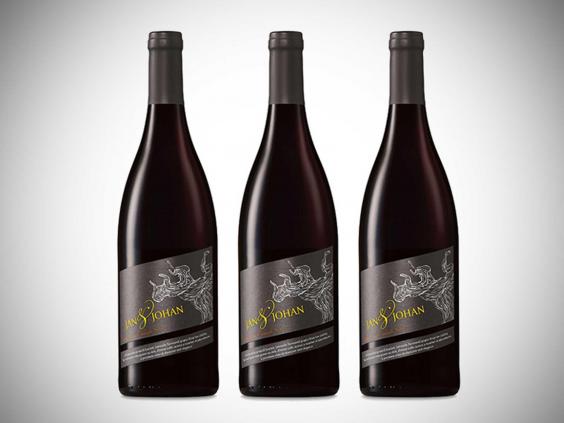 Now we're getting fancy, pulled pork has become a serious trend in the UK as more and more American BBQ joints emerge. If done correctly, this can make for a seriously flavoursome pie, especially when served with sweet potato mash. 
Aldi's Jan & Johan Cinsault is the perfect pairing for this creative swing on the modern day pie. The wine itself is bursting with fresh red berries, cherry and blackcurrant. There's a luscious spice that works really well alongside the pulled pork to bring out the flavours. Word of advice, make sure you open up the bottle and let it sit for 3 hours (or an hour if you pour it directly into a decanter). This will really bring out the best in this sumptuous wine!
Wine: Jan & Johan Ancient Vines Cinsault
Region: Paarl, South Africa
Where: Aldi
Price: £5.99
Click here for a variety of creative recipes.  
Spinach, Wild Garlic & Feta Pie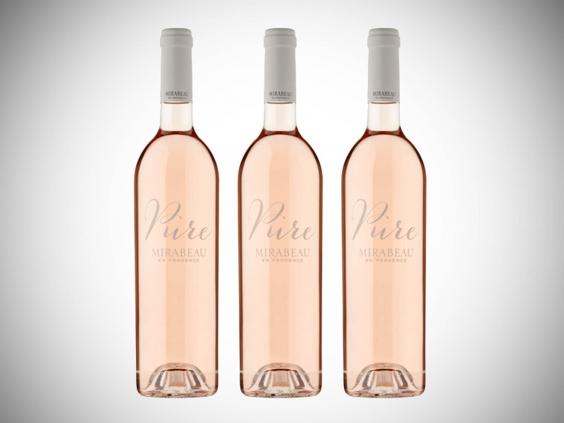 There's some cracking vegetarian food out there and when it comes to pies there's nothing more satisfying than spinach, wild garlic and feta wrapped up in a filo pastry. The rich feta works perfectly alongside the garlic and spinach, try sprinkling some parmesan on the filo crust for an extra kick off flavour too. 
When it comes to rosé, there's no better place to look than Provence, the birthplace of this style and home to some of the most incredible French wines available, one of those being Mirabeau Pure. The perfect balance of delicate fruit really compliments the garlic and feta and you can expect to find lychee, vanilla, ripening strawberries and a fresh sea breeze hiding in the bottle. The perfect partner in crime to this delicious vegetarian pie. 
Wine: Mirabeau Pure Provence Rosé
Region: Provence, France
Where: Waitrose
Price: £12.99
Click here for a variety of creative recipes.  
Steak, Mushroom & Kidney Pie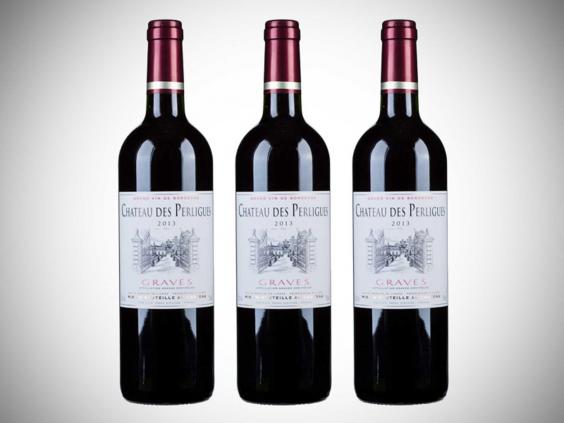 The extremely traditional steak pie that half the country loves and for the other half, well, let's just say they can't quite grasp the kidney part just yet. Either way there are a lot of succulent beefy flavours to be had as both the beef and kidney cook to perfection under that crispy pastry lid, backed by an unami mushroom that tempts the taste buds in the background. 
The perfect pairing for this delight would be Avery's Chateau des Perligues, a great earthy yet structured wine that offers hints of blackcurrant, redcurrant and red cherry with a touch of cedar oak. Silky on the palate with a great elegance, feel free to decant this beauty before drinking. 
Wine: Chateau des Perligues
Region: Bordeaux, France
Where: Avery's
Price: £14.99
Click here for a variety of creative recipes. 
Shepherds Pie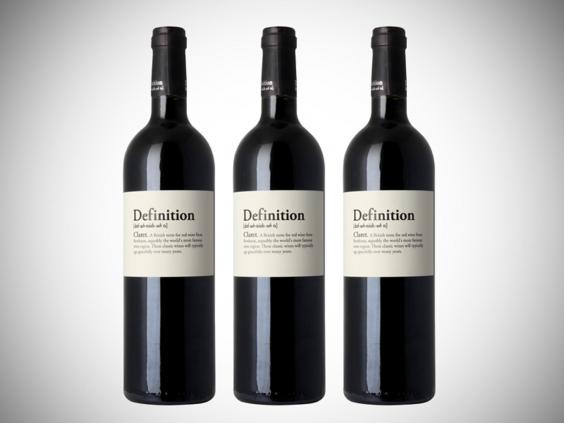 Okay, it's not quite a pie as we know it, but we can be creative, right? Shepherds Pie is probably one of the most well known 'British' dishes across the globe after 'Fish and Chips', so it's only fair we should include it. This traditional dish is rich with minced lamb, gravy, mash potato, and often peas and carrots for that final healthy touch. It's hearty, comforting and screaming for a full-bodied red wine. 
We're talking about a bold, deep and rich Claret, oozing with blackberry, a smooth oak and lots of deep rich black plum. In combination these flavours work really well alongside the rich lamb and mash – the perfect mishmash for a really comforting and heart-warming 'pie'. 
Wine: Definition Claret
Region: Bordeaux, France
Where: Majestic
Price: £12.99
Click here for a variety of creative recipes.  
Creamy Salmon, Haddock & Cod Fish Pie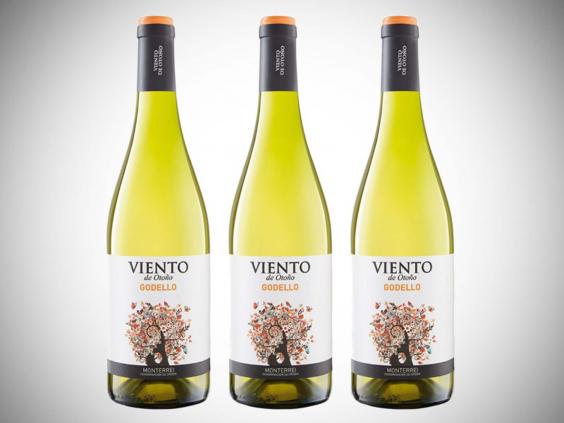 Ahh, the ol' fish pie, that truly comforting dish with layers of upon layers of creamy mash potato. Throw some salmon, haddock, cod and prawns into the mix to create that sumptuous seafood combination and we're talking. 
The perfect pairing here needs a little burst of fresh citrus to really bring out the best in this incredibly creamy dish. For that reason we're going with a delightfully refreshing Spanish wine called Godello. You can expect fresh citrus and a light lemon juice entwined with apple and fresh pear. These flavours will work really well with the combination of seafood and creamy sauce. 
Wine: Godello, Viento De Otoño 
Region: Monterrei, Spain 2015
Where: Lidl
Price: £8.99
Click here for a delicious Fish Pie recipe!
Apple & Ginger Crumble Pie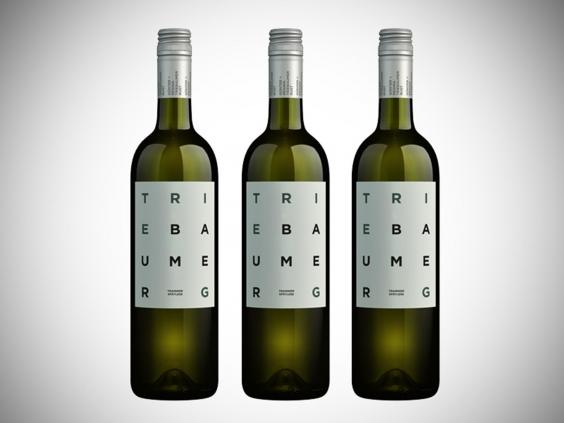 An adaptation of your favourite desert that Grandma used to make (or still does!). Well, this week the batons been handed down, so time to get on it. Lashings of thick jersey cream or vanilla ice cream on the side and don't forget the secret component, a hearty sprinkling of brown sugar on the lid for that added sweetness and crunchy texture. 
You want a wine that isn't going to overpower with too much sweetness and has a fresh element that will work really well with the cream/ice cream. Probably our most out-of-the-box wine today and for good reason. Traminer Spätlese is a lovely semi-sweet Austrian wine, packed full of ripened stone fruits like apricots, peaches and nectarines alongside fresh hibiscus and roses. 
Wine: Traminer Spätlese
Region: Burgenland, Austria
Where: Alpine Wines
Price: £16.20
Click here for a variety of creative recipes.  
Chocolate Pecan Pie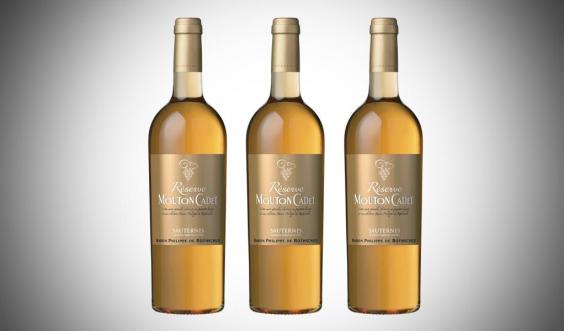 It's sweet, it's naughty, its delicious and quite frankly I can't get enough of it. The original pecan pie was a creation of the 19th century in the USA, but over time has been adapted to fit our chocolate-driven needs. The rich gooey chocolaty centre alongside the crunchy nuts makes this the ideal crowd pleaser. 
Did you know that it typically takes one whole vine of grapes to create a single glass of Sauternes? That's how concentrated and pure this exceptionally delicious sweet wine is. The beauty of Sweet Bordeaux wines is that they can be used as aperitifs and even as a cocktail ingredient, meaning a never-ending amount of uses. A glazed orange rind and marmalade punch alongside dried apricots and nectarines really help to balance out the sweetness of this naughtily delicious chocolate sensation. You're welcome. 
Wine: Mouton Cadet Reserve Sauternes
Region: Sauternes, France
Where: Asda
Price: £8
Click here for a variety of creative recipes.  
Reuse content