The majority of Londoners living in the north east of the city cycle to work, while those living in the City of London opt to walk, a new interactive map has revealed.
Using data from the 2011 census and the office for national statistics, the Consumer Data Research Centre have produced an interactive map showing how London residents travel to work.
While the vast majority of people use the train or tube to get to work, shown in orange, a significant number of those in the City of London choose to walk, whereas those in Southwark take the bus.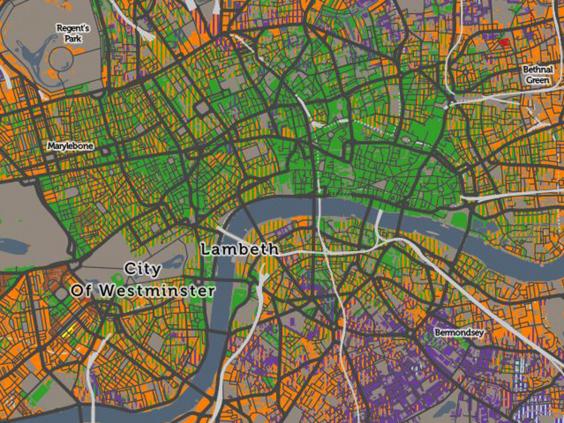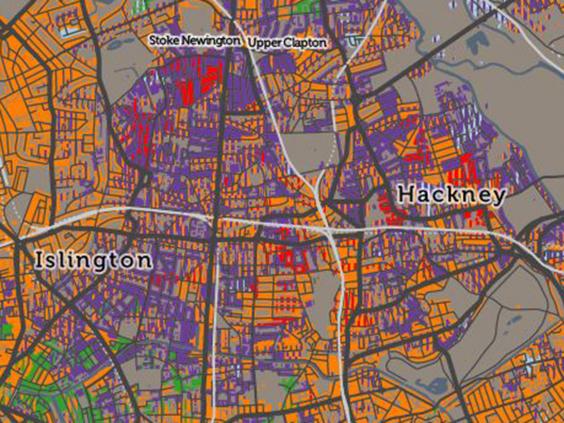 In Islington and Hackney, most people take the bus, but there are concentrated areas where cycling is the most preferred method.
People living in Stamford Hill also prefer walking to work.
The majority of people living towards the outskirts of London take a car or van to work.
Electronic ticketing systems similar to those used in London are to be installed on buses across England by 2022.