Jason Roy will remain central to England's Champions Trophy masterplan - because he is a prime example of the successful pact Eoin Morgan has struck with his team.
Out-of-form opener Roy has become close to runless in this summer's one-day internationals, mustering just 47 in seven innings.
An alternative is waiting at close quarters in the shape of Jonny Bairstow, who has hit three half-centuries in his last four ODI innings and demonstrated his ability to bat effectively at the top of the order with a career-best 174 for Yorkshire last month.
Yet as England - already through to the semi-finals - prepare for their final Group A match against Australia at Edgbaston on Saturday, assistant coach Paul Farbrace reiterated Morgan's insistence that there will be no change of personnel.
Farbrace identifies the captain as "the single biggest factor in England's success" since their shambolic early departure from the last World Cup in 2015.
On their return to the ground where they first unveiled the collective commitment to attack which has brought them totals of 300 or more in half of their last 46 matches, Farbrace explained too why Roy's presence is key.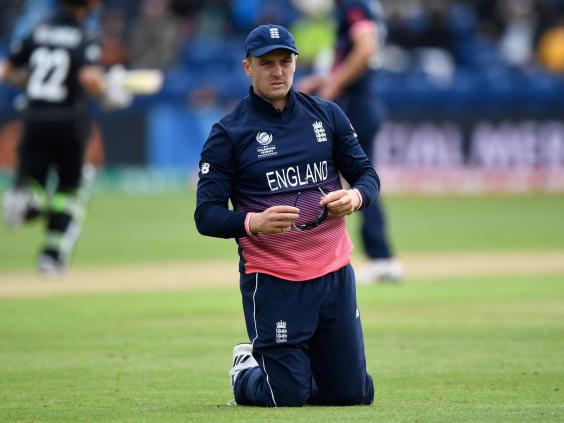 On the way to a then national-record 408 for nine against New Zealand here almost exactly two years ago, Roy made a golden duck - in his first ODI innings - before Joe Root and Jos Buttler hit consecutive centuries.
They had all bought into Morgan's vision of a new future - and Roy, averaging just under 35 despite his nightmare run of low scores of late, but with a three-figure strike rate - is still part of it.
Farbrace said: "In the build-up to that game here, where we got 400, (Eoin) talked to players about going and playing your way and back yourself to play your way.
"He went out and did exactly that in the first game and continued to do so throughout the series, and I think players started saying 'It's okay to do it ... not only is he saying it, but he's actually living it, doing it'."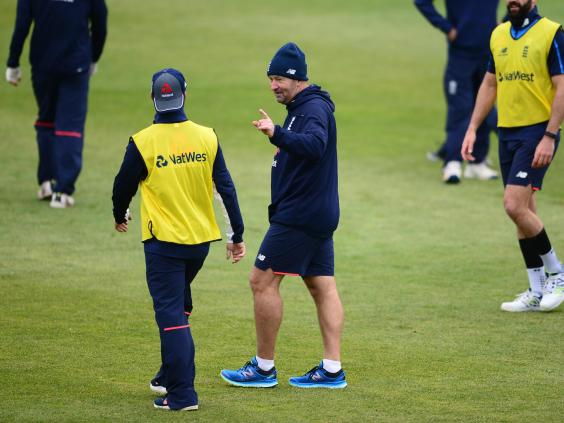 Morgan continues to practise what he preaches, and there is plenty of evidence it is working.
"People have taken his lead, and I think that's why the team has flourished," added Farbrace.
"He's been a fantastic leader for this team, absolutely the right bloke for it - the way he's played has really enabled everyone else to follow suit.
"His words at that stage were ... 'we're right behind you, there'll be no one getting stuck into you if you come out having played an ordinary shot'.
"He backs them, they know they're supported."
Roy's approach is emblematic of the Morgan era, Farbrace insists.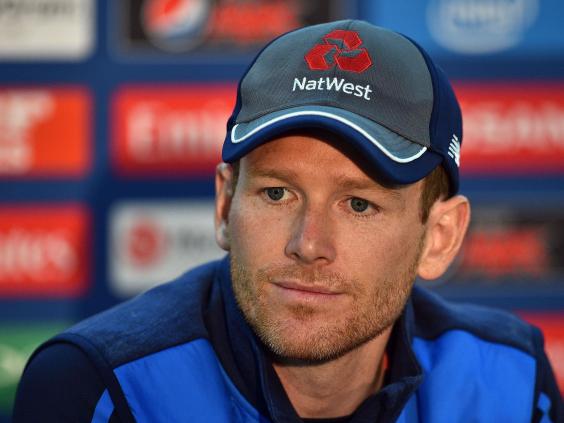 He said: "The selflessness ... Jason Roy epitomised it in that first series here against New Zealand, he played in the way we want people to play.
"That's continued."
The case for dropping him now will therefore be resisted.
"Unlikely," said Farbrace. "One of the things we've been very consistent on is selection.
"We've stuck by people when they haven't been taking wickets or scoring runs, and it's always paid dividends."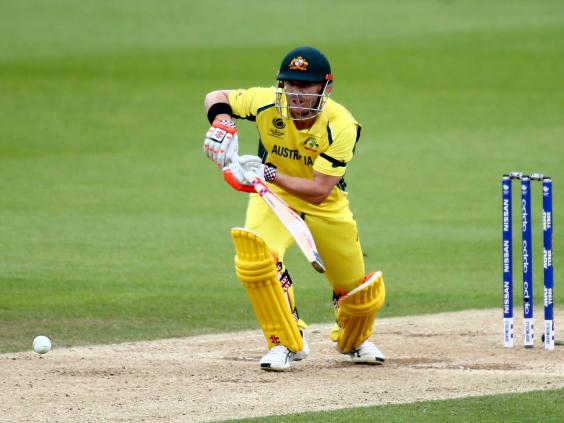 Farbrace has seen no indication, apart from the obvious, that Roy is struggling.
"He would be disappointed when he got out [for 13 at Cardiff on Tuesday] - but with the rest of the batters playing well, sometimes you can keep going with someone when they're finding it a bit tough," said Farbrace.
"If he was drastically out of form and playing and missing at every ball, then you'd be concerned for a batsman.
"He's not getting out to shots he hasn't played [before], but when you're not playing well they do look like tough dismissals.
"There was no one in our dressing room saying 'What are you doing that for?', because he's done it in the past and been successful.
"You just have to keep backing them."
Morgan's England have made a commitment to doing just that, and at all costs believe it is right to make good on it.
"There's also an element of trust and reward for him, in the sense that he's gone out and played the way we've wanted him to at all times," said Farbrace.
"You stick with people when they've played in a certain way.
"At no stage has he ever tried to get runs for himself to keep himself in the next game. He's always played in the way we want him to.
"I don't see any point in making changes before the semi-final next Wednesday."
Reuse content