It's back for 2015! With opportunities for amateurs and professionals alike, the UK's biggest and best travel photography competition is on the lookout for entries again. In 2014, the Wanderlust Travel Photo of the Year competition – in association with The Independent – received thousands of submissions, many of which inspired, moved and surprised our team of judges. This year's panel, which includes The Independent's travel correspondent Simon Calder and Wanderlust editor-in-chief Lyn Hughes, is hoping for the same again. "It will be a tough job to match last year," says Lyn. "But, here's to hoping we are pleasantly surprised."
The competition seeks out spellbinding photographs from every corner of the globe, taken by intrepid explorers. The winning photos will be printed in these pages and Wanderlust magazine, as well as being showcased in a stunning exhibition at Destinations 2016, the UK's top holiday and travel show.
The four category winners of the Amateur competition (open to amateurs only) will have the opportunity of a lifetime – a Wanderlust photo commission to Western Australia, thanks to Tourism Western Australia – while the winner of the Portfolio contest (open to all) will take home a cash prize of £3,000.
Win a trip to Western Australia
Amateur category: Wildlife-rich waters, vast rocky expanses, and more sunshine than anywhere else in the world: that's why Western Australia has become one of travel's most exciting draws. With endless white beaches separating the rugged red interior from deep blue ocean reefs, Australia's largest state is a nature lover's dream and leaves no shortage of opportunities for photographers either.
Its diverse landscape is just one attraction for travellers – its capital, Perth, is a vibrant city that's full of culture and excitement.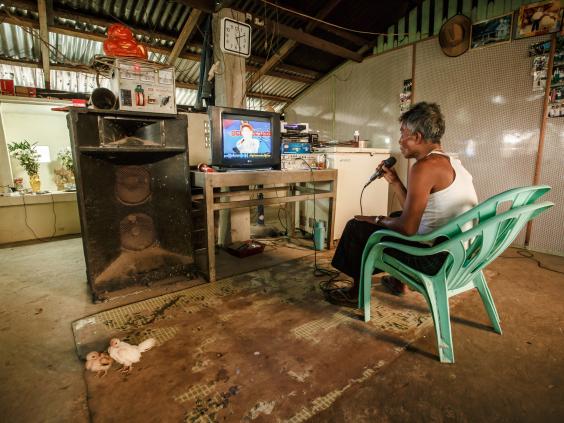 All this is why we have teamed up with Tourism Western Australia (westernaustralia.com) to whisk four winners off to Western Australia on an extraordinary photographic commission.
Selected results will be showcased in The Independent Traveller and Wanderlust magazine on their return.
Photos entered into the Amateur category can be taken anywhere in the world, but must be a travel image (not your cat or your back garden!) and fit one of the four categories: People, Wildlife, Landscape or Travel Icons. The Travel Icons category is for pictures of people, places or events that have achieved a landmark status in the travel world.
Win £3,000
Portfolio category: Can you create a series of shots that tells a story – of a vibrant festival, a wildlife phenomena, a culture undergoing change? Then why not put those creative talents to the test?
The Portfolio competition is open to both amateur and professional photographers. You must enter five eye-catching shots, all of which are remarkable in their own right but when blended together, tell a tantalising tale about the world we travel in.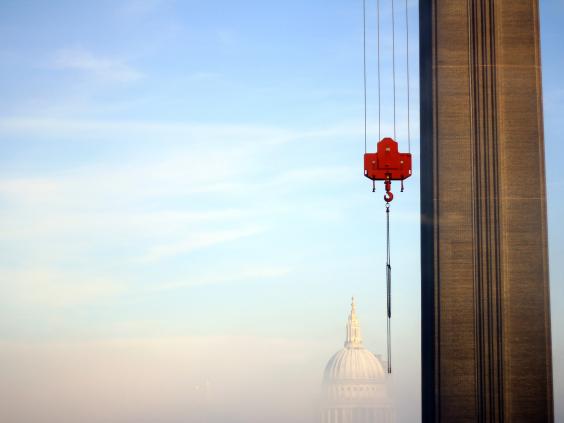 Like the Amateur section, entries in the Portfolio competition must fit into one of our four categories: People, Wildlife, Landscape or Travel Icons. However there will be just one winner, who will bag themselves £3,000.
Runners-up prizes: All Runner Up and Highly Recommended entrants will win amazing Nikon cameras. Runners Up will win the fantastic Nikon D5500 D-SLR + 18-55 VR II Lens (RRP £719.99) and the Highly Recommendeds will win the Nikon COOLPIX P610 (RRP £339.99). For further details go to: nikon.co.uk.
For more information, including full terms and conditions, see travelphotooftheyear.co.uk or the September issue of 'Wanderlust', on sale now. Closing date for entries is 31 October 2015
Reuse content