1. It is Conservative manifesto day, and the picture on the front of the document (above) has already been subjected to the full semiotics. That is a 50-50 women-to-men ratio, with Esther McVey and Nicky Morgan, both in marginal seats, at the ends.
2. I wrote about Labour's manifesto launch in The Independent today. What mattered was not what was in the document but what is happening in Scotland, because the SNP really is going to win a lot of seats, which in turn will make it likely that, if there is a Miliband government, it will be propped up by Nicola Sturgeon and Alex Salmond. The Labour manifesto matters only as far as they allow it to matter.
My more detailed analysis of how the SNP could gum up a hung parliament is here.
3. Worth watching Sajid Javid on BBC Daily Politics yesterday. Jo Coburn is an excellent interviewer, and the Conservatives are in trouble with this unfunded £8bn of extra spending on the NHS.
4. Once again, Michael Ashcroft's polling is a treasure trove. Today he has polled 10 marginal seats, in which on average Labour is doing better than in national polls, but it is a small selection of seats.
Yesterday his national poll found a shift in favour of people thinking the country is going in the "right direction", and the focus groups were the usual fun.
5. Another contribution to my collection of Genuine Shop Names, from Jack Wilde: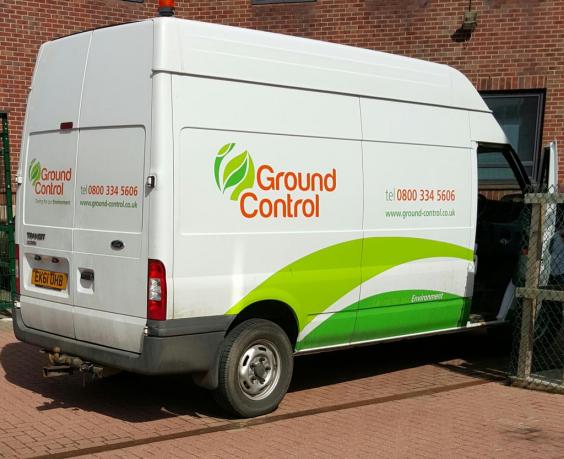 _______
6. And finally, thanks to Moose Allain for this:
Sad to hear that the world's worst tennis player has died. There will be a series of short services in his honour.
Reuse content