Innocence Of Memories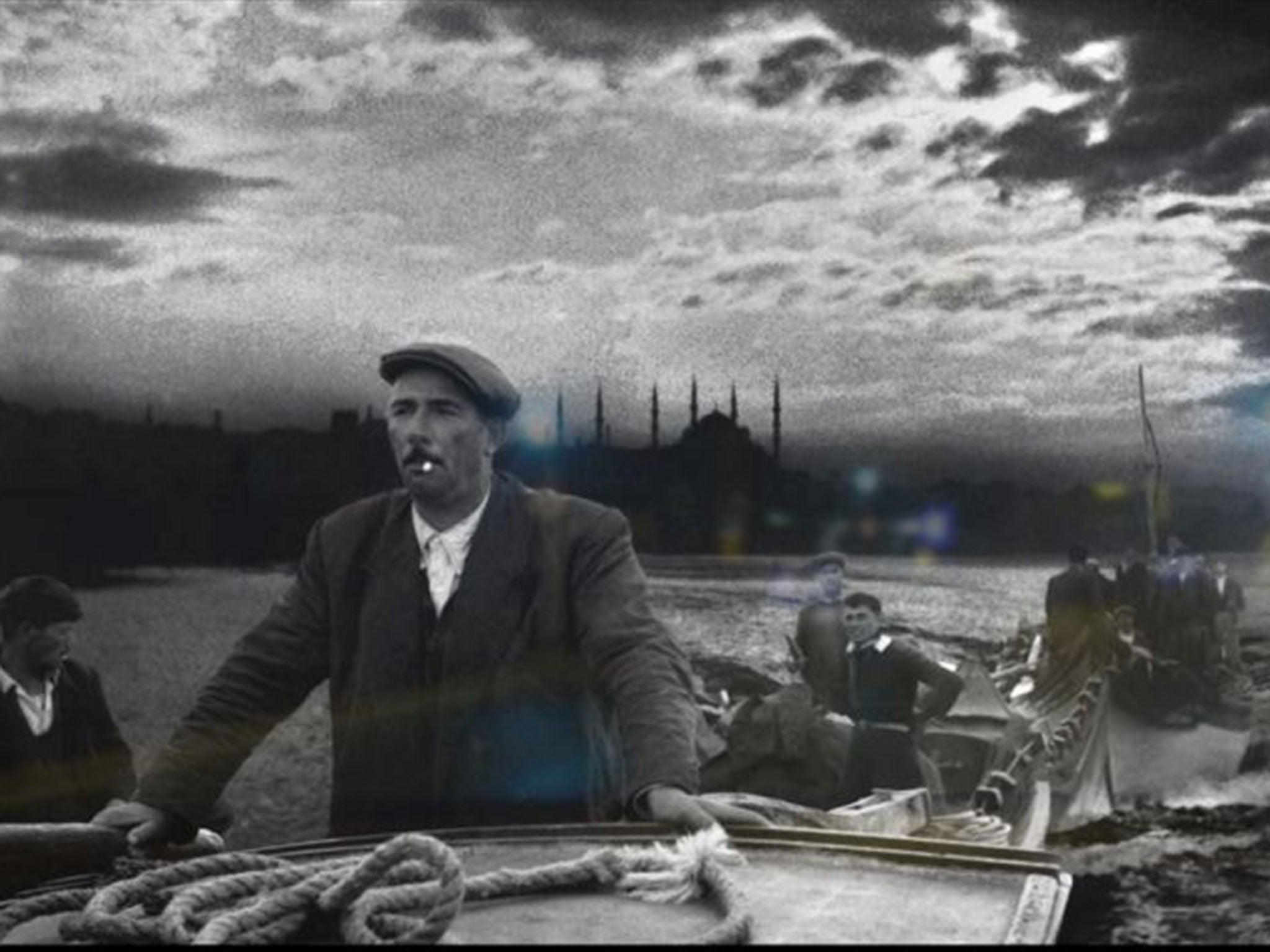 Innocence Of Memories, film review: Caught up in the drama of the love affair
(12A)​ Grant Gee, 97 mins. Featuring: Pandora Colin, Mehmet Ergen, Orhan Pamuk
4
Click to follow
The Independent Culture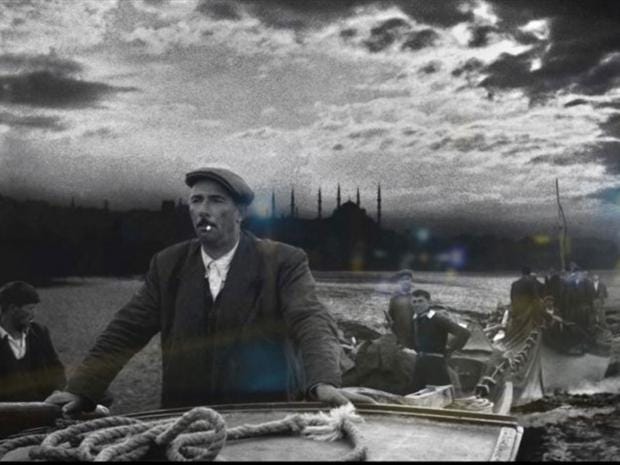 Gee's film is hard to classify: it's not a documentary, nor is it a straight adaptation of Nobel Prize-winning author Orhan Pamuk's novel The Museum Of Innocence. If it is a celebration of Pamuk's beloved Istanbul, it is a very barbed one. The style is deliberately self-reflexive.
Pamuk himself is seen in the film in his apartment and in a TV art show interview playing in the background. The writer really did establish a "museum of innocence" in Istanbul, full of bric-a-brac, everyday objects such as handbags, shoes and cigarette stubs that memorialised the doomed love affair that is the subject of the novel. We see images of Istanbul as the story is narrated to us.
All its devices and ironic references could easily have made the film seem forbidding, but it has an unlikely emotional impact. We are caught up in the drama of the love affair between Kemal and Fusun, his distant cousin whom he used to meet for secret trysts years before.
Kemal was due to be married to another woman and the affair didn't last, but his obsessive love for Fusun remained and even grew stronger. Everything in the city reminds him of her. The effect is both jarring and enrapturing.
Comments