James Corden made his debut as the new face of The Late, Late Show on CBS last night.
The comic actor has never fronted a chat show before, let alone 5,000 miles away from home.
It's a brave move for both Corden and the US network as the majority of the show's audience will have never heard of the 36-year-old before. A number of news sites have already prepped profile articles explaining "Who is James Corden?" ahead of the inevitable Google searches following his debut.
Corden is best known across the pond for playing the Baker in the recent big screen adaptation of Sondheim's Into the Woods, and for his Broadway run in One Man, Two Guvnors - although neither have made him a household name in the same way as his performances in Gavin & Stacey and The History Boys have done in the UK.
But could Corden have what it takes to revive the late night format in the US? Showrunner Ben Winston, Corden's old friend and colleague who is also British, says he wants to bring a new freshness to the format.
In an interview with the Hollywood Reporter, he says: "What I wanted to bring to the show is unpredictability, so you're never really sure what's going to happen".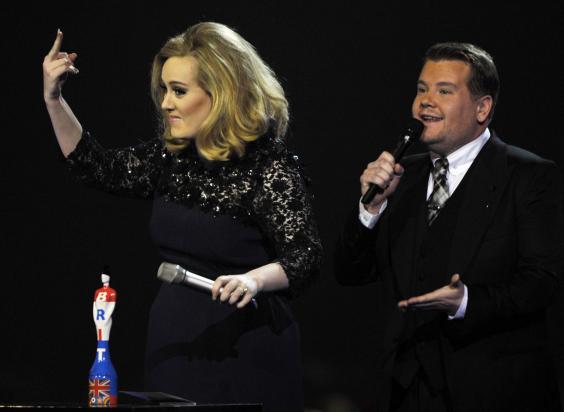 He plans to mix up the set with some audience members on stage so that Corden can interact with them more, instead of the normal, stiff host talking to celebrity guests format.
Corden has been nothing but humble about his debut so far, playing down any expectations surrounding the show.
"These shows are bred on familiarity. It's going to take a really long time to get anybody to watch it," he told The Guardian this weekend, having previously said moving his young family to Los Angeles was "the biggest gamble of my life" if his new show doesn't take off.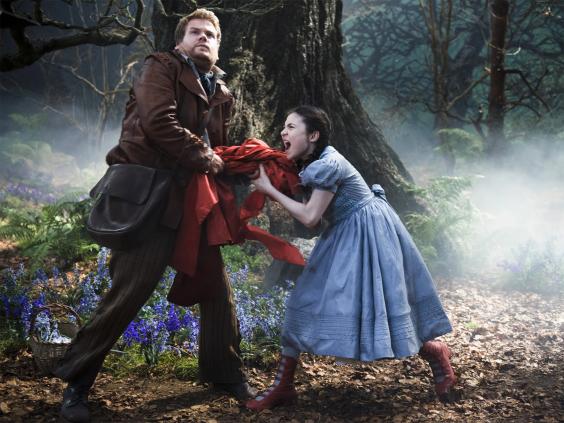 But if it is a success, will it be the making of Corden in the US? The all-consuming nature of the show means it is unlikely the actor will be able to nurture his burgeoning Hollywood career.
It will also leave him unable to work on any major UK productions such as another series of his Bafta-nominated comedy The Wrong Mans -  which could become quite a gamble for a late night show that only attracts an average audience of around 1.5 million viewers.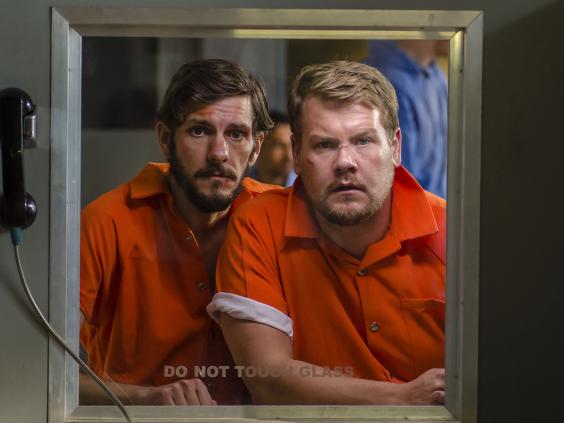 Despite scepticism surrounding CBS' choice of host, Corden has been able to attract an impressive line-up of guests including Tom Hanks, Simon Cowell, Claire Danes, Michael Douglas and Matthew Perry – and has already scooped on Mila Kunis admitting she is married to Ashton Kutcher after all.
Corden sceptic David Letterman has described the actor simply as "that chubby guy from Great Britain", but the veteran talk show host might soon be eating his words depending on how well Corden's cockney goes down in LA.
Reuse content