The body of triple-murder suspect Jed Allen has been discovered in woodland in Oxford, two days after his schoolgirl sister, his mother and her partner were found stabbed to death at their home in Didcot.
The remains of the 21-year-old groundskeeper were found by two members of the public in an area where officials had not previously searched, Thames Valley Police have said.
Police launched an operation to track down Allen after his mother Janet Jordon, 48, her partner Philip Howard, 44, and their six-year-old daughter Derin were found dead on Saturday evening.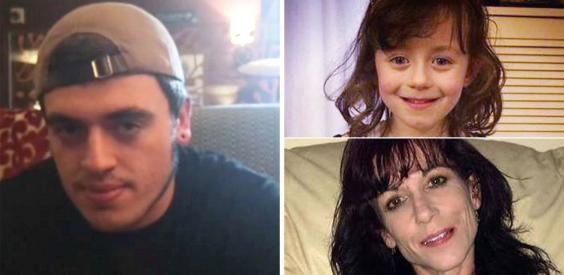 The discovery of Allen's body appears to have brought to an end the hunt for their killer, as Thames Valley Police said that while their investigation will continue, they are no longer looking for anyone else in connection with the murders.
During the operation, police closed the Oxford University Parks where Allen had worked as a groundsman.
He was last seen on CCTV buying a bottle of water from WH Smith in Oxford.
Allen's social media profiles paint a picture of a body-conscious amateur weight lifter who was amassing a collection of tattoos, including a spider on his hand which police advised the public could help identify him.
A fan of superheroes, Allen's Instagram profile is filled with his favourite characters including the Punisher, Venom, Bane, and the Hulk.
But it was his interest in anti-hero Wolverine which has drawn most attention, with Allen slicking back his hair like the Marvel Comics character in one selfie, and posing with knives slotted between his hands in another more sinister shot.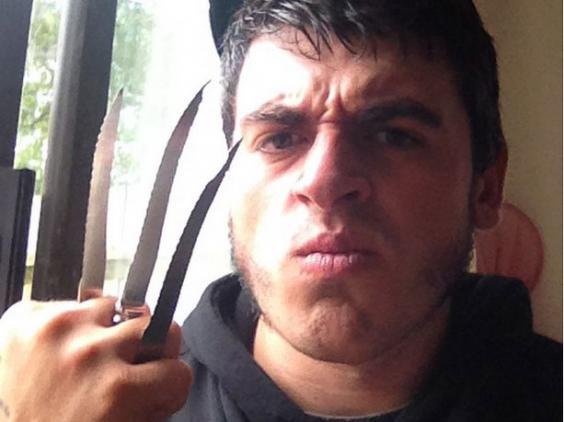 In one social media post seen by the Daily Mail, he wrote: "I should have been Wolverine".
His seemingly normal social media profile, which the gardener used to share selfies, photos with friends, and food accompanied with #foodporn, will now be scoured for darker traits which may indicate whether he in fact killed his family. An image which shows a large knife, and another featuring a knuckleduster are the two most obvious ports of call.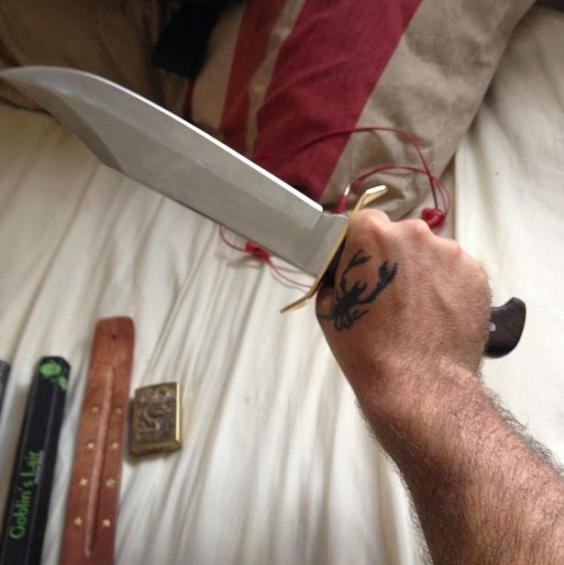 Miss Jordon's former landlady told the Daily Mail that Allen and his mother had a close bond, but his upbringing was affected by her addiction to alcohol.
Neighbours who have spoken to the newspaper suggested that Allen had been struggling to cope after his biological parents split up, and he had come across as sullen and introverted.
His Facebook page gave a glimpse of this side of Allen, with one post reading, according to the Daily Mail,: "Whoever doesn't like me just remove me from your lives so I can put you out of my misery. You know who you are."
Reuse content