20 Pledges for 2020: It's a strange time to be thinking about fast fashion
While the pandemic has forced clothing shops to shut their doors, many fast fashion culprits are continuing to operate as normal online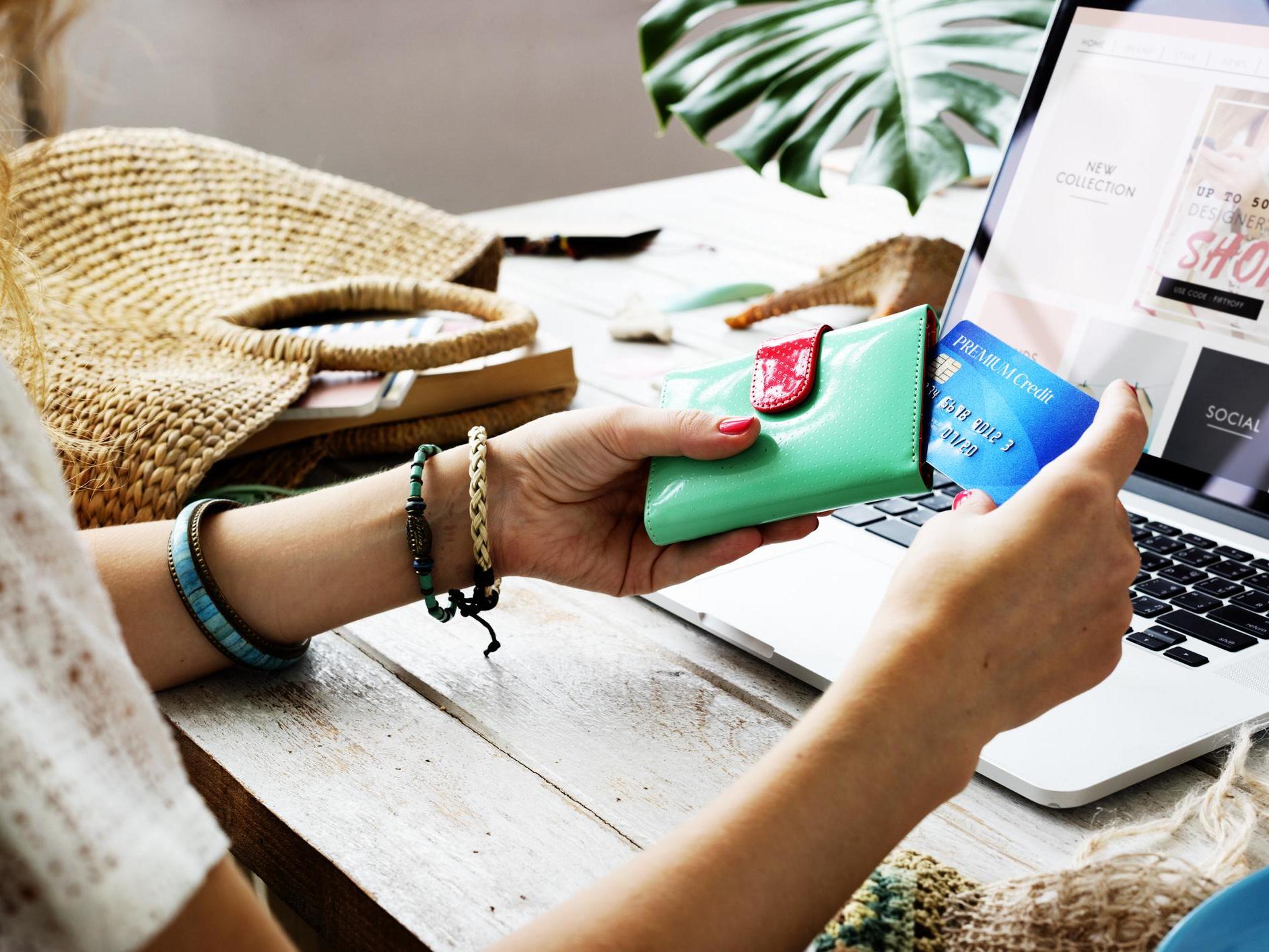 So here we are: housebound, possibly unwell, and utterly clueless about what the future holds. In these disconcerting times, it is hard to think about anything other than coronavirus. But as part of my pledge, I will continue with my commitment to not buying any fast fashion for the year. But, like every other component of our lives, that challenge is very different now.
Not only have Britons been told to stay at home except for very few excursions, such as food shopping or exercising, but the government has closed all non-essential shops, including ones that sell fashion, both fast and slow. While this is somewhat useful for me – the risk of being seduced by a leather skirt at & Other Stories has thankfully been reduced – it is also deeply inconvenient. I have just returned from a holiday in Mexico and, because of the pandemic, am having to isolate at my partner's house with nothing but a suitcase full of summer garb. This is hardly the most pressing of coronavirus-related concerns, but nonetheless, it is not ideal to spend time with another person's housemates in a pair of jeans that keep falling down.
Normally when in need of clothes and sticking to my no-fast fashion pledge, I would go to the local charity shop or try to find a local kilo sale, where people can snap up 1kg of second-hand fashion for a fixed price. Obviously neither option is available to me, or you, any longer. What is available in swathes, however, is fast fashion, which is mostly bought online anyway. Major culprits, including Nasty Gal, Boohoo, and I Saw It First, are operating as normal. Some, such as Missguided, are even capitalising on the UK lockdown with special "working from home" collections that include £8 crop tops and £10 dresses.
As someone without suitable clothing to get through the next two weeks, buying some cheap items that will arrive in a matter of days is certainly an appealing solution. I'm sure it's appealing to many others, too, particularly those who might be struggling and in need of some quick-fix retail therapy. Or to those who, like me, are isolating away from home and need suitable outfits for work video conferences. While I wish it wasn't so, I suspect the figures of people investing in fast fashion online will soar in the coming weeks. Sure, there are sustainable brands operating online, but many are smaller businesses that will be facing inevitable challenges because of the outbreak. Delivery times will be slower and they might not stock the essentials you need to work remotely, such as underwear.
I managed to resist the urge to shop until I noticed a pair of Adidas tracksuit bottoms for sale on Sports Direct. Reader, as much as I don't want to harm the planet, I cannot spend the next two weeks with jeans around my ankles.
Join our commenting forum
Join thought-provoking conversations, follow other Independent readers and see their replies