20 pledges for 2020: Why I'm giving up fast fashion
'There can be no denying that your money goes further on the high street'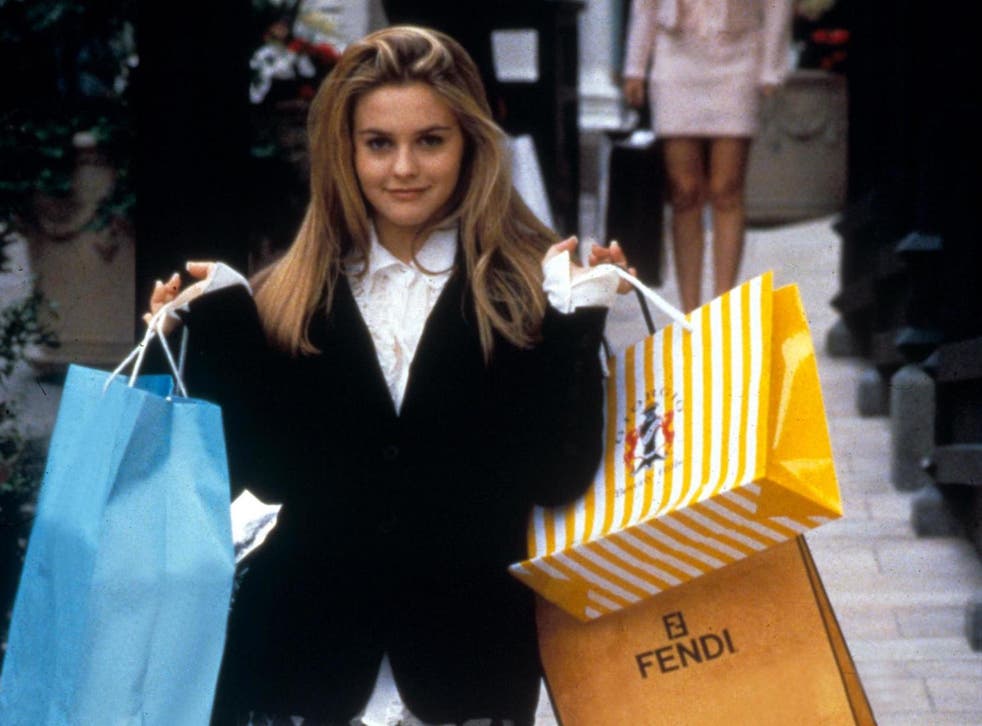 For the new year, I've decided to give up fast fashion. That means no popping into M&S for a multipack of pants. No rummaging through Primark for sale socks. And certainly no scrambling through Topshop for a last-minute party dress.
I write about fashion as part of my job, so I'm constantly keeping an eye on new boutique brands and emerging designers, who, in all honesty, I'd rather give my money to than high-street brands. Not just because it supports new talent, but because the clothes tend to be more innovative and you're less likely to show up somewhere wearing the same damn polka dot dress as every other woman there. When I first announced to my friends that I'd be giving up fast fashion, they didn't even flinch, saying: "You think you're too cool to shop on the high street anyway." That said, there can be no denying that your money goes further on the high street. So I love the odd haul at Zara, H&M, or & Other Stories that usually happens after I've walked past and been seduced by something in the window. And while I'd rather source my clothes from unique second-hand shops I've visited on trips abroad, or designer-loaded charity shops in wealthy areas of London – there are still plenty of occasions where I have to hit the high street to get what I need because of some kind of urgent wardrobe-related mishap, like a broken zip or ripped trousers.
There's also my occasional splurging habit to consider. Occasionally I save up to buy a special piece from one of my favourite (more expensive) brands: Ganni, Rixo, APC… In my head, these are more eco-friendly purchases simply because they cost more and I'll keep them for longer. But my logic – that more money automatically means more sustainable – is obviously flawed and based on, well, nothing. I have no idea if these purchases count as fast fashion or not because I've never bothered to ask. Now I will have to.
The best dresses of the decade

Show all 50
All things considered, then, I presumed this pledge would be easy. I'd finally kick my & Other Stories habit, something that might harm the planet as much as it harms my wallet, and enjoy the feeling of knowing I'll be making better, more sustainable sartorial choices. But having given this some thought, I'm not sure how comfortable I feel about waving goodbye to the ease and accessibility that high street shopping allows. What if I ladder my tights at work? Or forget to pack a second pair of underwear for after my lunchtime gym session? Such issues arise – all too often for me – and it's arguably easiest to solve them by heading to the nearest high street shop, which, let's face it, is probably not going to sell eco-friendly lingerie.
Join our new commenting forum
Join thought-provoking conversations, follow other Independent readers and see their replies