20 Pledges for 2020: Dear reader, I have failed
The step up from zero waste to zero everything might need a bit more time…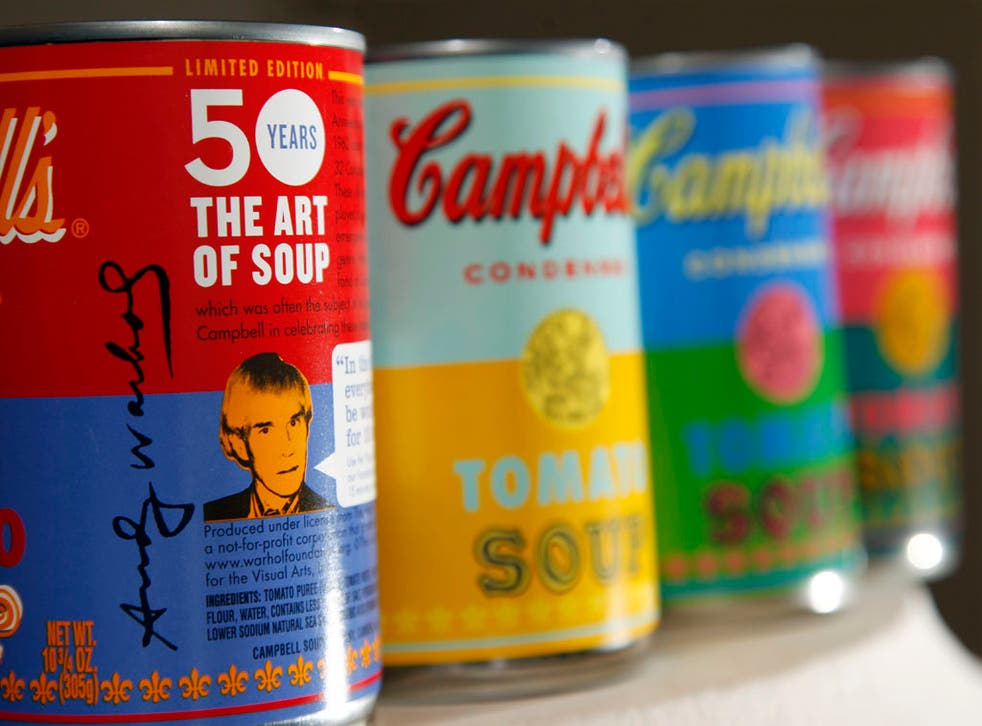 It's not even January and it's increasingly clear I'm not going to make it. Or rather the ever-diminishing stock of tomatoes isn't.
This year, my pledge was to both revisit our existing zero waste lifestyle as a family of four, including two small children, and then to step it up a gear to take out the recycling as well.
The idea was to see how far we'd come, to sense check the decisions we made when we first embarked on the zero plastic approach in a bid to reduce our personal waste to nothing at all, and then to do better.
The 'no bin' life was already pretty bedded in. We'd been on this journey for more than three years so we knew the shopping drill. We were down to things like the plastic film on cardboard and glitter on birthday cards. Sequins too have been a bit of a nightmare to separate from craft obsessed kids. There aren't even any biros in our house anymore.
For 2020, to avoid greenwashing our own lives, we set out to hammer down our meat and dairy consumption to 'treat' status and move lock stock to seasonal, local eating.
The aim now is that we source our food and drink as locally as possible - our county has priority, then the UK and, at a push, western and northern Europe. But that's as far as we go. The only exceptions are tea, coffee, chocolate and some spices.
Meanwhile, like the rest of the country, we got properly involved in growing our own veg. The tomatoes were sprouting on the windowsill, we'd even managed to make our own vinegar. It all seemed to be coming together beautifully.
But it had been clear for a while that plastic, even the ingredients themselves were only half the story and that if we really wanted to be greener, we needed to address the energy and emissions involved in carting about the bottles and jars we still relied on. Ok, fine it was mostly wine bottles.
I was sure that, with a bit of effort, we could cut out the small collection of tins and glass that were still ending up on the roadside for collection. We'd already changed so much, surely this would be the easy bit.
All the through the summer and autumn we merrily bottled and preserved and congratulated ourselves every time we dried something to store for later. It felt like something out of Brambly Hedge.
I pulled the last jar of home bottled tomatoes off the shelf this week. It hasn't even got us to Christmas, let alone seen us through the infamous hunger gap after one year's produce ends in winter and the stored food is running out but before the new spring yields results.
If we were medieval subsistence farmers I'm pretty sure we'd have snuffed it by now.
The shift up from zero waste to zero recycling, even with the miraculous discovery of a wine refill shop two streets away (I know, what are the chances? Especially around here), is a much greater shift than I ever imagined. This isn't tweaking, this is teetering on the brink of self-sufficiency. Which wasn't the plan.
It's also a much slower burn than we're used to. So far the decisions we've made around our consumption and behaviours to reduce our impact on the planet have been immediate. Let's stop using plastic – instant effect. Let's cut out the cheese – done. Let's go zero recycling – right, hang on that'll require several years of planning, experimenting and failure before we've got it down.
What variety are chopped tomatoes anyway? What beans are baked? And more importantly where's the nearest brewery?
Call us naïve, call us badly prepared. At least we know what our plans are for 2021.
Register for free to continue reading
Registration is a free and easy way to support our truly independent journalism
By registering, you will also enjoy limited access to Premium articles, exclusive newsletters, commenting, and virtual events with our leading journalists
Already have an account? sign in
Register for free to continue reading
Registration is a free and easy way to support our truly independent journalism
By registering, you will also enjoy limited access to Premium articles, exclusive newsletters, commenting, and virtual events with our leading journalists
Already have an account? sign in
Join our new commenting forum
Join thought-provoking conversations, follow other Independent readers and see their replies