AIDSfree: Government vows to match donations to The Independent's campaign to test for HIV pound for pound
Any money you give will be doubled – allowing us to help even more people with HIV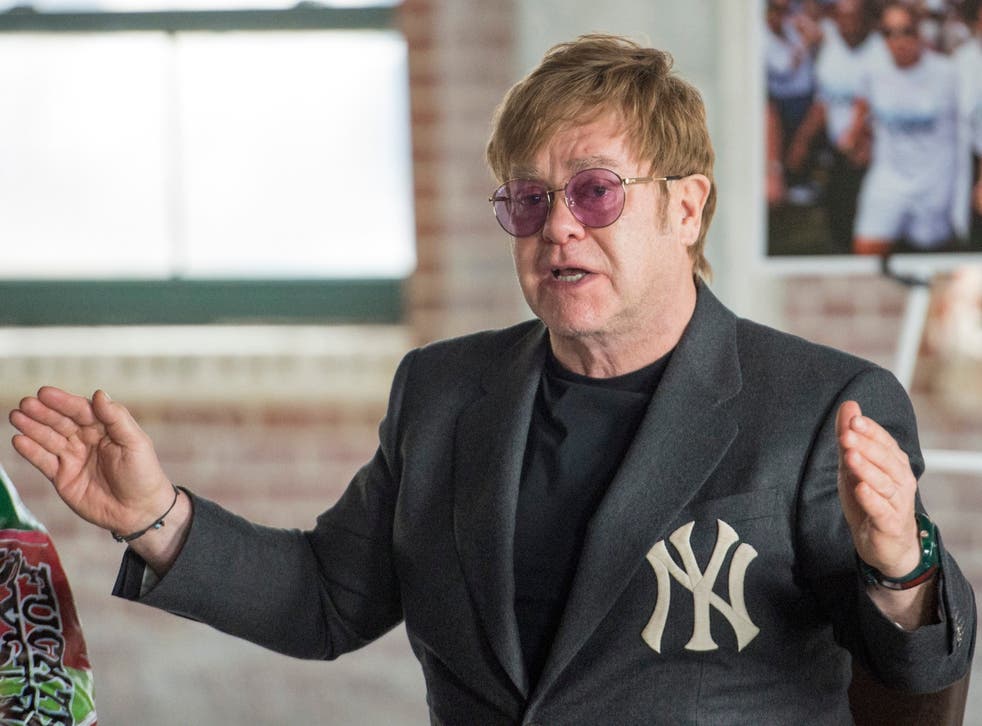 The government gave a major boost to our Aidsfree campaign today by pledging to match public donations up to £2m.
It means any money you give will be doubled – allowing us to help even more people with HIV to live full and fulfilling lives, and to stop even more people being infected.
The initiative, UK Aid Match, will be spent on projects in Maputo, Mozambique, and Nairobi, Kenya.
They are two of the six cities at the heart of our Christmas campaign. The primary beneficiaries of the funding will be young men and women and the money will be used in these cities to expand testing so that more people know their status and access the care they need.
Aids is still the biggest killer of women of reproductive age worldwide. Each week about 7,000 young women become infected with HIV.
At the same time, one quarter of HIV positive people around the world do not know their status.
The Independent campaign, together with the Elton John AIDS Foundation, is working to expand access to testing and get people on treatment that saves their lives and prevents them from passing the virus on to others.
The United Nations has established the 90-90-90 goals – meaning at least 90 per cent of people with HIV know their status, 90 per cent of these are on treatment and 90 per cent of people have suppressed their viral load, meaning the HIV is untransmittable.
London and the rest of the UK has already reached these goals – a huge achievement.
Elton John launches The Independent's AIDSfree campaign
The UK government is also playing a key role in helping the rest of the world do the same. Some of the highest HIV infection rates continue to be in cities in Africa.
A government spokesman said: "The UK has a long and proud history of advancing healthcare across the world and is often at the forefront of global efforts to tackle diseases. Our progress meeting the UN HIV target shows our determination to tackle HIV and Aids at home, but we won't stop there.
"This is a brilliant partnership to tackle Aids and will make a massive difference to people as far afield as Nairobi, helping to improve detection and treatment and marching us all on towards an Aids-free world."
Register for free to continue reading
Registration is a free and easy way to support our truly independent journalism
By registering, you will also enjoy limited access to Premium articles, exclusive newsletters, commenting, and virtual events with our leading journalists
Already have an account? sign in
Register for free to continue reading
Registration is a free and easy way to support our truly independent journalism
By registering, you will also enjoy limited access to Premium articles, exclusive newsletters, commenting, and virtual events with our leading journalists
Already have an account? sign in
Join our new commenting forum
Join thought-provoking conversations, follow other Independent readers and see their replies