Brutal Utopias: National Trust launch project celebrating Brutalist post-war architecture
The Trust argues Brutalist architecture altered British landscape as much as the country's palaces - and deserves to be celebrated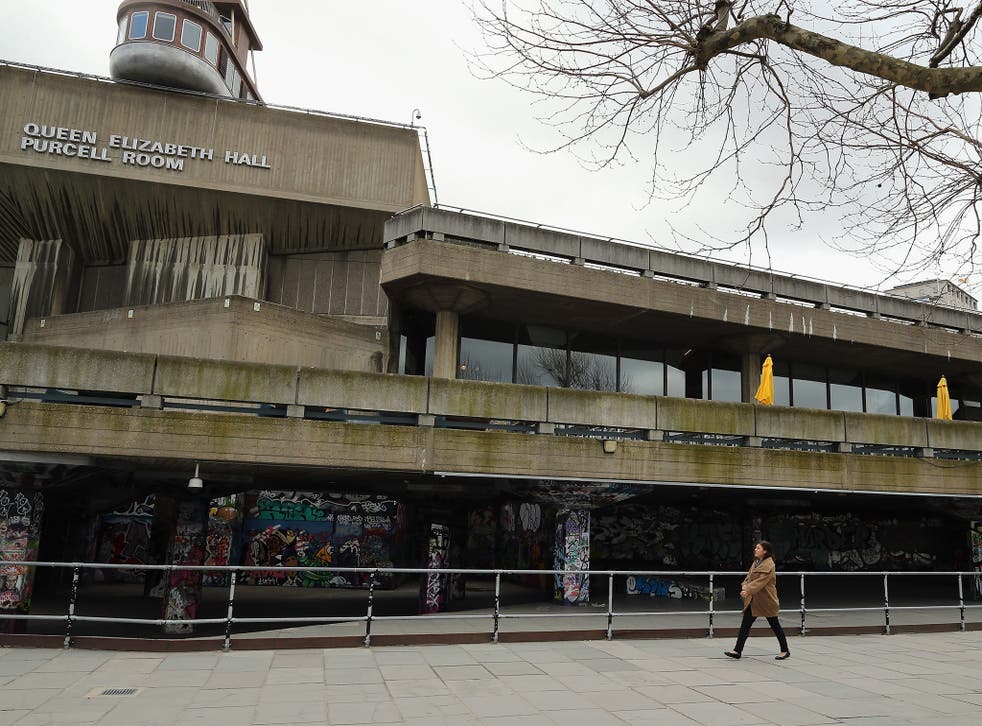 Consider the National Trust, and you might think of stately homes filled with tapestries and leather-bound books.
But the conservation charity isn't just about grandeur. This month, the organisation is launching a project designed to celebrate the austere post-war architecture of Brutalism that could hardly be more removed from aristocratic mansions.
Rather than baroque facades and duck-filled lakes, it's about cutting concrete edges and unremitting urban grey.
The National Trust explains that the kind of Brutalism seen at the University of East Anglia or the Park Hill estate in Sheffield has "altered the landscape" of Britain just as much as the country's palaces, and so deserves to be celebrated.
"Country homes were built to showcase power," said Joseph Watson, the London creative director of the National Trust. "People felt awe, probably overwhelmed when they saw them.
"But Brutalism is coming of age. Buildings from the period are being listed – they're heroic and important in their own way. Brutalism is emblematic of a Utopian ideal. It signals a new power coming out of war-torn Britain and the birth of the Welfare State. Architecture moved from the church, to the wealthy aristocracy, and then to the people."
For its "Brutal Utopias" venture, the charity has teamed up with the Southbank Centre to give the public rare access in the London arts complex to the Queen Elizabeth Hall, Purcell Room, and the Hayward Gallery – three of the most famous examples of Brutalism in the UK, all set for two-year's of regeneration work. It is also leading a series of tours in London, Sheffield, and Norwich.
Mr Watson acknowleged that a lot of people still look upon the Park Hill estate, likened to "craggy cliffs with windows", with disdain rather than admiration.
But he reminded those who are not fans of such structures: "It's not so very long since a generation spoke of 'Victorian monstrosities' and systematically worked to erase that era in built form. We are now in danger of doing the same with Brutalism."
Shan Maclennan, the deputy artistic director at Southbank Centre, said: "As we close the doors of the Queen Elizabeth Hall, Purcell Room and Hayward Gallery for a two-year refurbishment project, we pause for a moment to explore their architecture and revisit the radical intentions of their makers which are still modern even in 2015."
Register for free to continue reading
Registration is a free and easy way to support our truly independent journalism
By registering, you will also enjoy limited access to Premium articles, exclusive newsletters, commenting, and virtual events with our leading journalists
Already have an account? sign in
Register for free to continue reading
Registration is a free and easy way to support our truly independent journalism
By registering, you will also enjoy limited access to Premium articles, exclusive newsletters, commenting, and virtual events with our leading journalists
Already have an account? sign in
Join our new commenting forum
Join thought-provoking conversations, follow other Independent readers and see their replies