Art and religion: a modern makeover
A new book features more than 200 contemporary artists engaging with religious iconography in profound ways 
Charlotte Cripps
Friday 16 October 2015 14:42 Comments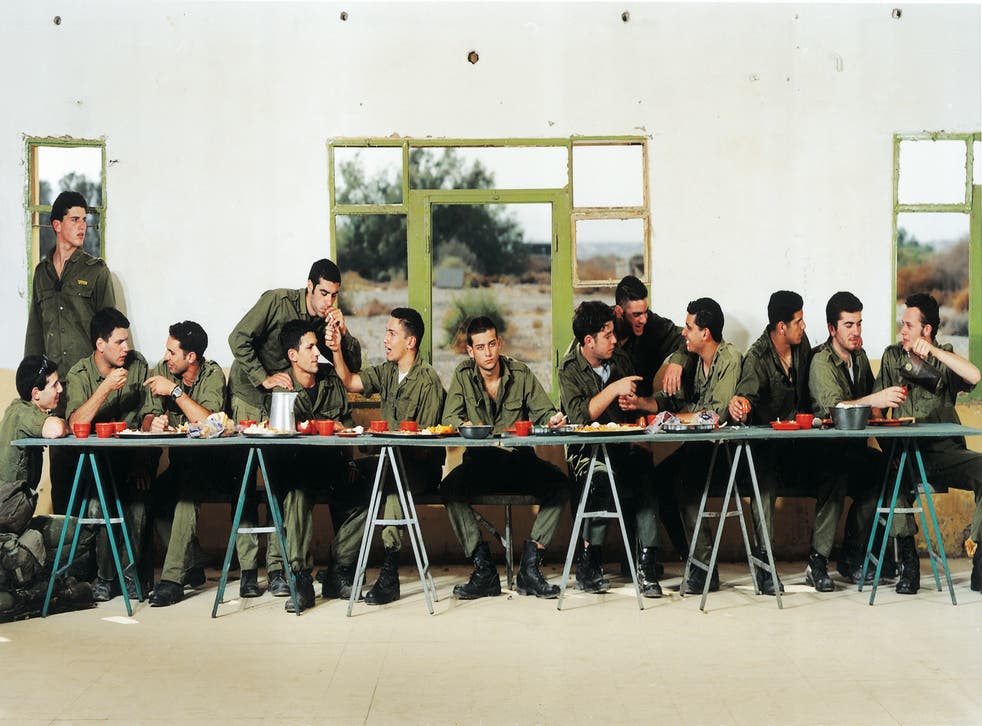 A new book, Art & Religion in the 21st Century, features more than 200 contemporary artists, whose work contains religious themes and images. These include David LaChapelle's American Jesus: Hold Me, Carry Me Boldly (2009),which pictures Jesus cradling Michael Jackson. All the artists have given traditional religious art a modern makeover – Kris Kuksi's Churchtank Type 7C (2009) – is a toy church mounted on wheels with a gun. While Maurizio Cattelan's sculpture La Nona Ora (The Ninth Hour) (1999) shows the Pope being hit by a meteor. Adi Nes's Untitled (1999) is a staging of the Last Supper with young Isreali soldiers in a military mess hall; Tom Hunter's photograph After the Dragon (2000) is inspired by classical baptism imagery. It shows two naked people by a pond after a music festival – the man has his hand on the woman's head as she emerges from the water.
Ron Mueck's Youth (2009) shows Jesus as a black adolescent contemplating his mortality and examining himself after what could have been a knife attack. Christ appears as a young women surrounded by female disciples in Is it for Real? (2006) by Naziif Topcuoglu. which restages Caravaggio's The Incredulity of St Thomas (c1600).
"There has been a fundamental misconception about the relationship between art and religion. They are always characterised as enemies in the wild," says the book's author Dr Aaron Rosen, who lectures in sacred traditions and the Arts at King's College London.
"It does a great disservice to both art and religion. I wanted to tell a story about how many artists today are engaging with religious iconography in profound and sensitive ways. For many artists today, religion is not something that is silly or outdated – instead, it is a source of powerful reflection on questions on meaning."
'Art & Religion'in the 21st Century' by Aaron Rosen is published on 19 October, £38 hardback
Register for free to continue reading
Registration is a free and easy way to support our truly independent journalism
By registering, you will also enjoy limited access to Premium articles, exclusive newsletters, commenting, and virtual events with our leading journalists
Already have an account? sign in
Join our new commenting forum
Join thought-provoking conversations, follow other Independent readers and see their replies