Conversation with the Dead: Danny Lyon is republishing his 1971 masterpiece
Lyon was granted unprecedented access to inmates by the Texas Department of Corrections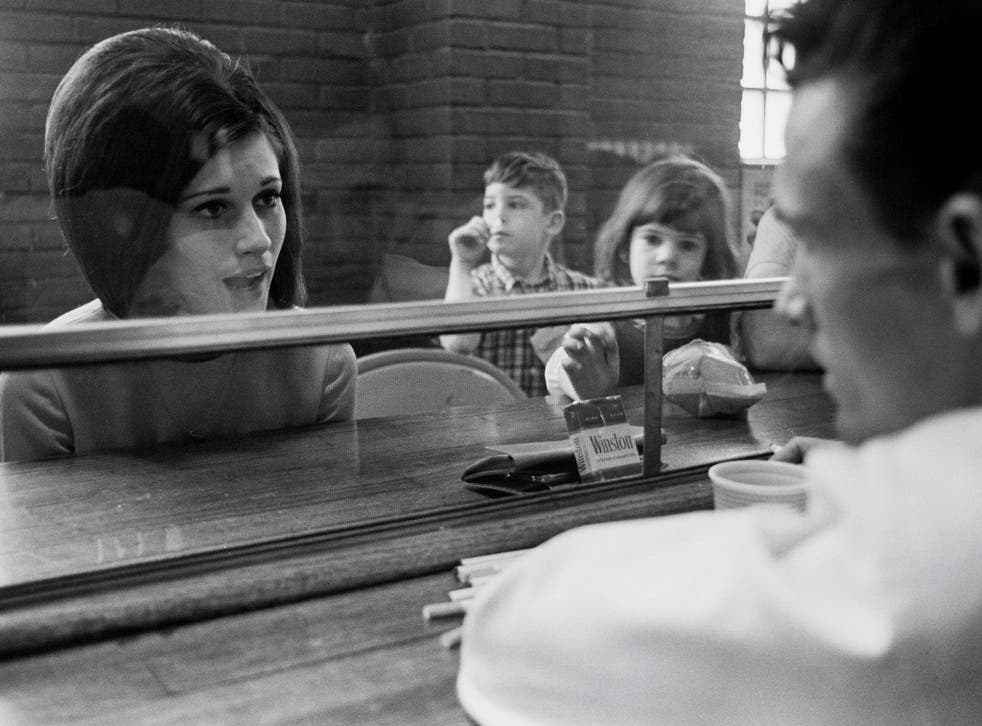 Danny Lyon was always drawn to outsiders. Having photographed motorbike gangs in Chicago and the US civil rights movement, in 1967 he turned his attention to Texas state prisoners.
Granted unprecedented access to inmates by the Texas Department of Corrections, Lyon, then 25, spent 14 months shooting life inside six prison units. Laying bare the brutality of the American penal system, the resulting body of work was released in a book entitled Conversation with the Dead in 1971. Lyon formed strong bonds with a number of inmates, many of which lasted a lifetime, and the book includes ephemera such as prison records, mug shots, letters and paintings.
Conversation with the Dead by Danny Lyon

Show all 4
Lyon is now republishing his masterpiece at a time when the Texan prison population has bloated to 200,000 from 12,500 in 1967. "I've tried to make this picture of imprisonment as distressing as it is in reality," writes Lyon in the preface. "The few times I doubted the wisdom of my attitude, I had only to visit someone in his cell to straighten out my mind. And the material collected here doesn't approach for a moment the feeling you get standing for two minutes in the [prison] corridors."
'Conversations with the Dead' is published as a facsimile edition by Phaidon (£45, phaidon.com)
Join our new commenting forum
Join thought-provoking conversations, follow other Independent readers and see their replies