Cultural life: Gilles Peterson, DJ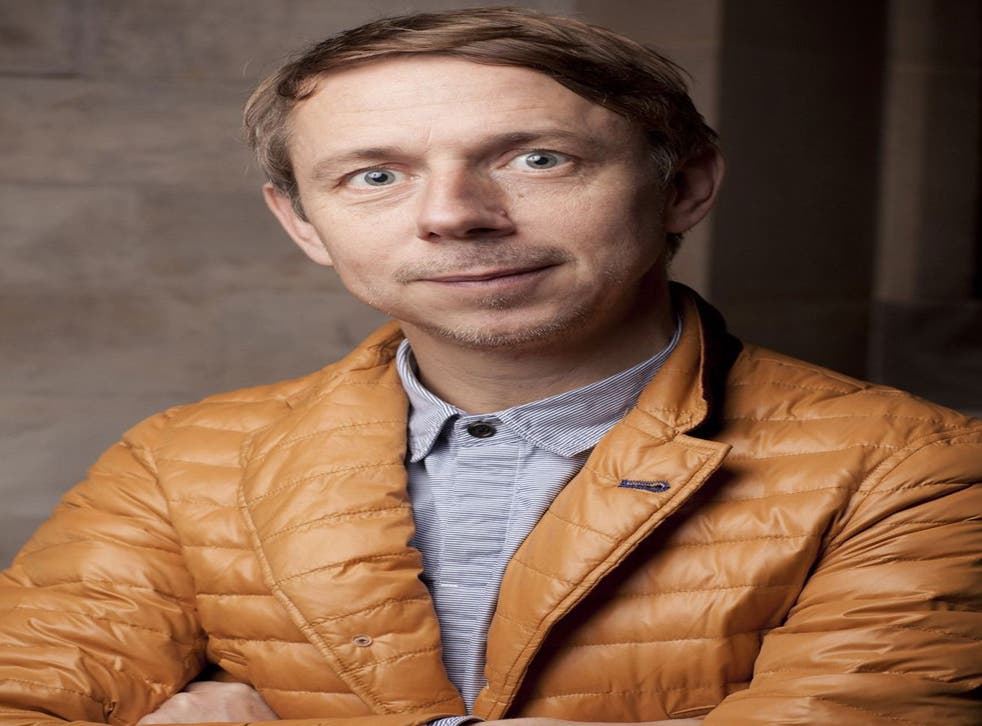 Music
I went to a great shop in Crouch End called Audio Gold where I bought a proper old-school hi-fi set-up. It's changed my life... it's like records taste like vintage golden burgundy… whether new or old... from Laura Mvula to Rokia Traoré. I also managed to get Blue Note to dig out an old concert of Donald Byrd (RIP) that they had recorded at Montreux in '73… a historic session featuring the Mizell brothers...
Films
I really enjoyed the French biopic of Claude François called Cloclo that came out. He was like a French Cliff Richard... he wrote "My Way" and only got recognised years later by Frank Sinatra. I also thought Shadow Dancer was a very overlooked movie last year.
Television
All about the new season of Boardwalk Empire… I kind of lost interest in Breaking Bad after Season 3. I saw a couple of episodes of Girls which I thought was quite promising. Whenever a Storyville goes up on iPlayer I'm straight on it. I've been more about podcasts – for football, 5Live's Monday Club has become my favourite.
Books
How Music Works by David Byrne. So glad he's done this guide to his life and thoughts . Telegraph Avenue by Michael Chabon – I'm loving that...
'Noches Suenos' from Mala in Cuba is out now on Gilles Peterson's label Brownswood Recordings
Join our new commenting forum
Join thought-provoking conversations, follow other Independent readers and see their replies