Cultural life: Jared Leto, actor and musician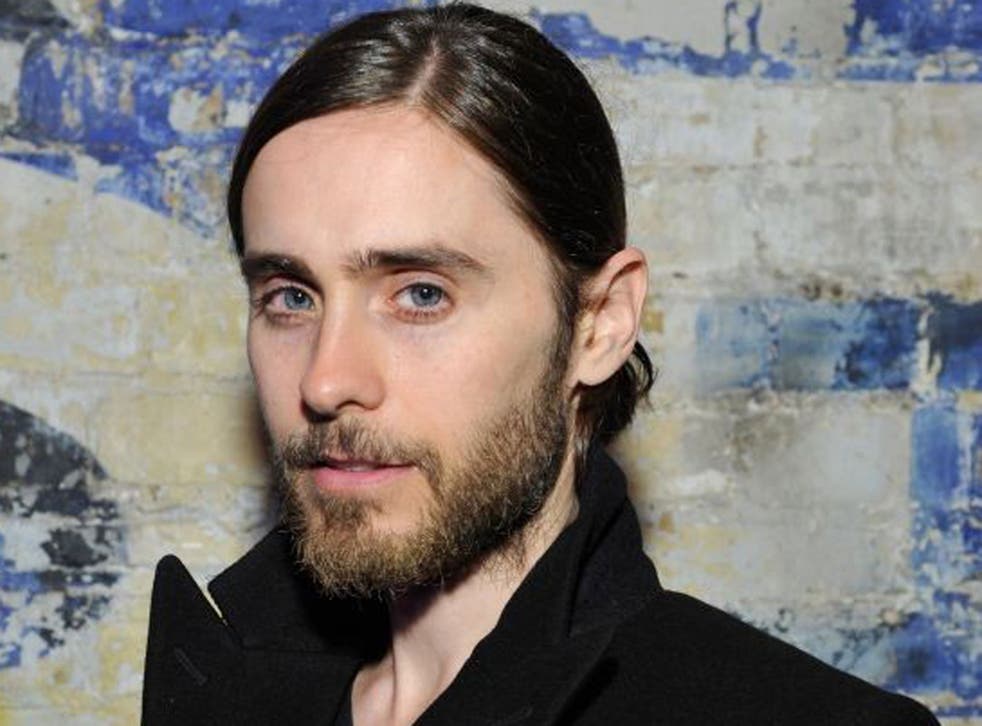 Film
I've been watching a lot of documentaries lately. I really liked Restrepo – it's very powerful and immediate and it takes you right into the battle of the Afghanistan war in a way I hadn't previously experienced.
Music
The soundtrack to The Last Temptation of Christ by Peter Gabriel: it's ethereal and evocative, simple and beautiful.
Theatre
Punchdrunk's Sleep No More was interesting because it was interactive. It normally wouldn't be at the top of my list of things to see, but I liked that it was breaking with convention.
Books
I read a book about the history of antibiotics in the Thirties called The Demon Under the Microscope by Thomas Hager. I was battling out a cold when I happened to stumble upon it. I think so many of us take for granted the ability to get well quickly and easily.
Visual Arts
I collect art. Dan Colen's work combines irreverence and simplicity in a way that's both jarring and playful. Damien Hirst did the cover of our new album. I'm also a fan of Jonathan Yeo's work.
Thirty Seconds to Mars' album 'LOVE LUST FAITH + DREAMS', is out on Monday. They play Download, Donington Park, Leicestershire on 16 June (www.downloadfestival.co.uk)
Register for free to continue reading
Registration is a free and easy way to support our truly independent journalism
By registering, you will also enjoy limited access to Premium articles, exclusive newsletters, commenting, and virtual events with our leading journalists
Already have an account? sign in
Register for free to continue reading
Registration is a free and easy way to support our truly independent journalism
By registering, you will also enjoy limited access to Premium articles, exclusive newsletters, commenting, and virtual events with our leading journalists
Already have an account? sign in
Join our new commenting forum
Join thought-provoking conversations, follow other Independent readers and see their replies