Fantasy band: Sarah Blasko
'I love the simplicity of John Cale's playing'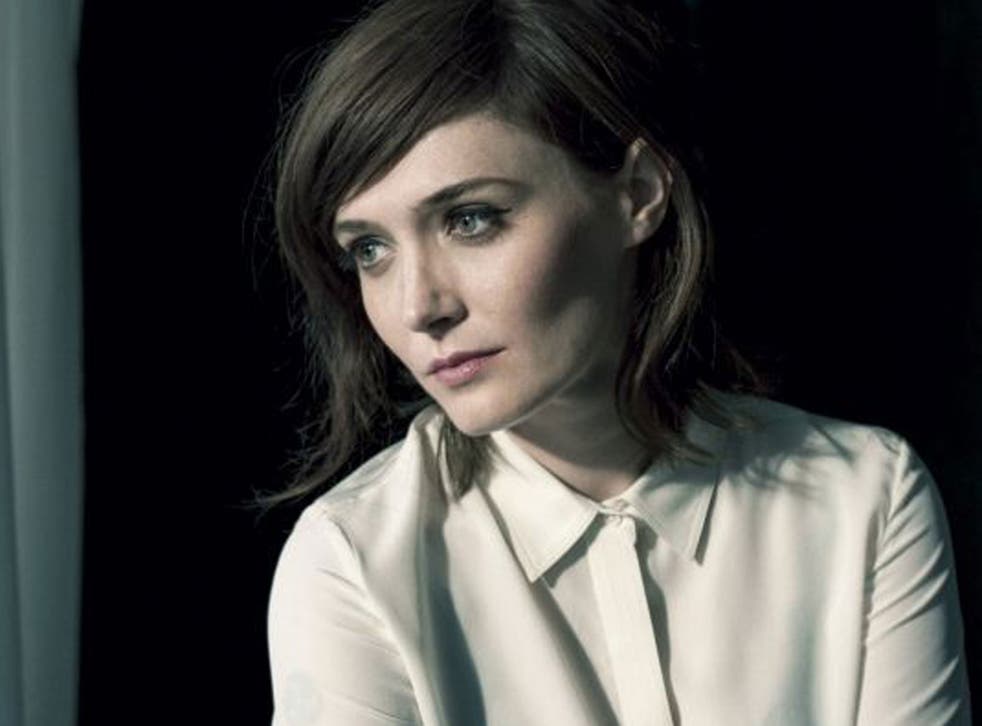 Bass: Paul McCartney
We'd probably have to hold him back from doing other things, but he's certainly my all-time favourite bass player. There's such a purity and beauty to his playing.
Piano: John Cale
He could also play some viola and harpsichord. I think he'd bring an experimental side to the band. I love the simplicity of his playing, particularly his piano playing, so that would be his primary instrument. Again I'd have to hold him back from doing a million other things. He could probably produce the band as well.
Guitar: Jack White
I really like all of these players because there's an element of simplicity to what they do. They have really strong great sounds. I love Jack White's distortions and he always has amazing tone with his guitar.
Drums: Jim White & Phil Selway
I'm proposing two drummers. White because Dirty Three are incredible and he's such a great random player. He goes by feel, he's not traditional in any way. I would offset him with Phil Selway from Radiohead because he could lay down the really great grooves and then Jim would add the random beauty. They'd be a great combination.
Vocals: Cat Power
I'd have her sing and play a bit of piano and guitar. She's got one of the most distinctive voices of our generation. She's sometimes been a bit underrated but I love her.
Sarah Blasko's new album 'I Awake' is out now; sarahblasko.com
Join our new commenting forum
Join thought-provoking conversations, follow other Independent readers and see their replies