Heads Up: Picasso & Modern British Art
How the master of Modernism taught the Brits a lesson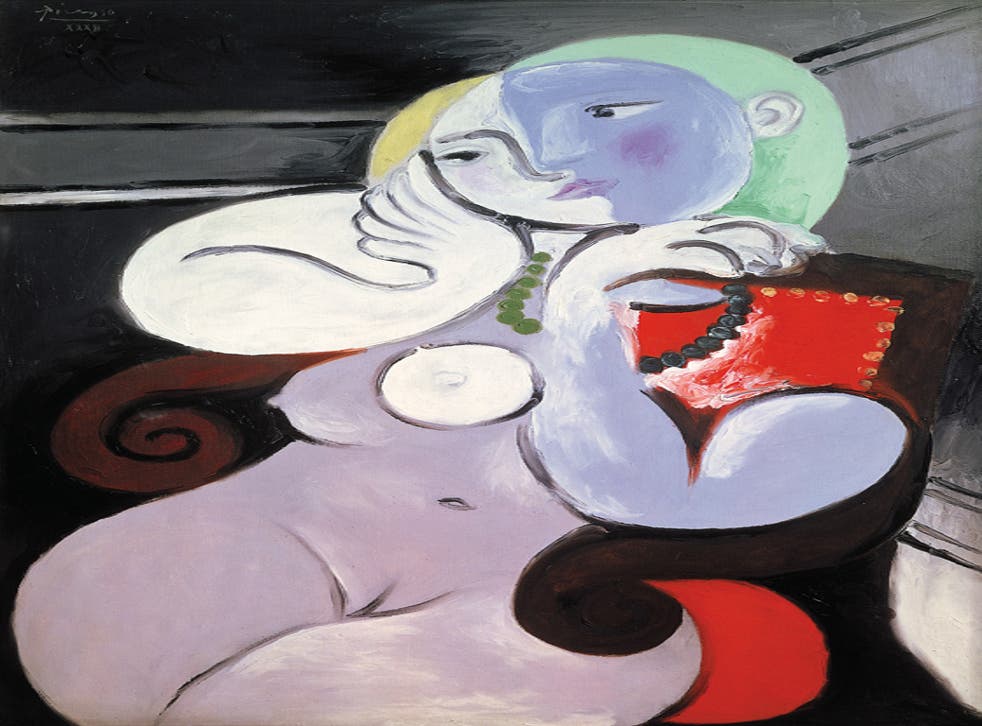 What are we talking about?
A major exhibition at Tate Britain, which will examine the Spanish artist's relationship with this country, charting his rise as both a celebrity and critically feted, collectible artist. It will also trace his influence on seven Brits: Duncan Grant, Wyndham Lewis, Ben Nicholson, Henry Moore, Francis Bacon, Graham Sutherland and David Hockney.
Elevator Pitch
What an inspiration! How the master of Modernism taught Britain a lesson.
Prime Movers
It was devised by art historians James Beechey, Christopher Green and Richard Humphreys, and curated by Chris Stephens (also recently curator for The Vorticists) with assistance from Helen Little.
The Stars
Picasso and his works, 60 of which are on display, including important Cubist pieces such as Head of a Man with Moustache, as well as those acquired by British collectors, such as Weeping Woman. But although he is, of course, the focus, Picasso has to cosy up with his British fans, meaning you get some Bacons and Hockneys in the mix, too. You'll be invited to indulge in a little "spot the influence".
The Early Buzz
The American website Artinfo wrote: "The Brits seem determined to prove that Modernism didn't only belong to Paris and New York... Detecting and analyzing artistic influences can be a delicate task. But for this show, the curators have picked particularly eloquent examples." Martin Gayford in Bloomberg News, however, wrote that it "will juxtapose the most influential artist of the 20th century with his numerous local admirers. No prizes for guessing which will come out looking best."
Insider Knowledge
To celebrate the fact that the show features some of Picasso's scenery and costumes for Diaghilev's Ballets Russes, English National Ballet will have a residency at Tate Britain (27 Feb to 4 Mar), taking ballet classes inside the gallery and performing three new works inspired by the exhibition.
It's great that...
The exhibition later goes on to the Scottish National Gallery of Modern Art in Edinburgh.
It's a shame that...
Britain has never produced an artist with the range, influence and as prolific as Picasso, one whose impact could be measured by a show such as this.
Hit Potential
Picasso is always a safe bet, and the charming addition of ballet dancers among the paintings is sure to prove a draw, too.
The Details
Picasso & Modern British Art is at Tate Britain, London SW1 (tate.org.uk), 15 Feb to 15 Jul.
Register for free to continue reading
Registration is a free and easy way to support our truly independent journalism
By registering, you will also enjoy limited access to Premium articles, exclusive newsletters, commenting, and virtual events with our leading journalists
Already have an account? sign in
Register for free to continue reading
Registration is a free and easy way to support our truly independent journalism
By registering, you will also enjoy limited access to Premium articles, exclusive newsletters, commenting, and virtual events with our leading journalists
Already have an account? sign in
Join our new commenting forum
Join thought-provoking conversations, follow other Independent readers and see their replies