Heads Up: Postmodernism
Why subverting style is more than just a knowing wink
Holly Williams
Sunday 04 September 2011 00:00 Comments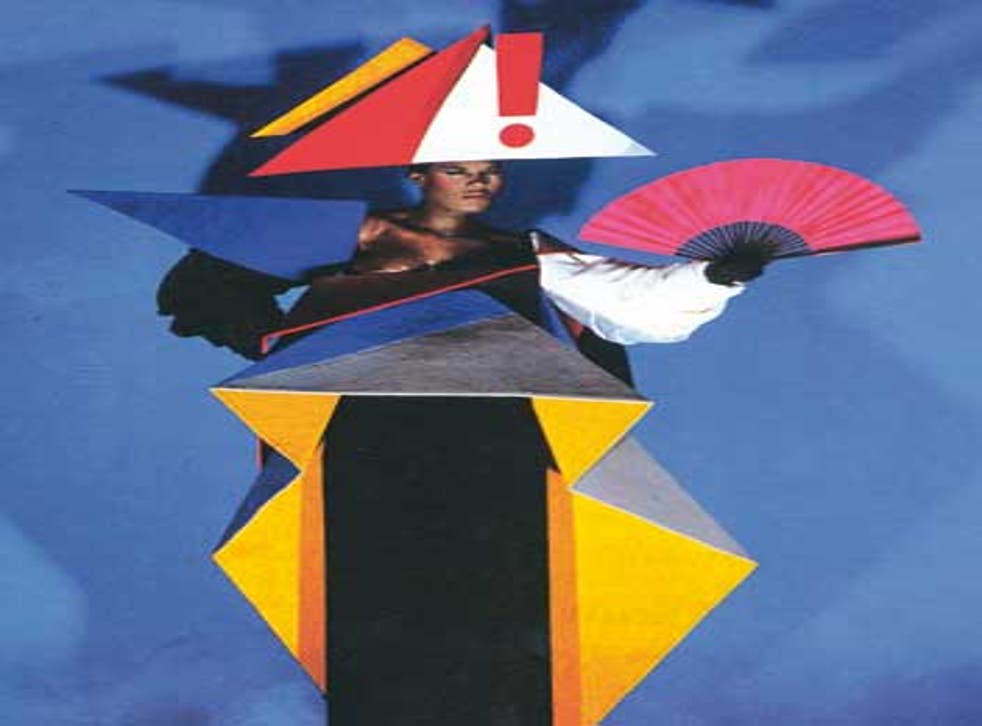 What are we talking about?
The V&A's major autumn exhibition, bringing together over 250 items – from paintings to architecture, fashion to film – which exemplify Postmodernism's celebration of style (it's subtitled Style and Subversion 1970–1990).
Elevator Pitch
Style over substance? That's the po-mo show!
Prime Movers
It's curated by Jane Pavitt, who was responsible for the V&A's Cold War Modern exhibition, with Glenn Adamson, craft theorist and V&A's head of graduate studies.
The Stars
The exhibits, which are a pretty varied bunch. Hans Hollei's Strada Novissima façade stages centuries of progression of architecture in a series of columns, while Ron Arad's Concrete Stereo predicts a dystopian future. A love of the shiny bright surface is reflected in everything from costumes for Grace Jones and Annie Lennox to household items such as Michael Graves' Alessi kettle or Martine Bedin's Super lamp. The era's capitalist bent is showcased in Andy Warhol's Dollar Sign print and Frank Schreiner's Consumers Rest shopping trolley chair.
The Early Buzz
Website Urban Junkies writes: "Alongside an explosion of block colour, bold patterns and bricolage, we are looking forward to seeing the turntable once used by hip-hop king Grandmaster Flash and a series of 1980s fashion photos by Helmut Newton." Website Spoonfed seems less convinced by the basic premise: "It may well be that we still live in postmodern times, but – at least if the V&A is to be believed – the era of Postmodernism, as aesthetic movement, is long gone."
Insider Knowledge
With sister installation, The House of Annie Lennox, on at the same time, fans would be advised to keep a keen look out at the launch...
It's great that...
The curators are boldly determined to reclaim the term; Adamson explains: "People started to think it just meant irony or winking self-satire but that is a disservice. Postmodernism is really about an exquisite awareness of what it is you're doing"
It's a shame that...
It's still a vast, unstable, divisive and even dismissible concept; the exhibition may have simply too much ground to cover to really feel coherent.
Hit Potential
By blending art, pop music, fashion and design, it should have a broad appeal.
The Details
Postmodernism is at the V&A Museum, London SW7 (vam.ac.uk), 24 Sep to 15 Jan.
Register for free to continue reading
Registration is a free and easy way to support our truly independent journalism
By registering, you will also enjoy limited access to Premium articles, exclusive newsletters, commenting, and virtual events with our leading journalists
Already have an account? sign in
Join our new commenting forum
Join thought-provoking conversations, follow other Independent readers and see their replies