Lena Dunham's artist mum Laurie Simmons: Women are still fighting to hold onto basic human rights
The artist and photographer explains the influences behind her work - and why she's not Dunham's sole feminist inspiration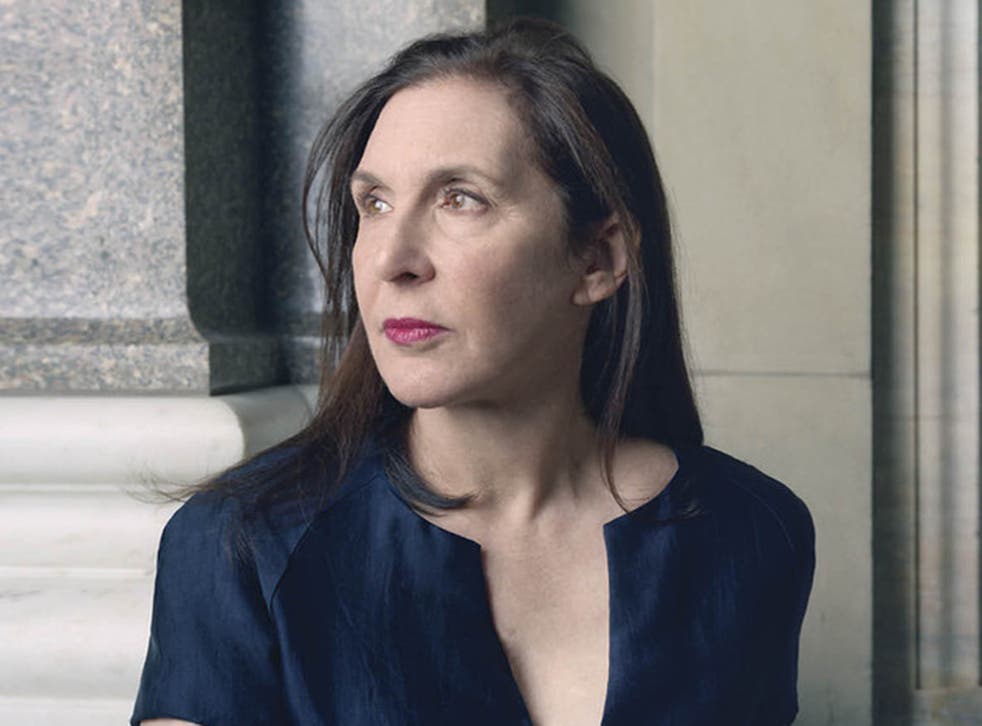 Lena Dunham often champions her mother as her feminist role model. And looking at Laurie Simmons' photographs it is easy to see where she gets her inspiration from.
While Dunham's HBO series Girls highlights the pressures young women are under to conform to a certain stereotype, Simmons' photographs appear to critique how women are presented by the mainstream media.
Using life-sized sex dolls dressed as geishas and Barbies obstructed by huge objects, Simmons asks the viewer to consider how society forces women to constantly perform.
Like her daughter, she does not hold back about her opinions, claiming women are under increasing amounts of "painful pressure to look perfect, be skinny and cool".
"I thought it could never be worse than when I was a teenager because a couple of waves of feminism happened between then and now. But it has amped up to a hysterical level and it's got to be the result of everyone having to put on their best (and fake) selves out there on social media," she says.
Laurie Simmons at The Arts Club

Show all 9
Simmons, whose career as an artist and photographer spans forty years, started out in the male-dominated art world of the Seventies. But despite the many social changes she has seen, she says she is shocked by the problems women continue to come up against.
"I'm always shocked at how many problems are the same now as when I was in my Twenties. We are still fighting to hold onto our basic rights. We are still paid less than our male counterparts. And this is just in America. On a global level, the continuing violence towards and injustices for women are shocking and unacceptable."
Simmons' views seem unsurprisingly similar to her daughter's, who has become a feminist pin-up for the internet generation. But the artist is careful not to suggest that she has been the driving influence of Dunham's work.
"I feel like Lena makes work that is honest in some way, with an eye towards what she really knows and has experienced. That's what I think she's most likely (and most hopefully) gotten from me."
She is even more insistent that she has not been the sole feminist inspiration to her daughter, answering in a way that only the mother of Dunham could.
"Lena was raised by two feminists. I would say her father and I have equally influenced her worldview. We're at a point in history where I question what it would mean for anyone to say they're not a feminist."
Laurie Simmons is at The Arts Club, 26 January – 25 April 2015. Wed & Sat, 10am-12pm, by appointment only. www.theartsclub.co.uk
Register for free to continue reading
Registration is a free and easy way to support our truly independent journalism
By registering, you will also enjoy limited access to Premium articles, exclusive newsletters, commenting, and virtual events with our leading journalists
Already have an account? sign in
Register for free to continue reading
Registration is a free and easy way to support our truly independent journalism
By registering, you will also enjoy limited access to Premium articles, exclusive newsletters, commenting, and virtual events with our leading journalists
Already have an account? sign in
Join our new commenting forum
Join thought-provoking conversations, follow other Independent readers and see their replies