Mark Neville: A growing disparity between the haves and the have-nots
Same as it ever was?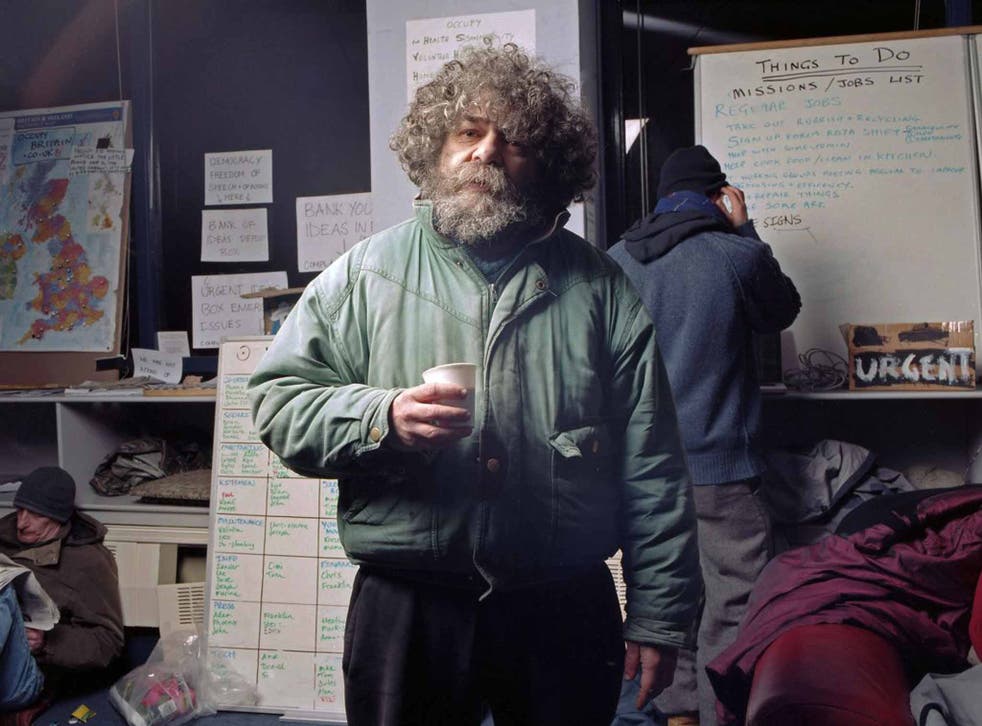 In December 2011, Mark Neville travelled down from Glasgow and took a room in the London School of Economics' halls of residence. For the next five weeks, he meandered around the freezing capital, having been commissioned by The New York Times Magazine to capture London in whatever way he wished.
It was a time of contrasts: while excess was again everywhere – in banks, in pubs, in nightclubs – it was also the height of the Occupy London movement, and an exciting time for those who had been searching for some sort of counterculture to align themselves with.
Leadenhall Market, where the bankers are drinking in the photograph, is just a few minutes' walk from where the Occupy movement housed themselves in a reclaimed UBS building.
"I didn't deliberately set out to talk about wealth inequality, but when you look back at the pictures, it certainly shows a growing disparity between the haves and the have-nots," says Neville. "There is this great divide in London and it's getting worse all the time."
He finished the project, which was nominated for a Pulitzer Prize, in early January 2012, before spending a week scanning all the negatives. It was important for Neville to work with film.
"I wanted to echo the look of iconic photographers from the 1970s and 1980s, such as Tom Wood, who also documented Britain going through a recession; the boom and the bust," he says. "I was trying to emulate the lighting you find in some of those images and I chose subjects that looked almost historically indeterminate, so you couldn't tell if they were taken yesterday or 50 years ago, to try to suggest that things haven't really changed." 1
'Mark Neville: London/ Pittsburgh' is at Alan Cristea Gallery (alancristea.com), London W1, to 24 January
Register for free to continue reading
Registration is a free and easy way to support our truly independent journalism
By registering, you will also enjoy limited access to Premium articles, exclusive newsletters, commenting, and virtual events with our leading journalists
Already have an account? sign in
Register for free to continue reading
Registration is a free and easy way to support our truly independent journalism
By registering, you will also enjoy limited access to Premium articles, exclusive newsletters, commenting, and virtual events with our leading journalists
Already have an account? sign in
Join our new commenting forum
Join thought-provoking conversations, follow other Independent readers and see their replies