Observations: Sculptors in full swing as they tee up a crazy course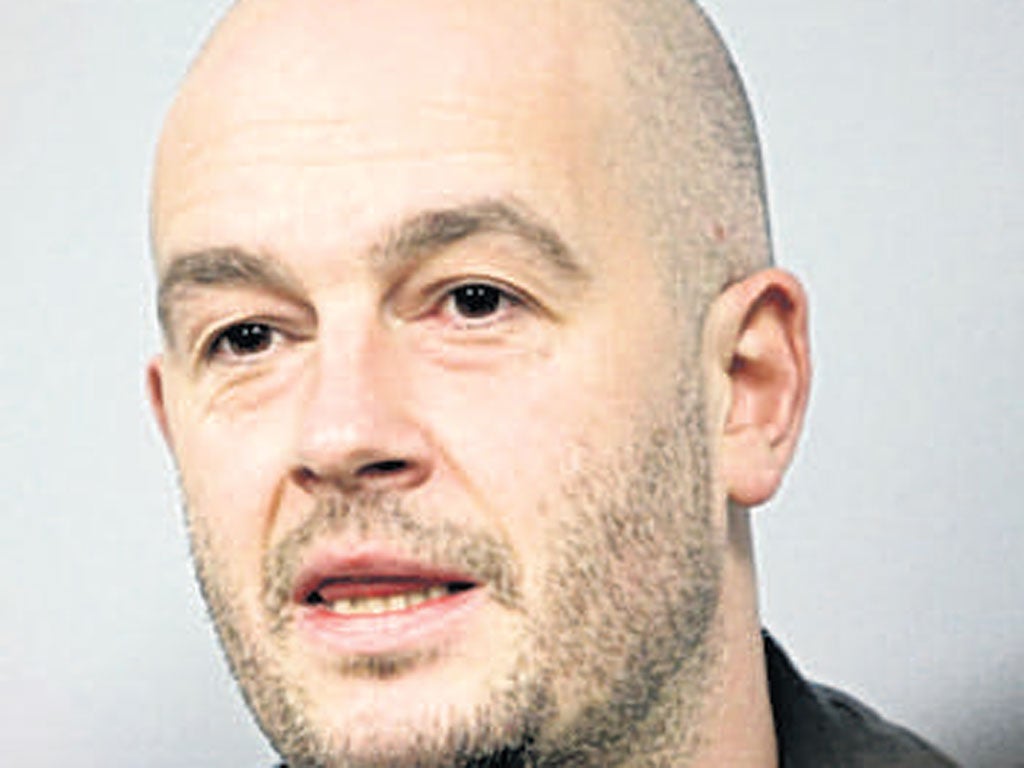 Would you like to whack a sculpture with a golf ball? The first bespoke fine art mini-golf course in the UK has nine holes, each being designed by well-known artists, including Jake Chapman and David Shrigley.
"The brief was open," says artist Doug Fishbone, the creative force behind the golf course. "We wanted to steer clear of those pre-made crazy golf courses where the same themes and sculptural designs tend to crop up from one course to the next – a windmill, a clown, a pirate ship. We are doing something really unexpected and challenging for people to play on."
The golf course has been commissioned for the Nova Festival of Arts and Music at Bignor Park in West Sussex, which is organised by the producers of the Big Chill, this summer.
"I have always loved mini golf, and think of it as a kind of proto-conceptual art already – it is based around sculptures and installations, it's interactive, and often gets quite elaborate and mad in terms of creative design. This allows us to push the artistic and imaginative side of mini golf even further than it usually goes."
Fishbone is best known for his 2004 installation of 30,000 bananas in Trafalgar Square, which he piled up in the space and gave away for free. He also has the lead role in his film, Elmina, which was shot in Ghana, and premiered at Tate Britain in 2010.
Fishbone's hole will be "a figurative sculpture that plays with conventions of public art".
Chapman, who with his brother Dinos, was nominated for the Turner Prize in 2003, is bound to shock golfers with his design. Shrigley's is likely to be humorous in line with his witty drawings, photography and sculptures. Gary Webb makes sculptures out of industrial materials, often producing colourful and glossy works.
Pete Fowler is best known for his psychedelic cartoon style artwork for the band Super Fury Animals. Ian Monroe replaces paint with sculpture and collaged materials in his large-scale images of interior spaces. The sculptor Brian Griffiths turns found objects such as cardboard boxes into spaceships. Jonathan Allen is a visual artist with a magician alter-ego while the duo Zatorski and Zatorski are likely to use video installation.
"I'd love to go crazy and have a 1,000-hole golf course but you don't want it to be too long. It's the immediacy unlike regular golf that we want to create."
Nova Festival of Arts and Music, Bignor Park, West Sussex, 5 to 8 July (www.novafestival.co.uk)
Join our commenting forum
Join thought-provoking conversations, follow other Independent readers and see their replies