Observations: Words make a lot of scent: poetry in the form of perfume
Will Coldwell
Thursday 26 April 2012 18:15 Comments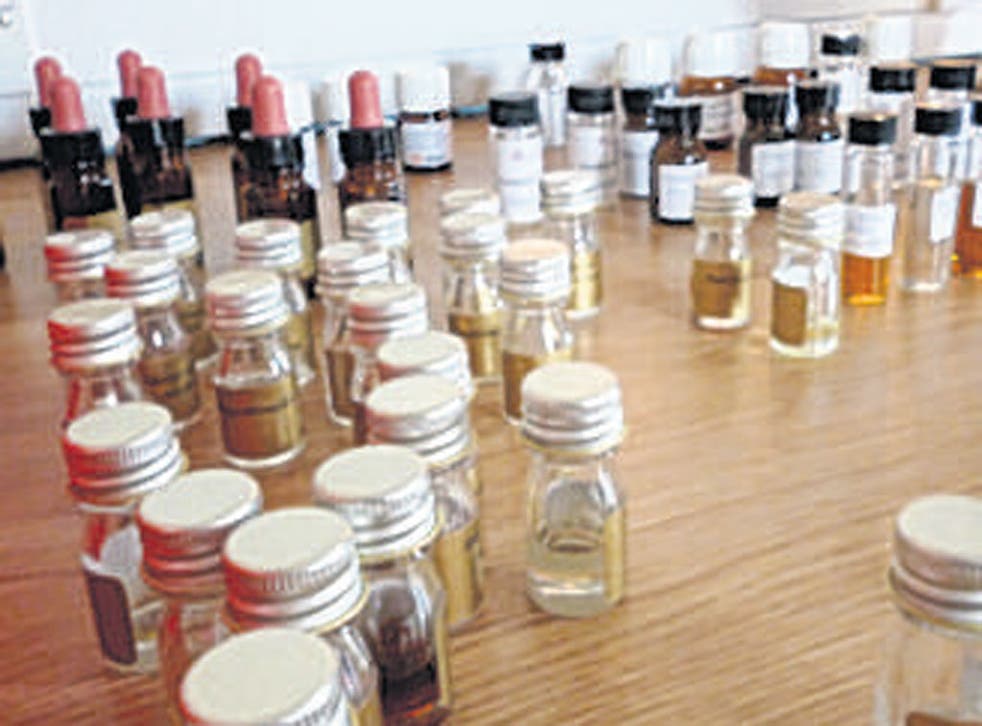 A dozen poets were given anonymous scents from which they had to write a poem. Meanwhile, six perfumers were asked to come up with a new fragrance inspired by a poem.
This is the brainchild of poet Claire Trevien and Odette Toilette. Together they set up Penning Perfumes, an ongoing project with poets and perfumers exploring the two worlds. It will culminate in a read and sniff event at East London's Book Club in June.
"I feel like smell is neglected in poetry – it's used quite lazily and people feel illiterate when it comes to smell. It's a challenge for poets to learn to smell," says Trevien.
Penny Williams, a perfumer at Orchadia, was paired with poet David Morley. "When the poem was first read to me, in my 'mind's nose' my initial odour reflexes did not make a nice smell!" says Williams. "I've spent more time getting to know the poem and am developing a perfume that captures its essence."
'Penning Perfumes' at The Book Club, London EC2, on 12 June (penningperfumes.tumblr.com)
Register for free to continue reading
Registration is a free and easy way to support our truly independent journalism
By registering, you will also enjoy limited access to Premium articles, exclusive newsletters, commenting, and virtual events with our leading journalists
Already have an account? sign in
Join our new commenting forum
Join thought-provoking conversations, follow other Independent readers and see their replies