Photographer Liisa Luts decided to take her own wedding photos, with stunning results
Once the project was posted online, the positive feedback came flooding in
Roisin O'Connor
Friday 18 September 2015 14:27 Comments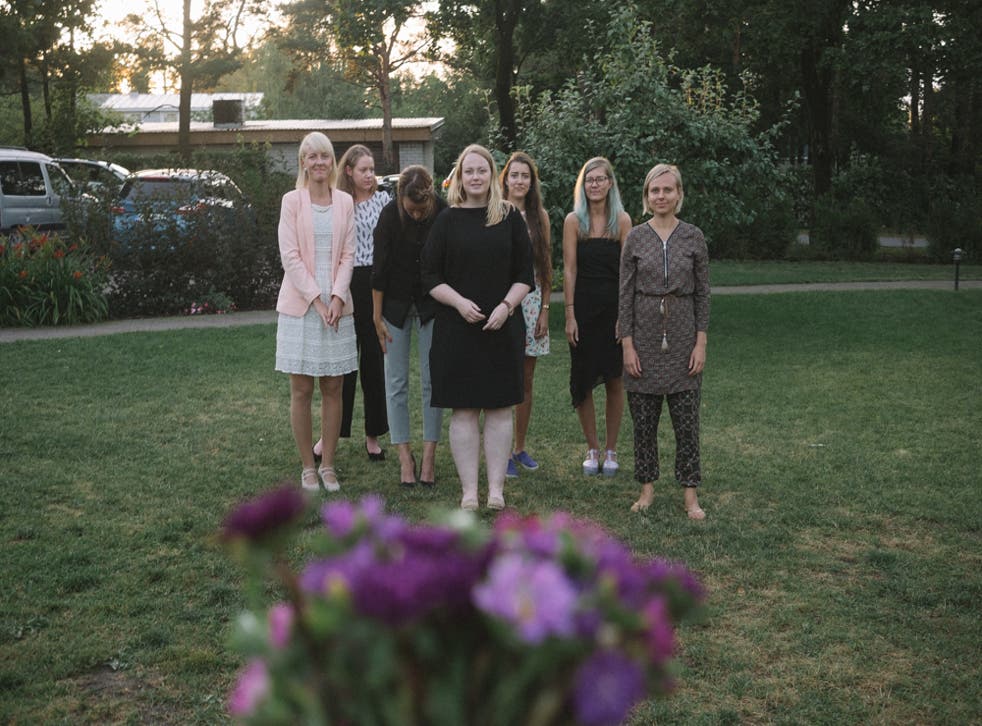 When a professional photographer gets married, who takes their wedding shots?
On 28 August this year, Liisa Luts took the unusual decision to be her own wedding photographer, and the result is a series of highly intimate, personal images that capture the emotions that she and her groom experienced on the day.
Based in Tallinn, Estonia, she and her new husband run a small company offering photography, videography and animation services.
All of her photos taken through the wedding day were captured on a Fujifilm X-T10. Once the project was posted online, the positive feedback came flooding in.
Luts told The Independent that she and her partner "didn't want to have a big event and we did not want to put on a show – we preferred to avoid all the stress that comes with wedding planning."
"Everything about our day was very laid-back and comfortable, we just wanted to make it legal, celebrate a bit and to go with the flow.
"We didn't feel the need for a professional wedding photography with fancy photos from a third's perspective, we wanted something more simple, sincere and straightforward, more like 'us'. And taking photos with a small and handy mirrorless camera suited well with that concept."
"I think the most important thing is that I actually didn't have any expectations," she added.
"The idea was to document the day as honestly as I could, so I just took some snaps on-the-go, no planning or staging was involved. It really didn't take any attention away from the day and I'm happy I can relive it through this series."
While most of the feedback Luts has received has been positive, with comments noting admiration for the simplicity and authenticity of the shots, she also says others have said they believe a wedding should be "more traditional", with a professional wedding photographer "who'd take beauty shots for framing and sharing with people later on".
"I understand both views and they both are valid, I think," Luts said."I just wish both of these perspectives would be able to exist side by side and be tolerated as 'each to their own'."
You can find more of Liisa Luts' work here
Register for free to continue reading
Registration is a free and easy way to support our truly independent journalism
By registering, you will also enjoy limited access to Premium articles, exclusive newsletters, commenting, and virtual events with our leading journalists
Already have an account? sign in
Join our new commenting forum
Join thought-provoking conversations, follow other Independent readers and see their replies