Photographer Matt Lankes' portraits of the cast of Boyhood influenced the film's storyline
The young actor playing the titular "boy" in Richard Linklater's Oscar-nominated movie became fascinated with photography, and his character develops a similar interest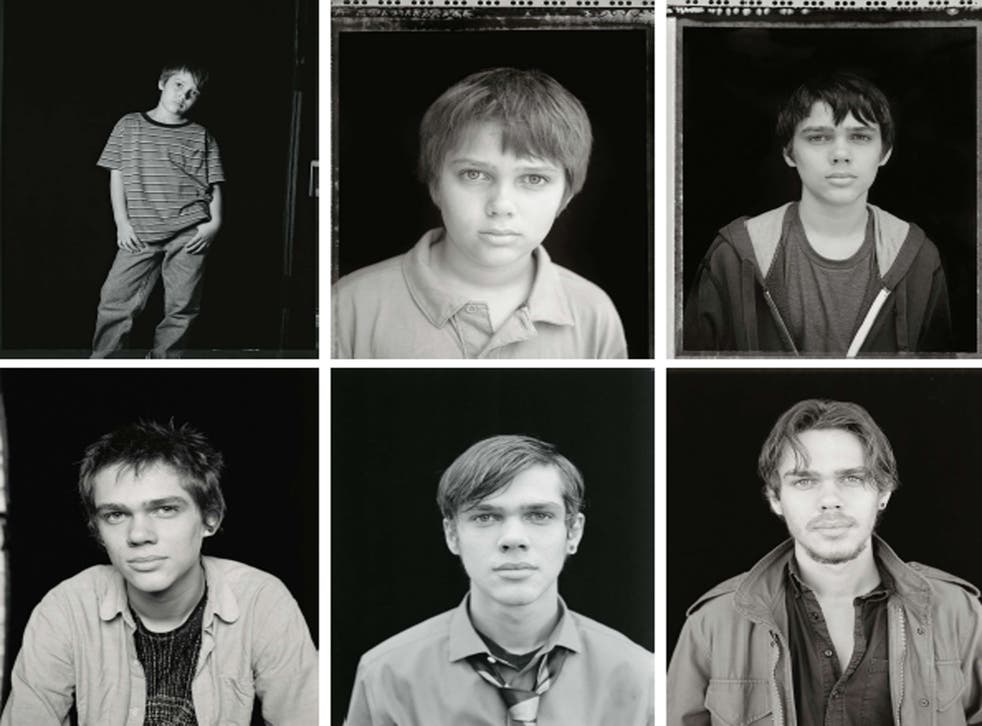 When the photographer Matt Lankes was hired in 2002 to take annual portraits of the cast of Boyhood, Richard Linklater's Oscar-nominated movie filmed over 12 years, he couldn't have predicted that his presence on set would influence the storyline.
But as time wore on, the young actor playing the titular "boy", Ellar Coltrane, became fascinated with photography, and would ask Lankes endless questions about lenses and lighting. In the film, his character, Mason, develops a similar interest – a development that becomes central to the plot.
Meanderings about the life of an artist, and self-doubt about what he might bring to the form are both tackled. "I think Rick brought the photography thing to the Mason character because of Ellar's interest," says Lankes, 45. "They bled into each other."
Portfolio: Matt Lankes

Show all 6
A native of Texas, where the film was shot, Lankes never felt intimidated by the project, despite having to commit 12 years to it. "It was basically a selfish portfolio piece for me. I couldn't wrap my head around the amount of time. It was about halfway through I began to think I could maybe make a book out of it."
While that book features photographs of the entire cast and crew, it is the pictures of Coltrane that are the most transformative, as he evolves from soft-faced child into chiselled young man, chronicling the passage of time in an intimate way.
Lankes and Coltrane have decided to continue the project and plan to meet around May for the next shot. "He's been such a great subject over the years, particularly because of his interest in photography. We'll see how long we carry on for."
'Boyhood – Twelve Years on Film' is published by Boyhood, Inc and IFC Productions, priced £29.99. The DVD of the film is out now
Photographs from Boyhood: Twelve Years on Film (Copyright © 2014 Boyhood Inc. and IFC Productions I, L.L.C.) used by permission of Matt Lankes. For more information visit University of Texas Press at www.utexaspress.com.
Register for free to continue reading
Registration is a free and easy way to support our truly independent journalism
By registering, you will also enjoy limited access to Premium articles, exclusive newsletters, commenting, and virtual events with our leading journalists
Already have an account? sign in
Register for free to continue reading
Registration is a free and easy way to support our truly independent journalism
By registering, you will also enjoy limited access to Premium articles, exclusive newsletters, commenting, and virtual events with our leading journalists
Already have an account? sign in
Join our new commenting forum
Join thought-provoking conversations, follow other Independent readers and see their replies