Portfolio: Annie Marie Musselman finds enlightenment at Sarvey Wildlife Care Center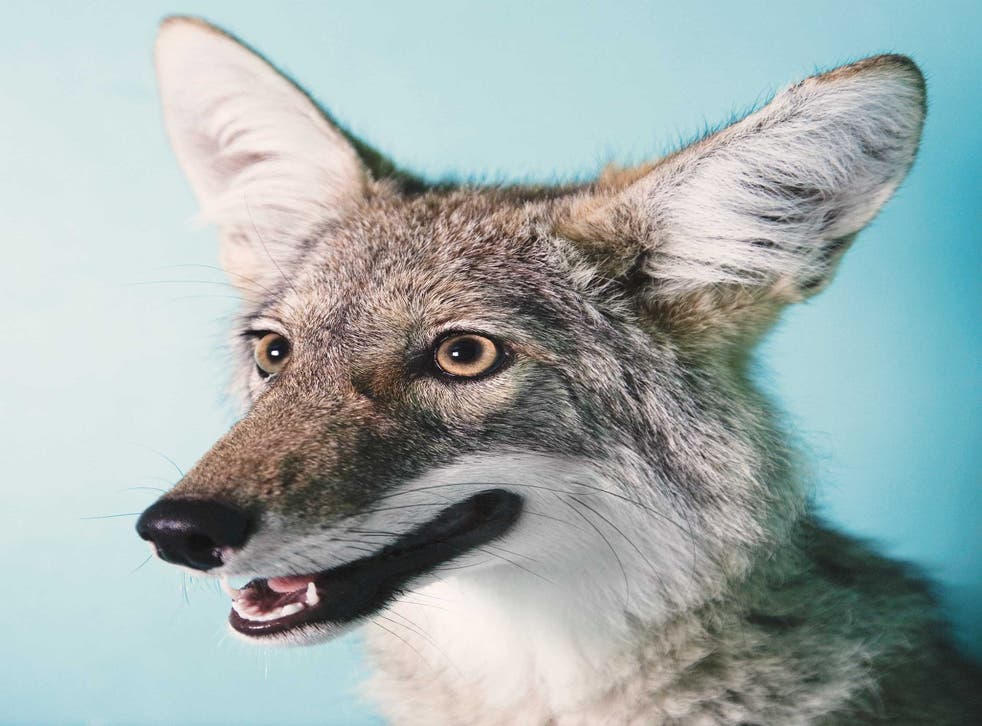 Annie Musselman first came across the Sarvey Wildlife Care Center by happenstance: on finding a sick pigeon wobbling around her home city of Seattle in the US, she called the emergency services. Moments later, she received a call from a man at Sarvey – 50 miles away – who said he'd be there within the hour.
Though a city girl, Musselman was born into a family of animal lovers. Her mother was a mountaineer who worked at a veterinary clinic; rather than squash spiders, her father, a painter, would shepherd them out of the family home in Tacoma, 35 miles to the south of Seattle, and a less metropolitan city.
Musselman grew up dreaming of having horses and pigs, and sleeping alongside them, so when the man from Sarvey came to pick up the pigeon, she asked whether the centre needed volunteers.
That was 2003, just after Musselman's mother had died – and ever since she has found comfort and a new appreciation of living each moment to the fullest through the interactions she has had at Sarvey with animals from ravens to raccoons.
Every Thursday, she drives to the centre to help out – and takes a camera to record the connection she has found with animals as vulnerable as she was in the wake of her mother's passing.
The coyote, pictured above, is classed as a juvenile – six months to a year old. "It had been hit by a car," Musselman explains. "I photographed it after I had finished a day of cleaning cages. The lighting in the centre was fluorescent and very poor, so I lit the area to bring out all its beauty inside the dark cage."
The fawn was one of many the centre receives in spring. This particular one "was rescued when its mother left and didn't return. They're bottle-fed at first and then put in the cage with greens to be weaned. They are then placed outside and after that, released into the wild. The process can last months."
The effect on Musselman is likely to be even longer-lasting. "My life's changed just being near these animals once a week. It's a pure sense of enlightenment I hope everyone can feel one day."
'Finding Trust' will be published on 5 December by Kehrer, priced £30 (anniemusselman.com)
Register for free to continue reading
Registration is a free and easy way to support our truly independent journalism
By registering, you will also enjoy limited access to Premium articles, exclusive newsletters, commenting, and virtual events with our leading journalists
Already have an account? sign in
Register for free to continue reading
Registration is a free and easy way to support our truly independent journalism
By registering, you will also enjoy limited access to Premium articles, exclusive newsletters, commenting, and virtual events with our leading journalists
Already have an account? sign in
Join our new commenting forum
Join thought-provoking conversations, follow other Independent readers and see their replies