Ruven Afanador's latest photography book showcases the surreal world of flamenco dancers
Afanador became transfixed by stories of the gypsies who had roamed the south of Spain for centuries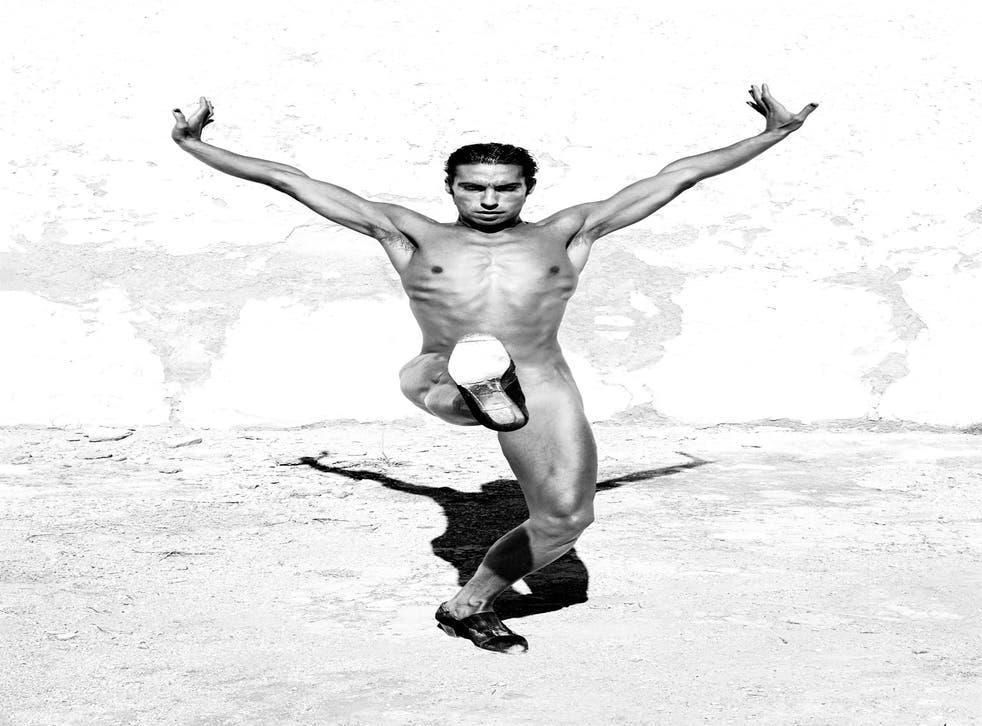 Growing up in Bucaramanga, Colombia, Ruven Afanador heard stories about the gypsies, or gitanos, who had roamed the south of Spain for centuries. He became transfixed by stories of their chants, costume – and their dancing. Despite never having seen a flamenco dancer in real life, he created in his head an image of passionate characters with dark-rimmed eyes who wandered Andalusia alone.
It was moving to the uninspiring American Midwest as a teenager that sparked his love of photography. "My passion came from the fantasy that is evoked by images," recalls Afanador, now in his fifties.
In the late 1980s, he became a fashion photographer and found his way to Italy, where he chose to collaborate with models who were interesting rather than conventionally beautiful.
Portfolio: Ruven Afanador

Show all 4
Afanador now lives in New York, a renowned celebrity and fashion photographer – but his personal work has always harked back to his heritage. His first book concerned matadors from Spain, Mexico and Colombia; his next explored male nudes in classical ballet poses; his third celebrated the women of flamenco who had haunted his dreams as a child; and his latest, Ángel Gitano: The Men of Flamenco, showcases a surreal world filled with ego, pride and ritual. Afanador made six trips to Sevilla between 2011 and 2013 to capture his subjects.
"I hope my images evoke an arresting nostalgia," he says. "I always return to Latin America as a subject for my books; it's my biggest inspiration."
'Angel Gitano: The Men of Flamenco' is published by Rizzoli, priced £60. On show at the Fahey/Klein Gallery, Los Angeles (faheykleingallery.com) to 18 July
Join our new commenting forum
Join thought-provoking conversations, follow other Independent readers and see their replies