Soho's bohemian past remembered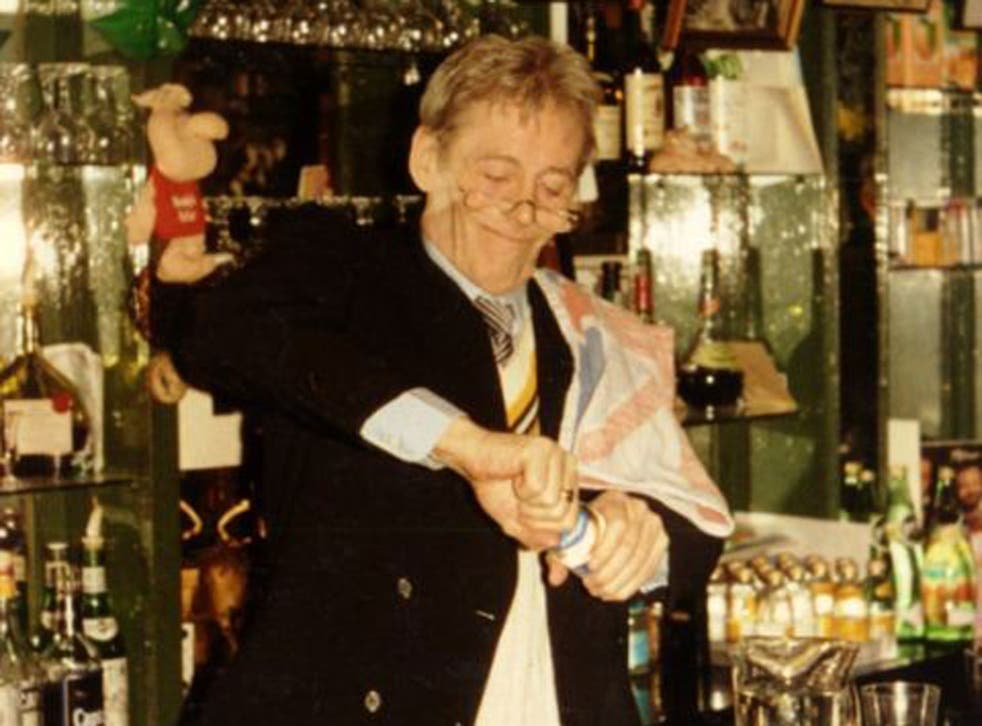 The Colony Room Club in Dean Street closed its doors in 2008, but Sophie Parkin's engrossing, 300-page portrait of it brings that small, smelly, green upstairs bar-room into vivid life again. Opened in 1948, and presided over by Muriel Belcher, a bisexual Brummie, it was "far away from the maddeningly normal crowds outside."
Soho was the postwar epicentre of bohemian life in London. The Colony Room was the key establishment for outsiders who wanted to be insiders, and vice versa. By comparison, the Chelsea Arts Club was a vicarage tea party.
The Colony's most totemic "regular" was Francis Bacon, but its roll call of the greats in the arts included painters Lucian Freud – who specialised in kicking people he didn't like – Frank Auerbach, Craigie Aitchison, writers such as William Burroughs and Dylan Thomas, and Warholian 15-minutes-of-fame celebs including Christine Keeler, the call-girl caught up in the 1960s spy scandal. Peter O'Toole (above), Ian Dury – even Damien Hirst and Keira Knightley have all been members.
But Parkin's book gives us a great deal more than a string of ticked-off drunken-cum-arty outrages. This is a valuable addition to the history of bohemian London. We learn as much about Soho as we do about the Colony Club, and this contextual thoroughness is what makes Parkin's book such an atmospheric, informative, and rather tender read.
'The Colony Room Club, A History of Bohemian Soho 1948-2008', by Sophie Parkin, is published by Palmtree Publishing
Register for free to continue reading
Registration is a free and easy way to support our truly independent journalism
By registering, you will also enjoy limited access to Premium articles, exclusive newsletters, commenting, and virtual events with our leading journalists
Already have an account? sign in
Register for free to continue reading
Registration is a free and easy way to support our truly independent journalism
By registering, you will also enjoy limited access to Premium articles, exclusive newsletters, commenting, and virtual events with our leading journalists
Already have an account? sign in
Join our new commenting forum
Join thought-provoking conversations, follow other Independent readers and see their replies