The White Queen with the common touch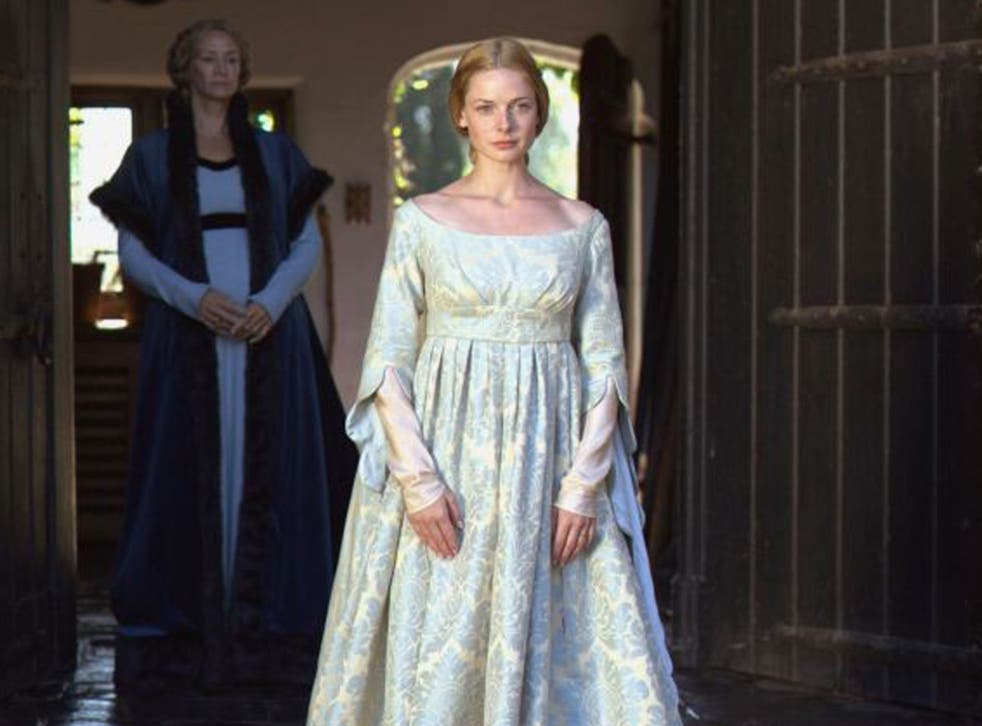 If and when the present Duke of Cambridge is crowned King William V of Great Britain (perhaps without Scotland), Kate Middleton will not be the first "commoner" to become Queen, though you have to go a very long way back in our islands' story to find another example – beyond the aristocratically connected Anne Boleyn, to the War of the Roses. For going against all the rules of dynastic Middle Ages marriages, Lancastrian squire's daughter Elizabeth Woodville caught the fancy of the Yorkist King Edward IV, and theirs was a union of the heart. Unsurprisingly, it is also the stuff of romantic fiction – duly supplied by historical novelist Philippa Gregory in The White Queen, part of her The Cousins' War series.
Three of these five novels – The White Queen, The Red Queen (which centres on Margaret Beaufort, mother of Henry Tudor) and The Kingmaker's Daughter (the story of Anne Neville, future wife of Richard III) have now been conflated into a £20m BBC co-production called The White Queen – a 10-hour saga that the BBC hopes will have the worldwide appeal of The Tudors. You could call it The Pre-Tudors. "I don't think this period has been done much at all," says its producer Gina Cronk. "It's not well-trodden like the Tudors."
We are talking in a disused factory on the outskirts of Bruges in Belgium, in which various medieval interiors have been re-constructed. Today, they are shooting a lavish party sequence – all goblets and overflowing fruit platters – and during breaks I chat to Max Irons, son of Jeremy Irons, who is donning a doublet ("it's like wearing a duvet all day") as Edward IV. "He's very successful … he's winning every battle … spreading law and order," says Irons – part of a large, and in its principle actors, largely unknown cast that also includes Amanda Hale (The Crimson Petal and the White) as Margaret Beaufort, newcomer Faye Marsay as Anne Neville, and, as the White Queen herself, the Swedish actress Rebecca Ferguson (pictured).
The White Queen may give pride of place to strong women, but it is also a co-production with Starz, the US cable channel known for spicing up its historical drama, such as Spartacus and Da Vinci's Demons, with lashings of sex and violence. Indeed two versions were shot – a slightly more graphic Starz version for international consumption, and a BBC one. It's a contradiction that left Amanda Hale, who plays Margaret Beaufort, disgruntled.
"You go into something that purports to be a women's drama, with women in the leads, and then you find every script has got these really gratuitous nude scenes," she says. "Isn't it enough that's it's about women? Do we also have to be naked?"
'The White Queen' begins on BBC1 on Sunday at 9pm
Join our new commenting forum
Join thought-provoking conversations, follow other Independent readers and see their replies