12 oddly experimental Soviet bus stops
They range 'from the strictest Brutalism to exuberant whimsy'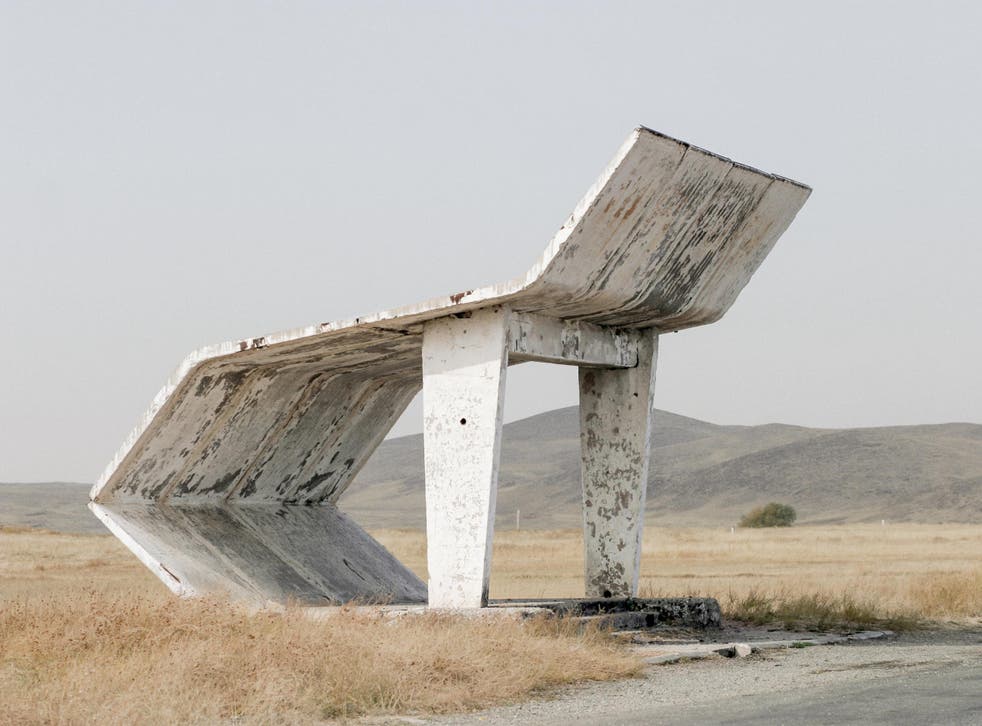 The bus stops that punctuate London's streets are pretty uniform and dreary, but during the Soviet era in Russia someone was clearly having a ball designing them.
Photographer Christopher Herwig discovered the unusual road-side architecture during a long-distance bike ride from London to St. Petersburg, and compiled an album of them which have now been turned into a book.
'The local bus stop proved to be fertile ground for local artistic experimentation in the Soviet period, and was built seemingly without design restrictions or budgetary concerns,' its publishers' Fuel write.
'The result is an astonishing variety of styles and types across the region, from the strictest Brutalism to exuberant whimsy.'
Described as the most comprehensive and diverse collection of Soviet bus stop design ever assembled, Herwig documented bus stops, which range from the austere and minimalist to the ornate and spindly, in Kazakhstan, Turkmenistan, Uzbekistan, Kyrgyzstan, Tajikistan, Ukraine, Moldova, Armenia, the disputed region of Abkhazia, Georgia, Lithuania, Latvia, Belarus and Estonia.
A selection of the most bizarre are below, and you can buy the book here.
Join our new commenting forum
Join thought-provoking conversations, follow other Independent readers and see their replies