Artists 'steal' Queen Nefertiti bust by secretly scanning and releasing 3D printing data online
The artists were protesting Western museums' ownership of foreign artefacts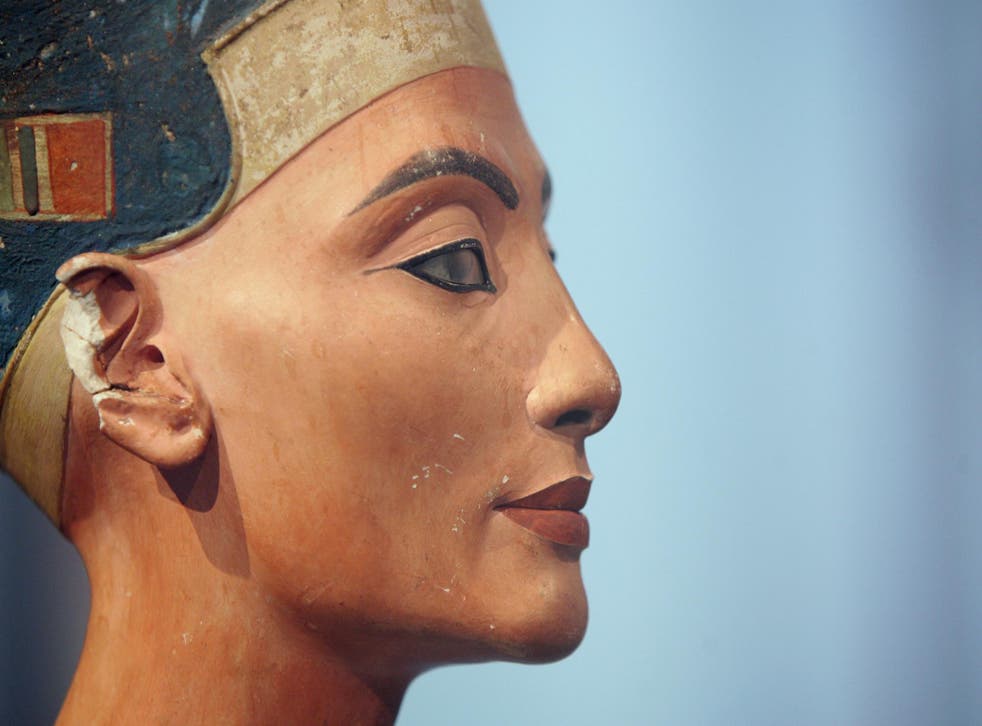 Two artists have covertly 3D scanned the iconic 3,300 year old bust of Queen Nefertiti and produced a practically identical replica for a Cairo museum.
Nora al-Badri and Jan Nikolai Nelles visited the Neues Museum in Berlin and secretly scanned the bust using Microsoft Kinnect scanners hidden under scarves, before 3D printing a replica and donating it to a Museum in Cairo.
The artists also released the information to the public so that anyone could download and 3D print their own Nefertiti.
The scanning was an act of protest against Western museums taking artefacts from abroad and claiming them as their own.
The bust was discovered in Egypt by German archaeologists, and the German government has since insisted that it is German property rather than Egyptian.
The artists believe that the bust should be Egyptian property, and requests from Egypt to have it returned, at least on loan, for display should be approved by the German government.
"The Berlin museum monopolises the bust and thus continues an imperial practice, instead of allowing open access to Nefertiti, especially for Egyptians," Nelles told The Times.
Culture news in pictures

Show all 33
It is not clear whether the artists have committed any kind of offence, and they have so far not been charged with a crime.
Join our new commenting forum
Join thought-provoking conversations, follow other Independent readers and see their replies