Banned TS Eliot portrait goes on show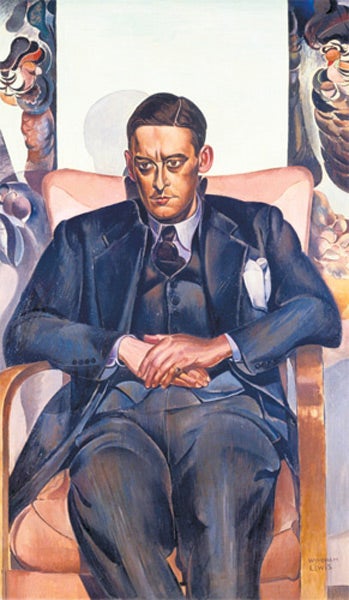 A portrait of the poet T S Eliot rejected by the Royal Academy in 1938 because it featured phallic references will be displayed at the National Portrait Gallery in a new exhibition.
A total of 58 works by the British modernist artist Wyndham Lewis have been gathered from collections around the world for the first time. The portraits range from delicate drawings to large paintings in oils, and feature some of early 20th-century culture's most important figures.
The aura of scandal has made Lewis's T S Eliot portrait perhaps the most celebrated of his works – the Royal Academy's objections lay in the background, which alludes to Eliot's modernist poem The Waste Land. The left-hand scroll above Eliot's head contains a phallic form. Lewis had hoped the portrait would be welcomed as Eliot was a famed man of letters, but it was sold to a South African gallery for £250.
Join our commenting forum
Join thought-provoking conversations, follow other Independent readers and see their replies