British culture 'flatlining' as funds dwindle, says academic
Coalition's anti-culture policy and cuts in local authority spending blamed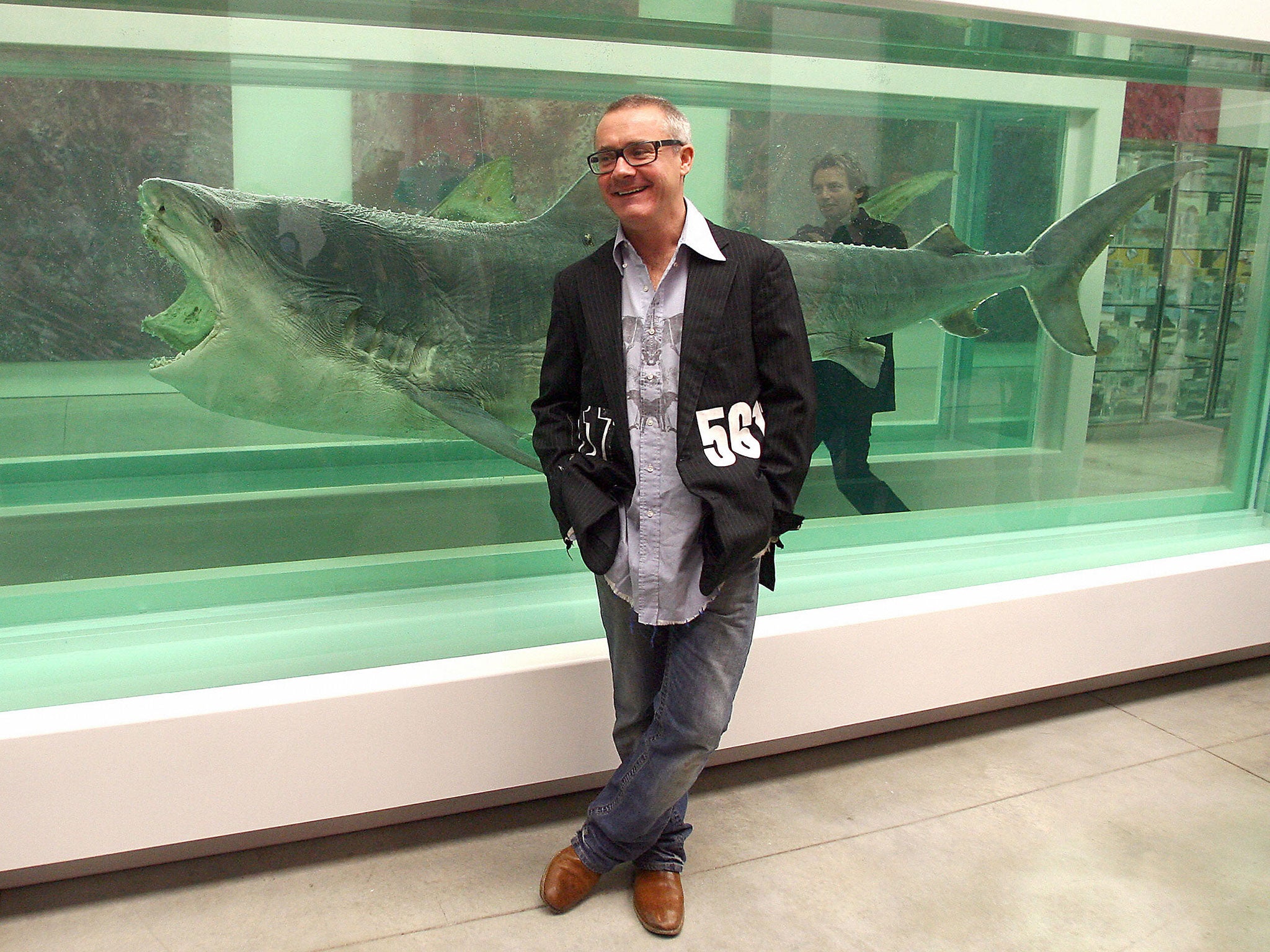 Britain's prized cultural infrastructure could disintegrate after next year's election because of an over-reliance on the National Lottery and a lack of funding for the country's local arts scenes, according to one of the UK's leading cultural commentators.
Robert Hewison, a writer, historian and academic who has closely charted the fortunes and management of the arts in Britain, says next year's general election will be a watershed moment.
He has issued a call to arms in his recently published book Cultural Capital: The Rise and Fall of Creative Britain, which concludes: "The part played by culture as the organising principle of society is more important than ever before."
Hewison hit back at comments made by the Secretary of State for Education, Nicky Morgan, earlier this month: she claimed pupils were narrowing their career options by studying an arts subject.
"The current Government appears to be deliberately narrowing the audience for the arts," he said. "Creativity does not depend on targets, testing and tables, but an education system that does not positively discriminate against the arts, as this one does."
He said part of the problem now for the arts in Britain was the cuts to funding from the Department for Culture, Media and Sport – which faced an uncertain future.
He added: "The Lottery has had an incredible impact on the arts. But the problem is the Lottery is becoming the funder of first and last resort.
"You can't run the country's culture on a game of chance."
Much of the problem lay with beleaguered local authorities. "I think we could see the collapse of the cultural infrastructure of the country because local authorities play a key role, because they're much closer to the grass roots, and it's often not recognised."
"The arguments for them are impossible. Most local authorities in two years' time will simply have enough money to fulfil their statutory duties, and the arts aren't even a statutory obligation.
"Our country has become far too centralised. If we're going to rebuild culture we have to do it at a much more local level."
Hewison, who is credited with convincing his friend Michael Palin, during their Oxford University days, to take a up career in comedy and acting, also criticised the Blair government. Widely credited with supporting and cultivating the British arts scene that encouraged new artists such as Damien Hirst and Tracey Emin, it had, he said, actually entered a "Faustian pact".
"There was more money for arts and culture," he says of the so-called "golden era", beginning in 1997 at the inception of New Labour and lasting through the early 2000s. "But the price was a lack of trust, which hampered the conditions under which creativity flourishes."
In an interview with The IoS, Hewison argued that while the Labour government pumped millions of pounds into the arts in the late Nineties, a consequence was the creation of a "creative class", whereby cultural policy became part of economic policy and in which politicians felt uncomfortable dealing with the arts.
In his book, Hewison calls for austerity policies to be scrapped. He says they have had a "scorched earth" effect on the arts, and calls for them to be rebuilt from a local level and for arts education to be improved.
He believes the future holds a dramatic overhaul of education, social attitudes, and the end of austerity, but that at the moment it is not looking bright.
Since 2005, the Department for Culture, Media and Sport has spent £15bn on culture through grant-in-aid and National Lottery funding.
Yet the Government's numbers show that the policies have struggled to make an impact. The number of adults who "engaged" with the arts even once a year increased by only 0.5 per cent to 77 per cent, in the years between 2005-06 and now. Audience numbers and their social make-up remain scarcely altered.
"The figures are flatlining, now that cultural funding is falling off a cliff," Hewison said.
"Whatever government is elected in 2015 will have a radical rethink of cultural policy."
Returning to the issue of education, he said: "There's no point of giving someone a gift if they can't undo the wrapping. I know there are thousands of dedicated people in the arts trying to reach out to the less privileged. But against that is an education system that appears to be hostile."
He pointed out that this was "culture" as defined by the Government, which focused on galleries and museums, libraries and archives. To add in wider culture such as pop music, "you could say we are more culturally active and engaged than ever before. There is a much broader commercial and homemade culture out there."
Hewison said: "The reason this book exists is because there is an election next year and it's absolutely essential that somebody somewhere does some proper thinking about cultural policy, because it has been seriously mismanaged throughout the decades."
He added: "You have to salute New Labour. It was the first time there was a cultural policy of any kind, but unfortunately they didn't get it right."
A big theme of the book is the criticism of neo-liberal policies being applied to the arts.
"Neoliberalism brought us the banking crisis and is bringing us a cultural crisis. It's a slow burn, but it's happening," Hewison said.
Join our commenting forum
Join thought-provoking conversations, follow other Independent readers and see their replies