The British Museum enjoys its most successful year ever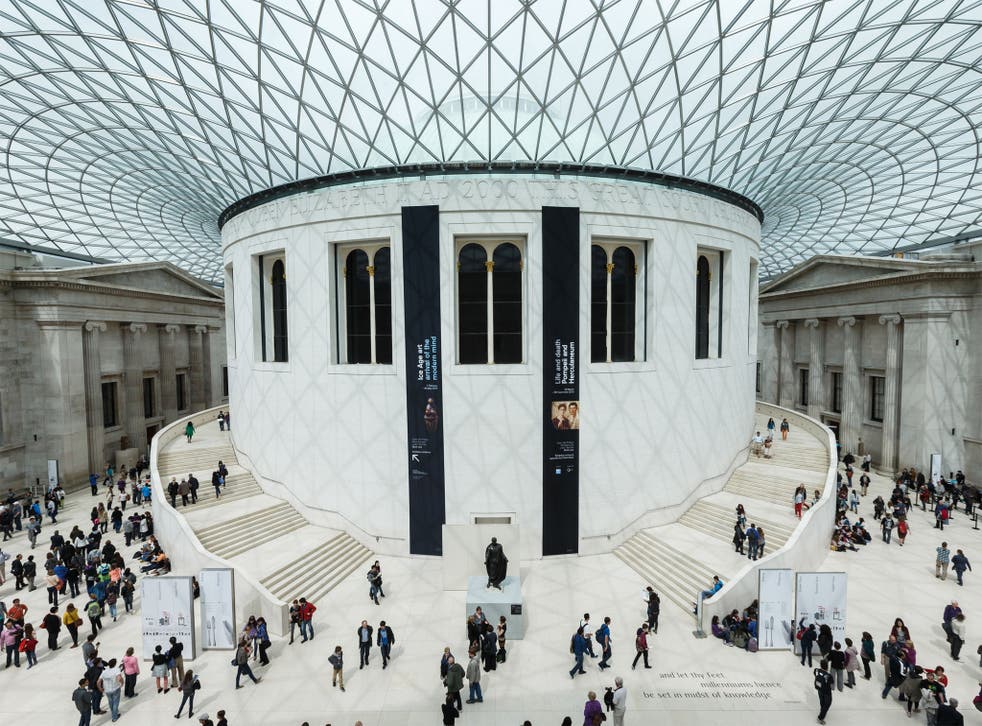 The British Museum has recorded the most successful year in its history, with 6.7 million visitors through the door in 2013, helped by blockbuster exhibitions such as Life and Death in Pompeii and Herculaneum.
The museum beat its previous record of six million set five years earlier, and was up a fifth on visitor numbers in 2012.
The news came on the eve of the 255th anniversary of the opening of the institution to the public on Wednesday.
Neil MacGregor, thedirector of the Museum, said he was "delighted" that so many people had visited the collections.
He added that with loans, touring exhibitions and cinema presentations were bringing the objects to an ever widening audience around the world.
The exhibition covering Pompeii and Herculaneum received 471,000 visitors, almost doubling its target.
The show was the third most popular in the Museum's history after Tutankhamun in 1972, which hit 1.6 million visitors and the First Emperor at 850,000.
Other exhibitions this year included Ice Age Art which more than doubled its target after attracting 90,000 visitors and Shunga: sex and pleasure in Japanese art, which attracted 87,893 visitors in three months.
Pompeii marked the last exhibition in the Reading Room as the Museum will open the new exhibitions gallery with its first major show of this year: Vikings: life and legend.
Join our new commenting forum
Join thought-provoking conversations, follow other Independent readers and see their replies