Britons Antony Gormley and David Chipperfield win 'Japanese Nobel' prize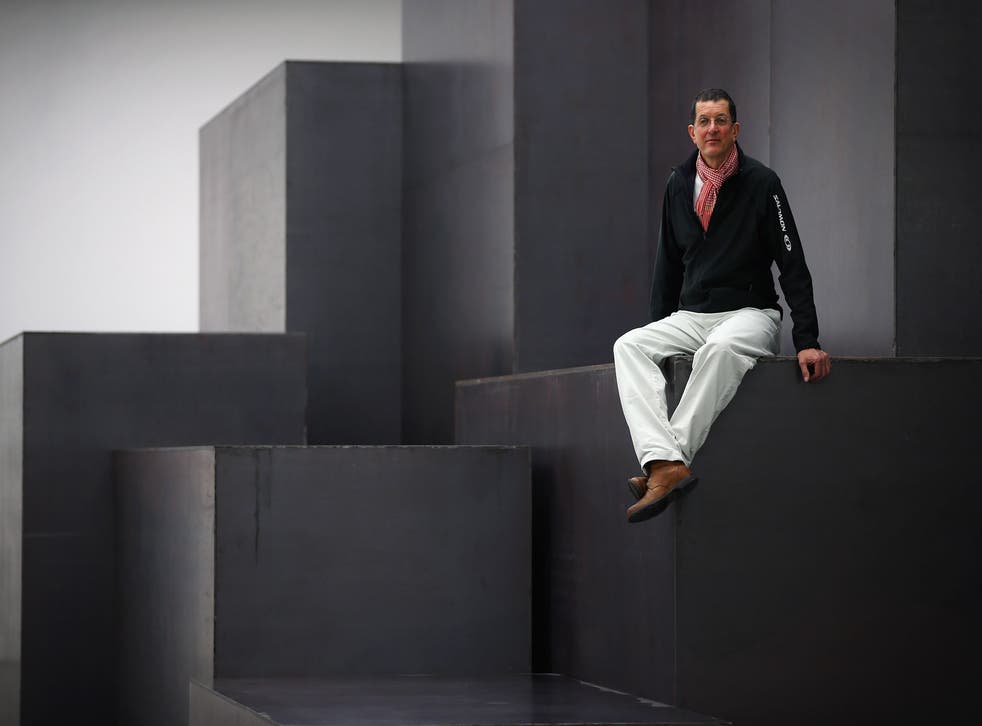 A renowned sculptor and architect, both from Britain, were among the five artists to receive the prestigious Praemium Imperiale award, dubbed the "Japanese Nobel," which comes with a cheque for £100,000.
Antony Gormley, whose work includes the Angel of the North, was named as a laureate in the sculpture category while David Chipperfield became a laureate for architecture.
Gormley said: "I love Japan" adding it was "more than an honour, it's a wonderful reinforcement of a relationship I hope continues".
The sculptor follows British artists including Anish Kapoor and David Hockney, as well as eminent figures form the theatre including Sir Tom Stoppard and Dame Judy Dench.
This year marks the 25 anniversary of the prize awarded by the Japan Art Association, whose honorary patron is Prince Hitachi, younger brother of the present Emperor of Japan.
Lord Patten, an international adviser to the awards said it was "particularly gratifying" to have British sculpture and architecture so well represented this year.
"There have been a tremendous number of iconic British figures who have won the prize," he said. "The cultural contribution made by this country not just in the past but also today has been spectacular." He concluded with the hope the Government recognised the contribution of "cultural vitality".
Alongside them, Michelangelo Pistoletto became a laureate for painting, opera singer Placido Domingo won for music and Francis Ford Coppola, director of The Godfather, was named for theatre/film.
Gormley, whose London studio was designed by Chipperfield, added that Britain could learn from the culture of corporate giving to the arts in Japan.
Join our new commenting forum
Join thought-provoking conversations, follow other Independent readers and see their replies